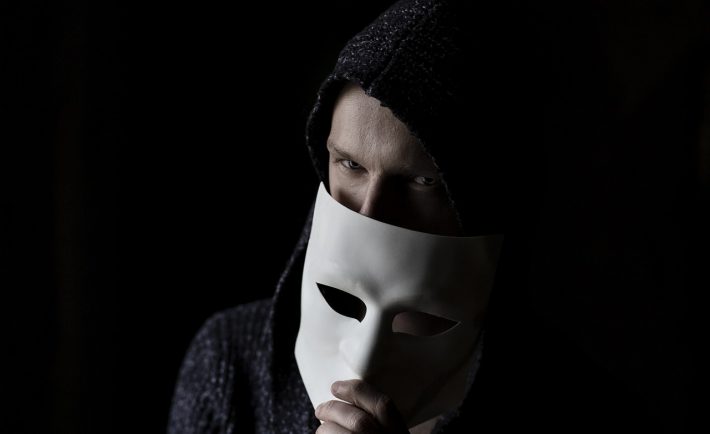 Image Credits: pixabay.com
Romance scammers profess their love quickly, without actually meeting you. This is the first sign of an online dating fraud. Online dating and sextortion scams can poke a deep hole in your wallet and your heart. Saying he or she loves you can be a tactic to make you give up personal details and answer security questions to open your bank accounts.
Guard your personal details and be wary of your new love interest by following these tips.
#1: BE VIGILANT OF BAD GRAMMAR
It is one thing to use slang and emojis, it is another to constantly commit grammatical errors. Sweetheart scammers are often operating outside of Singapore, so pay attention for grammatical errors and misspelled words.
#2: OFFER A PUBLIC MEETING
A surefire way to get to know someone is by meeting them in person. Choose a safe, public space that will make you feel comfortable. If your sweetheart scammer refuses to meet you in person after asking multiple times, take it as a sign that he or she is probably lying to you.
#3: DO NOT GIVE IN
Strangers asking you for favors and money send a red flag. Consult your trusted friend and family members if you are unsure of an online relationship. It is best to avoid giving money to strangers.
#4: DO A QUICK GOOGLE SEARCH
Do your research by typing his or her name on Google and social media platforms. Your snooping habits should give you a clear impression if the person is real or a catfish. Remember to reverse search their social media profile images through Google.
#5: DO NOT SEND SENSITIVE PHOTOS
Sextortion is a serious crime that involves a perpetrator threatening to publish private and explicit information to others if you do not give in to the perpetrator's demands. These demands usually involve money or sexual favors. Despite how deep your affection is towards a person, please avoid sending sensitive, personal photos.
Get to know the person better. Cross-check a person's name, photo, location, email address and other details for legitimacy.