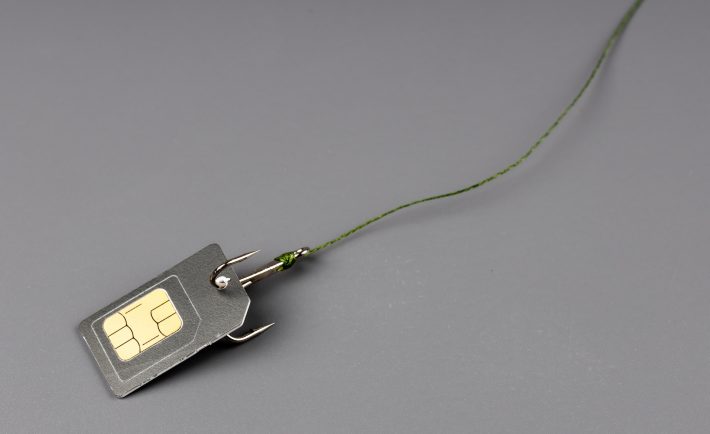 Image Credits: unsplash.com
In a three-week islandwide operation to disrupt fraud syndicates, the police made significant progress by arresting two individuals involved in fraudulent activities related to postpaid SIM cards. The operation, which happened from May 8 to May 31, resulted in the termination of over 1,000 mobile phone lines, freezing of approximately 50 bank accounts, and the seizing of more than S$210,000. The suspects, a 23-year-old man and a 26-year-old woman, were apprehended for their suspected involvement in illegally registering postpaid SIM cards using customers' personal information.
The Illegal Scheme
Preliminary investigations revealed that the 23-year-old man, who worked as a mobile phone store assistant, gained access to customers' identification documents through the company's mobile device used for SIM card registration. Exploiting this opportunity, he illicitly registered postpaid SIM cards using unsuspecting customers' details and sold them to individuals who desired to purchase SIM cards without disclosing their identities.
The investigation also uncovered the alleged involvement of a 26-year-old woman who aided the man's offenses. She established a shell company to procure unregistered postpaid SIM cards from a supplier, further enabling the illegal scheme. This discovery emphasizes the need for a comprehensive approach in tackling such criminal activities, not only targeting individuals but also uncovering the networks that support their illicit operations.
The Arrests
During the operation, law enforcement authorities seized various items including mobile phones and postpaid SIM cards, providing crucial evidence for the ongoing investigation. Additionally, 25 men and three women, aged between 22 and 43, are currently assisting the police in their investigation. It appears that these individuals' identities may have been stolen and misused as part of the fraudulent SIM registration scheme.
The Ongoing Investigations
The offense of illegally obtaining personal information carries a maximum jail period of three years and a fine. Unauthorized modification of computer material is punishable by a fine of up to S$10,000, a jail period of up to three years, or both. Failing to exercise reasonable diligence as a director may result in a fine of up to S$5,000 or a jail period of up to twelve months.
The police emphasized that fraudulently registered postpaid SIM cards pose a significant risk as they can serve as anonymous communication channels for illicit activities such as unlicensed moneylending and frauds. Scam syndicates often employ these SIM cards to contact victims and communicate among themselves, making detection challenging for law enforcement agencies.
The Public Awareness
The police are determined to track down mobile phone retailers and assistants who may inadvertently facilitate illegal activities. In light of this, the public is advised to avoid purchasing pre-registered prepaid or postpaid SIM cards and to safeguard their identification documents to prevent misuse during registration.
Furthermore, individuals should exercise caution when approached to be appointed as directors for companies and ensure that they fulfill their duties diligently. Negligence in supervisory roles may result in a company being involved in criminal activities. Through their ongoing investigations and continued efforts, the police aim to safeguard public interests, protect personal information, and maintain the integrity of mobile phone retail practices.