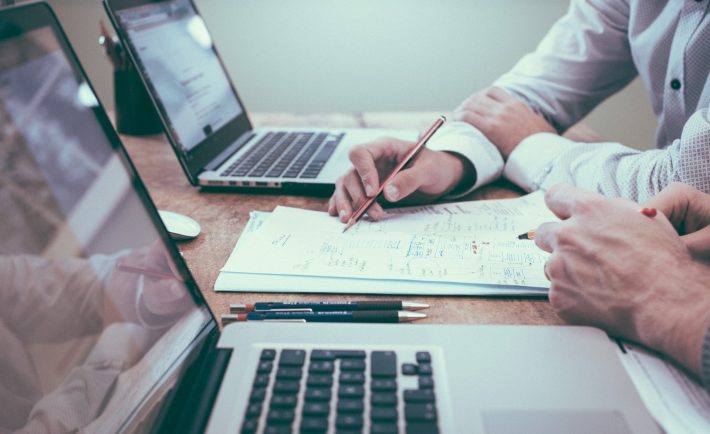 Image Credits: unsplash.com
Life is full of uncertainties. We are not aware of what will happen in the next hour or the next day. Despite this, we try our best to plan out our lives as best as we can. As you plan for the future, you may consider getting an insurance. Insurance is a means to cushion against financial losses and unexpected events.
Complete your financial plan by finding a suitable insurance policy that will cover your hospital bills, critical illnesses, and other needs. Do your research and ask your insurance providers for guidance to find the most suitable insurance plan for you.
On that note, here are four important questions that you may ask to your insurance agent.
#1: WHICH TYPE OF INSURANCE DO I NEED?
The distribution of insurance is regulated by the Insurance Act. Under this act, no one is allowed to establish an insurance business unless licensed or authorized by the Government. It also entails the duties and responsibilities of the insurance agents such as arranging contracts of insurance and collecting or receiving premiums on policies in Singapore. The insurance agent helps customize your insurance policy to best suit your needs.
There are many types of insurance policies. While endowment policies focus on savings, protection-type policies protect you from unforeseen circumstances. Do your research prior to meeting your insurance agent. As you become transparent with your financial circumstance, you may ask more questions surrounding the differences in their insurance policies. For instance, you may ask your agent to elaborate on the specifications of both their health and life insurance policies. With so many types of insurance around, you cannot blame a person for getting confused at first!
#2: IS IT ESSENTIAL TO PAY MORE WHEN MAKING A CLAIM?
Let us put a spotlight on health insurance. Although insurance policies help cover most of your hefty hospital bills, you can expect to pay some portion in form of deductibles and co-payments. Deductible is the initial amount that you need to pay for claim/s made in a policy year. You need to pay the deductible before you can get a payout from your insurance. On the other hand, co-payments are crucial principle in the design of health insurance. Co-payment is the amount that you need to split with the insurer after paying your deductibles.
Depending on your insurance provider, some health insurance policies may not cover certain illnesses or procedures. For instance, many health insurance policies will not pay for your cosmetic procedures. Ask your insurance agent about this. Know the scope and limitations of a policy before committing to one.
#3: HOW MUCH DOES THE INSURANCE COST?
Whether you are getting a car insurance or a life insurance, it is vital to scan your options in order to find a policy that fits your financial capabilities. The cost of life insurance, health insurance, car insurance, etc., will vary.
From a general perspective, the price of insurance depends on the risks. People who are working in high-risk jobs (e.g., factory workers or construction foremen) may be subjected to higher premiums. The insurance practice of charging higher premiums for certain occupational classes is called occupational loading. This practice is most commonly found in personal accident insurance. Do note that the premiums will also be affected by other factors such as the number of years that you need to have the policy in place.
Ask your insurance agent about this. If you feel that you cannot afford all the insurance coverage available, you do not need to worry. Your insurance agent will help you to prioritize your needs.
#4: HOW OFTEN SHOULD YOU UPDATE YOUR INSURANCE POLICY?
Throughout our lives, our goals and needs will change. This is why experts suggest to review your insurance policies every year. You may ask an insurance agent or a financial advisor for advice regarding the possibility of increasing your insurance coverage as years pass.
Gradual increase in your insurance coverage may help prepare for the unexpected health problems that might come as you age.