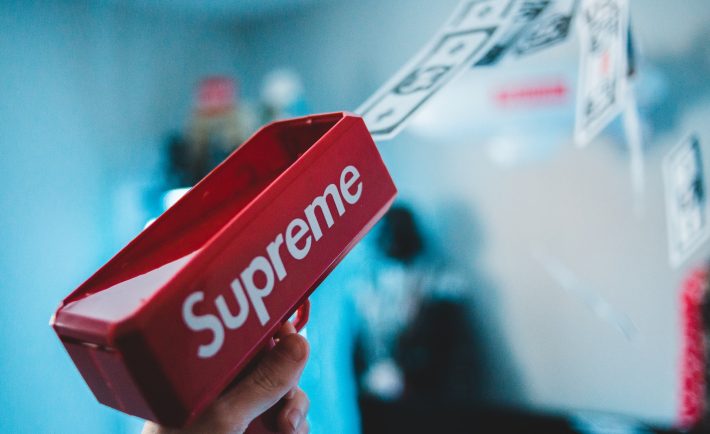 Image Credits: unsplash.com
In our fast-paced world, we're constantly connected through our smartphones, engaging in various activities like messaging, browsing the internet, and social media posting. However, the hidden costs of these daily routines can sneak up on us, especially if we use services from different providers.
So, what can you do to avoid falling into the phone company money trap? First, be conscious of your usage patterns. Then, take the time to shop around and find the best provider and package that suits your needs. That unlimited anytime mobile data plan may sound appealing, but if you primarily use office or home Wi-Fi, you might be overspending on data you rarely use.
Another sneaky money trap lies in the complex world of bank charges. With fees hidden in various transactions and levied monthly or annually, it can be challenging to keep track of what your bank account is truly costing you, especially if you don't regularly check your statements.
To combat this, take a proactive approach. Download or get printouts of three months' worth of statements and carefully examine each entry. Categorize your spending into essential and non-essential items using spreadsheets or highlighters. By doing this, you'll be able to calculate the average amount you're spending on bank charges each month. Remember to check if any fees only apply after reaching a specific threshold. If you need assistance, don't hesitate to reach out to your bank's customer service for clarification. This exercise might be eye-opening, revealing how seemingly minor fees can accumulate over time.
Now, let's talk about the allure of no-money-down plans. Sure, it might seem like a great deal to buy that brand-new couch without putting any money upfront. However, beware of this trap! By opting for such plans, you're committing yourself to long-term payments on something that you should have paid for in full at the outset. Instead, consider saving up some cash and making the full payment when purchasing big-ticket items.
Next on our list is the enticing but ill-fated lottery game. Many people dream of becoming instant millionaires through luck and chance. Buying a $10 scratch card seems harmless enough when a life-changing sum awaits, but the odds of winning are overwhelmingly against us.
Lastly, be cautious about investment scams. If someone offers unsolicited investment advice or urges you to invest immediately to avoid missing out, red flags should go up. These scammers prey on the fear of missing out (FOMO) to trick unsuspecting victims. Always remember the timeless advice: if an investment promises unrealistically high returns with zero risk, it's probably too good to be true.
In conclusion, being aware of these money traps and making informed decisions can help you safeguard your hard-earned money and financial well-being. So, take charge of your finances and avoid these pitfalls on your journey to a secure financial future.