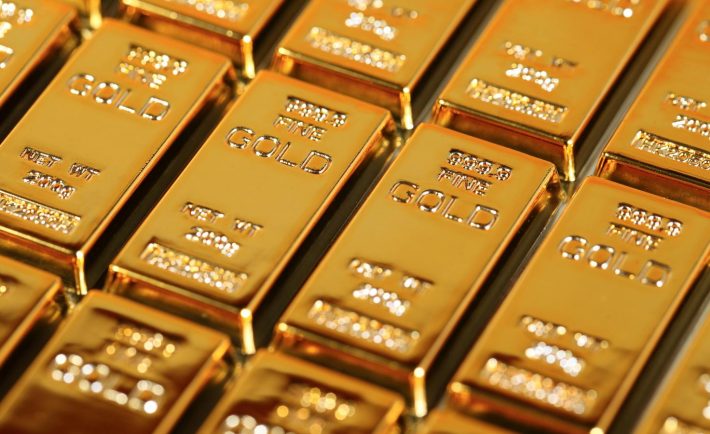 Image Credits: CNN.com
A retired Indonesian-Chinese businessman, Mr Soemarto Sulistio, challenged four of his children to return his wife's 122 gold bars but lost his lawsuit here in the High Court.
The story goes something like that. In 1989, Mr Sulistio and his wife Soemiati purchased gold bars using their joint account at the United Overseas Bank in Singapore.
At first, the couples kept the gold bars under both their names. But Mr Sulistio, now 87, signed documents to pass possession to his wife in 2016. In 2017, she passed away. He later learned that she had willed the gold bars to four of their five children.
Sued his children following an unsuccessful challenge to the will
He sued the four after a failed appeal to her will in Hong Kong. The signing of the documents did not modify the original intention to preserve the gold bars as joint possessions, Mr Sulistio said.
He asserted that he was the rightful owner of the gold bars, as the sole survivor. But Justice Valerie Thean rejected his claims.
The judge claimed in a written decision that there was no doubt that the pair originally had a collective goal of possessing the gold bars for their mutual good. However, she noticed that there was enough convincing evidence of a shift in their aim in 2016.
Signing of certificates as part of a wider agreement
Justice Thean discovered that as a component of a larger deal between the pair, Mr Sulistio endorsed the documents. It turns out that Madam Soemiati had requested for the gold bars in return for having their son Rudy to handle their Indonesian territory.
Mr Rudy was left out of the will of Madam Soemiati and came to the defence of his father in the lawsuit.
According to the judge, Madam Soemiati wanted to possess the gold bars for her interests. That is, if she were to pass on without using the gold bars, she would like to favour the defendants.
The couple's marriage broke down in 2012
In the 1950s, Mr Sulistio and Madam Soemiati were married and had three daughters and two sons. They stayed in Hong Kong as a couple.
Their daughters said their parents' relationship deteriorated in 2012. It was partly because of the strained relationship between Madam Soemiati and Mr Sulistio's nurse. Their eldest daughter suggested that Madam Soemiati was disappointed that the nurse bullied her, but Mr Sulistio did little to rectify the issue.
An attempt to guarantee her financial security
The court acknowledged the defendants' allegation that the gold bars' legal movement was part of an arrangement under which Madam Soemiati sought to ensure her financial stability.
Madam Soemiati, who was severely ill with increasing medical costs, was worried that her savings were depleted. This was due to vast amounts of money moved from joint accounts with her spouse to Mr Rudy.
Mr Rudy also did not dispute the acquisition of roughly US$7.2 million (S$9.5 million) between 2010 and 2016. Furthermore, according to the verdict, at least US$1 million remains unsubstantiated for.