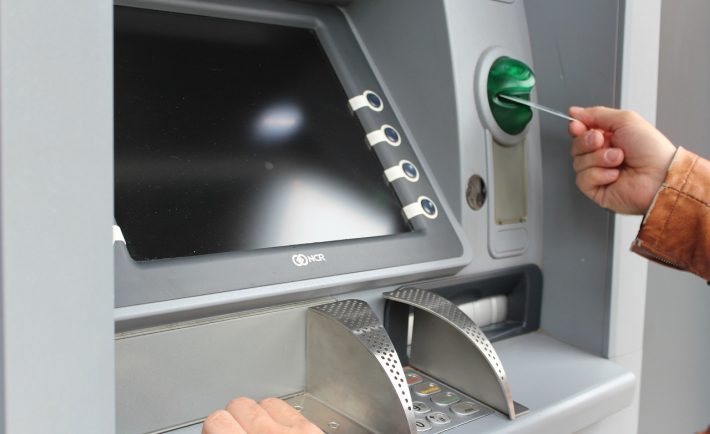 Image Credits: pixabay.com
A 27-year-old man has been arrested for suspected possession of cloned cards and equipment used for creating cloned cards. On Feb 7 (Tuesday), the police received a report that a cloned metal card was used to make a withdrawal at an automated teller machine (ATM). The name of the bank and other details were not disclosed. After follow-up investigations, Commercial Affairs Department officers determined the identity of the man and arrested him on Feb 16 (Thursday).
HE CLONED OVER 60 ORIGINAL PAYMENT CARDS
The police stated that the man is believed to have copied the card details from the magnetic stripes of more than sixty original payment cards. These details were later encoded into blank metal cards, which he had acquired online.
Moreover, he is also believed to have removed and transferred the Mastercard, Europay, and Visa chips to the blank metal cards. The police added that a laptop, blank metal cards, an engraving machine, a card encoder, two notebooks, a point-of-sale (POS) reader machine and some cloned metal payment cards were seized as case exhibits.
HE COULD FACE UP TO 15 YEARS JAIL TIME
An imprisonment term of up to five years, fine, or both could be sentenced to anyone found guilty of possessing machines and equipment, which are specifically designed or adapted for making any false instrument. Those found guilty of possessing a forged valuable security could face up to 15 years jail time or a fine.
POLICE INVESTIGATIONS ARE ONGOING
Details are being finalized as police investigations are ongoing. The police highlighted the importance of this matter as they take a serious view of any person who may have been involved in the production and possession of cloned payment cards. Perpetrators will be dealt with in accordance with the law.
To protect yourself and your details from being copied, it is best not to share your card's PIN to anyone. Additionally, you should avoid storing your card information on your phone. You can also set up a two-step authentication for online transactions. Stay vigilant!