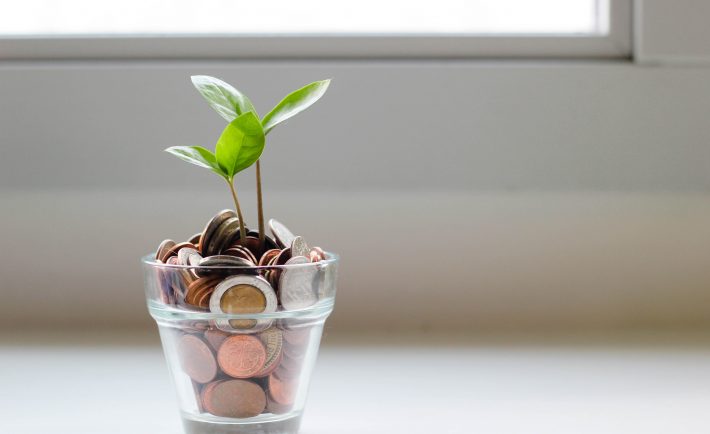 Image Credits: unsplash.com
We're down to the final week of February. Do you already find yourself struggling to put away some money for the upcoming months ahead?
You're not alone. It's harder than most people think to stay focused on their financial goals, and we're here to lend a hand in finding your way forward.
Stay on this page if you want to find out more on ways to stay focused on your financial goals amidst the prolonged pandemic.
Factor in your dreams for the future
Do you know that many people don't plan for the future because they don't take enough time to dream about their financial goals and what they can hold?
Pondering over what you want to achieve this year and beyond can help you stay on track to reach it. For instance, are you looking to buy a house? Or are you looking to pay off your loans in two years?
Figuring out what you want to achieve will assist you in crafting a game plan to get there.
Be realistic and take concrete steps
Some of us come up with lofty dreams when planning for the future. Perhaps you're trying to achieve your goals too quickly without considering the finances you have available. Or it could be that the dreams themselves aren't that reachable based on your current financial status.
If your dreams aren't attainable, you will find yourself sidetracking on your financial goals down the road. So, plan your next steps based on your available budget and be practical about what you can or cannot do.
For example, if you have plans to buy your first home in the future, these are some real questions to ask:
How much do I need to save?

How to set aside this big sum?

Do I need to create an emergency fund?

How to grow my pot of savings?

Should I maximise my CPF?

Can I maintain a healthy credit score?
Take concrete steps (no matter how small) if you want to stay focused on achieving your financial targets.
Tweak your plans if necessary
If there is anything that the COVID-19 situation has taught us, it's that life throws us lemons sometimes unexpectedly. Always be ready to rethink your financial goals should more lemons be thrown your way.
Maybe you're expecting an unplanned baby, which means there will be changes in money priorities in the years to come. You don't have a lot of time to make adjustments because once the baby arrives after 40 weeks, there will be significant changes to your lifestyle.
With that said, your immediate focus should then be on how to survive the first year financially. Take it one step at a time, and you will eventually get there.
Keep your eye on the finishing line
You've designed your financial future for a reason. When you forget what that reason is, it's easy to get distracted and go off course. To stay focused on your financial goals, make sure you keep an eye on the finishing line. That's what you're working towards.
Several banks in Singapore like OCBC and DBS allow you to save a sum automatically each month. This automated savings will be a great tool to help you gather your money for that big purchase in the future.
Final thoughts
Your financial goals matter, and to keep that at the forefront of your mind, you will want to consider the tips mentioned in this article. Read this if you require more motivation to reach your saving targets!