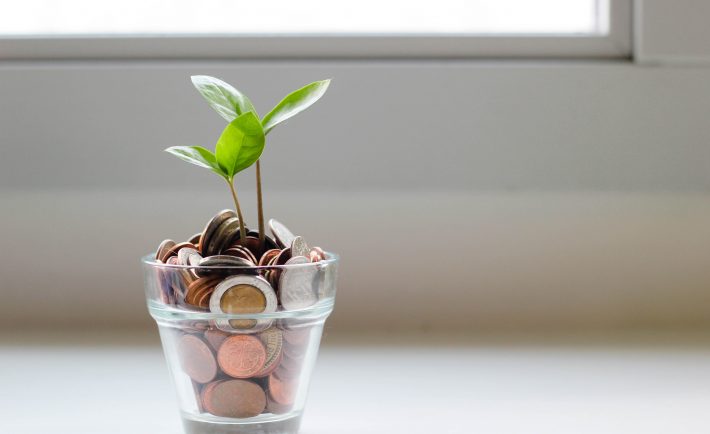 Image Credits: unsplash.com
When an emergency happens in life, addressing it well requires one to have ample resources. If you do not have enough cash, it can be challenging to address such emergencies, but lenders in Singapore can make available the funds you require urgently. One of the best ways out is a cash loan and most lenders in Singapore are willing to lend you S$1,000-S$5,000.
With more people preferring to use cash loans in Singapore because of tough economic times being experienced today, it is important to understand how they work. Keep reading to understand what cash loans are, associated benefits and how to apply from the best lenders.
What is a Cash Loan?
This is an unsecured type of short-term credit advanced to borrowers by lenders after review and approval of their application. The loan comes with a fixed interest rate and loan term. The approved funds are deposited into the borrower's account and repayments done in installments throughout the loan tenure, usually a few months to a few years.
Unlike secured loans that require collateral, cash loans are unsecured. This means that no one will seize your assets if you default. However, the high risk associated with cash loans implies that they also attract higher interest rates compared to secure loans.
In Singapore, cash loans can take different types, including the following:
When you take a payday loan, it has to be cleared the next payday. Note that this means paying the principle plus the pre-agreed interest.
If you only require a small top-up to your emergency fund, going for a personal loan or other types of long-term credit might not be a good option. Instead, you should consider a small loan. For example, if your car breaks down and you need additional cash, a small cash loan Singapore might be the perfect solution.
This loan resembles a small loan in most aspects, but it is way smaller. The loan term is also pretty short and the interest rate smaller. You might want to use the micro loan to meet costs like utility bills in Singapore.
Advantages of Using Cash Loans in Singapore
When faced with challenges that require more money than what you have, a cash loan in Singapore can come in handy. The main advantage of these loans is that they come with a lot of freedom on how to use them. Once a cash loan is approved, the funds are released into your account for you to access and use.
Other benefits of using cash loans in Singapore include:
The process of loan approval in Singapore is impressively fast.
The loan does not require collateral.
The short repayment period means that you are able to clear the loan fast.
They can be a good method of improving your credit score.
The paperwork required for a cash loan is limited. For example, Lendela only requires a few documents, such as your bank statement and proof of residency.
How to Apply for a Cash Loan in Singapore 
Although a cash loan is approved rather fast, the application process can be tricky because you have to compare dozens of lenders and their conditions. For example, one might wonder, "What is the offered interest rate?" and "Should you go for a payday or small loan?" Do not let these questions become challenging for you.
Lendela compares the available lenders to help you identify the best and enjoy lower interest rates. Furthermore, they help simplify the cash loan application process for greater convenience. With Lendela, there is no need for stress at all!