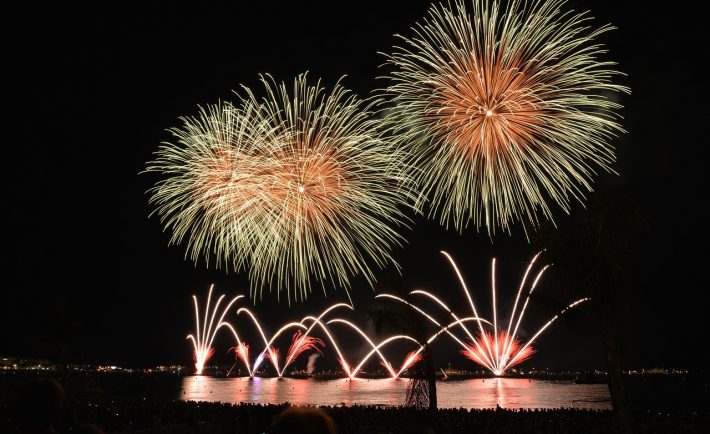 Image Credits: pixabay.com
As I receive my annual bank statements and credit card summaries, I realize how my financial year went by. January is a fantastic time to review your financial strengths and weaknesses. Where did you fall short? Not only is it a good way to reflect on your spending habits, but it is also a good way to craft your financial goals.
Use your year-end resources to establish your financial resolutions for the year 2020!
1: IDENTIFY YOUR FINANCIAL GOALS
Several articles from Money Digest highlighted how helpful it is to determine your financial goals. Start your journey by identifying both your short-term and your long-term financial goals. Are you hoping to earn a degree or to expand your retirement fund? Do you see yourself purchasing a new flat with your spouse? Or, do you want a to lead a different career?
To illustrate your path in a detailed manner, you may create a Financial Vision Board. Take some time to think about how to achieve your financial goals this year. Consider your outlook before your plan of attack.
2: SAVE MORE MONEY
How many times have you heard about "saving more money" as a resolution? This is a common financial resolution for many Singaporeans. However, most people do not know how to start. It is recommended to be specific to increase the chances of success. Increase the percentage of your monthly income that goes into your savings.
Save at least 15% or your monthly income and increase the percentage whenever you feel more comfortable. If you are already saving 20% of your income then, you are in good place. A person who is earning S$4,000 per month can reap the benefits of having S$9,600 by the end of the year. Raising the percentage to 30% will equate to having S$14,400 by December 2020. Saving more money gets you closer to achieving your financial goals.
3: PAY OFF YOUR DEBTS IN FULL
Two years ago, MAS estimated that there are 9 million credit cards in circulation in Singapore, with Singaporeans charging an average of S$555 per card. Imagine how much these numbers have grown since? Credit card debt is rising in the country as convenience is hard to resist.
Many credit card holders enjoy the attractive benefits or the good rewards programs of several issuers. While there is nothing wrong with paying using cashless methods, you need to be responsible with paying the hefty interest rates and balances. Commit to paying the full amount of your monthly debts this 2020!
4: GROW YOUR INVESTMENTS
Aside from increasing your savings, you can make your money work for you by investing each month. There are many ways to invest your money such as putting it in high-interest savings account. This can increase your earnings by 2% per annum.
Another approach is to sign-up for investment-linked insurance policy where a portion of your premiums will be invested in specific investment funds. Review your insurance policies and ask your financial adviser about this option.
5: GO ON A CASH-ONLY DIET
You have endured the back-to-back expenses brought by the Holiday season. Chances are, your credit card got exhausted due to the year-end sales and other Christmastime delights you spent for your beloved ones.
Cushion these expenses by going on a "cash-only" diet for a few weeks or a couple of months. Begin by allocating a monthly budget based on the money you have. Give yourself a specific cash amount per week and work your way around it. Doing this will challenge your self-control and your resourcefulness.
6: AUTOMATE YOUR SAVINGS
Transform your new year enthusiasm into something productive by automating your savings. Commit to this new habit by researching on the available services of the local bank institutions. For instance, I recently came across with the UOB Stash Account.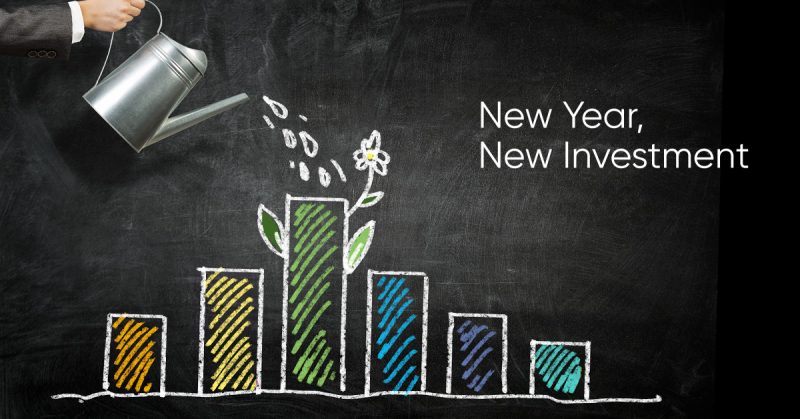 UOB Stash Account allows you to accumulate your savings for up up to 1% p.a. interest, simply by maintaining or increasing your previous month's Monthly Average Balance. An initial deposit of S$1,000 is needed to open the account, which is open for all. You can apply for your Stash Account and get an approval within minutes by simply going to the website. Terms and conditions apply.