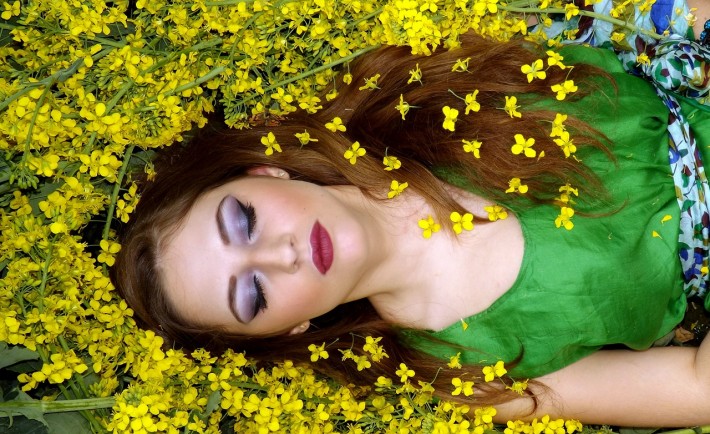 Image Credits: pixabay.com (CC0 Public Domain)
1. JUST SLEEP
As researchers had found, sleep can improve your concentration, boost your cognitive function, reduce your stress levels, and even increase your Emotional Quotient (EQ). But aside from these, it can also increase your salary! An additional hour of sleep per week has shown an increase in salary by 1.5% over the length of a season and 4.9% over the length of a few years. This increase is due to the positive effect of sleep on productivity.
2. CREATE A PAID BLOG
By constantly writing or blogging about a certain topic, you become sort of expert on that topic. In order to get started, your blog must have a thematic niche such as fashion, finance, or parenting. Preoccupy your time by improving the blog's design and content. Then, start earning by placing advertisements or becoming an affiliate partner. The most feasible ways to earn money from your blog are paid advertisements, paid articles, offering courses, and selling books.
Curious on how much a successful blogger can make? Well, they can earn as much as S$5,000 a day.
3. SELL YOUR PRODUCTS ONLINE
Capitalize on your products to support your business and your clients' needs. Online platforms are a great way to sell your products. You simply have to put a page, employ a shopping cart, and promote it. If you are designing a yoga sportswear collection, consider launching it online to receive a stream of revenue even as you sleep.
4. BE AN INVESTOR
According to Investopedia, an investment is a monetary asset bought with the assumption that it will provide income in the future or be sold at a higher price. Investments in Singapore include the purchase of stocks, bond, gold bars, and properties. Fortunately, you do not have to be regularly present to operate these investments. Start by knowing more about the different investment types and how each one works through indulging on the free resources available physically and virtually.