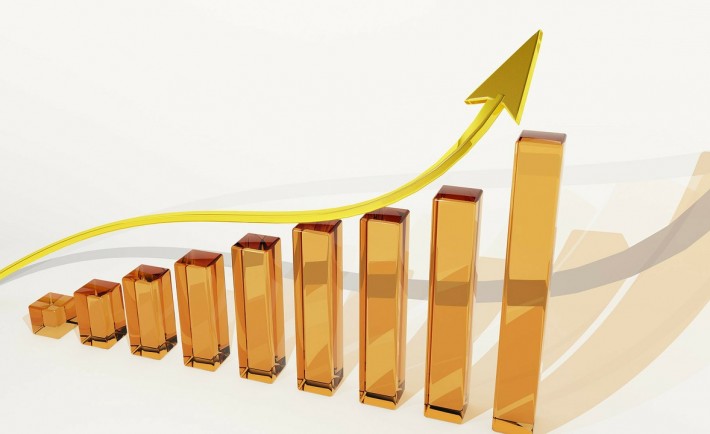 Image Credits: pixabay.com (License: CC0 Public Domain)
1. BORROW BOOKS FROM THE PUBLIC LIBRARIES
The best way to fish in an unfamiliar territory is to research about it first. Know the basics in investing and trading by visiting your local or regional public library and borrowing their books. A few examples of the books you may find are "The Resilient Investor", "Trading Options for Dummies", and "7 Simple Strategies of Highly Effective Traders".
The National Library Board (NLB) ensures that the information given in the public libraries are trusted, accessible, and comprehensive. Their genuine aim is to build a knowledgeable nation with generations of readers.
What is great about NLB's website is that you can browse the availability of the book as well as find the list of libraries where it is located. This way, you do not have to go to a nearby library only to find out that what you are looking for is not there. For instance, you can find the 7 Simple Strategies of Highly Effective Traders book in 12 public libraries including Toa Payoh Public Library – our nearby library. Start searching by yourself, here.
2. ATTEND A NO-COST WORKSHOP ABOUT INCOME INVESTING
Last Tuesday, I had an opportunity to attend a workshop named: "Get Rich Slowly, The Income Investing Way". Terence Tan led it. Terence Tan is the creator of the first Income Investing Programme in Asia-Pacific called Income Mastery Programme (IMP). Also, he is the chief investment strategist in Giants Learning Technologies as well as the founder of First Traders Network.
With a guy whose experience in stocks spans over 16 years, I thought to myself that I could certainly learn a thing or two. To get things straightened out, if you are looking for a method to get rich quickly through investing, this talk is not for you. Instead, this is for people who seek financial freedom by patiently and diligently pouring their resources for years on end.
What you can expect from this free 2-hour workshop is to gain a glimpse of the mindsets of some investors such as the renowned Warren Edward Buffett, to uncover the principles of income investing, and to determine the right stocks in 15 minutes or less. Furthermore, he will introduce you to his own methodology called the Income Mastery Programme. My impression of IMP after the workshop was it was a feasible yet gradual way to generate profits while in the midst of low-risk trades. By lowering down the risk, you will be confident that the stocks make money over time. If you are interested to know more, you can register for their upcoming talk on August 18, here.
3. TAKE PART IN A HUGE INVESTMENT FAIR – FOR FREE
Dating back from 2007, Invest Fair Singapore is ShareInvestor's annual event for investors and traders alike. Enjoy the presence of world-class speakers, key stakeholders, and other experts in the financial industry by registering here.
The list of featured speakers include Marc Faber (Investment Expert and Best-Selling Author), Kathy Lien (World-renowned Currency Strategist and Best-Selling Author), Roger Monthomery (Chairman and CIO of Montgomery Investment Management), and one of Forbes' 2014 list of Singapore's 50 Richest men – John Lim.
The seminars start with "Simple Trading Strategies for Fast Profits" on August 15 and ends with "Portfolio Allocation" on August 16. Best of all? You can get exclusive promotions from their exhibitors and stand a chance to win prizes at their lucky draw.