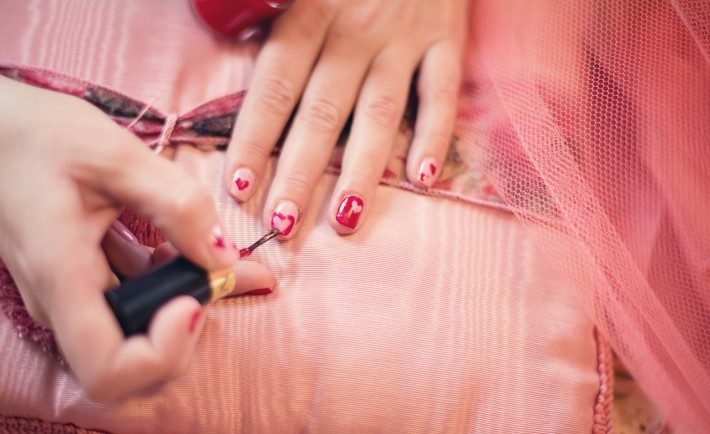 Image Credits: pixabay.com (CC0 Public Domain)
I echo the words once muttered by Jose Andres Puerta.
"I guess that from the moment we are fed by our mothers, without even knowing it, we are caught in a net that brings us comfort, something we always feel when a special woman cooks for us. It is something unique and personal – it is something we want to keep for ourselves."
We are special not only because a woman has bestowed her "net of comfort" towards us but also because she gave us wondrous gifts. The gift of food displayed whenever she cooks, the gift of lessons translated whenever we fall, and the gift of life manifested through our own journeys. As we are days away from Mother's Day (May 8), it is about time to decide where you want to celebrate.
Show your superwoman how much you care for her by taking her in one of these places:
1. GOOD OLD DAYS RESTAURANT
Experience the great taste of local cuisine and other Asian fusions when you indulge at a 2-story casual dining restaurant at Beach Plaza, Sentosa Island. From the thick rice noodles and spicy flavorful broth of Laksa to the succulent chicken and fragrant rice of Chicken Rice, you are sure that Good Old Days will satisfy your appetite. You and your mom can take advantage of their ongoing Asian Dinner Buffet Promotion of S$15/head for children and S$20/head for adults.
2. REDDOT DESIGN MUSEUM
MAAD, Market Of Artists And Designers, houses unique and budget-friendly artisan pieces. Here you will find a wide array of crafts, plush toys, handmade jewelry, and paintings. The price range starts from S$10 to S$50. Shop around with your Mom on their upcoming MAAD free entry event this May 13 while enjoying the live performances from the local artists. Visit museum.red-dot.sg/maad for more information.
3. SANTA FE TEX-MEX GRILL
Known for its authentic Texan-Mexican food and southern charm, Santa Fe Tex-Mex Grill is sure to shake things up this Mother's Day. Treat your lovely angel on a hearty feast aboard the Riverboat on dinner of May 7 or May 8. Personally, their all-you-can-eat desserts as well as the Grain-fed Rib Eye Steak sounds music to my ears.
Prices are S$38++ per adult and S$24++ per child. Check out their menu, here.
4. NAILZ2U
A hidden beauty gem resides in Toa Payoh and it is called NAILZ2U. NAILZ2U offer spa, nails, waxing, and other treatment services that are already affordable even without promotions. This is why their Mother's Day Promo is a delicious icing on the cake. Enjoy a discount (equivalent to your age) on all their ala-carte services. For example, if you are 30 years old and your mother is 60 years old then you will get a 30% off your services while she will get 60% off on hers.
I recommend that you go for the Aloe Vera Hydration Spa or Roses Icing Spa (U.P. S$25-35) and the Express Manicure/Pedicure or Classic Manicure/Pedicure (U.P. S$15-38). Worry not if your schedule does not permit you on May 8 itself as the offer ends on May 31!