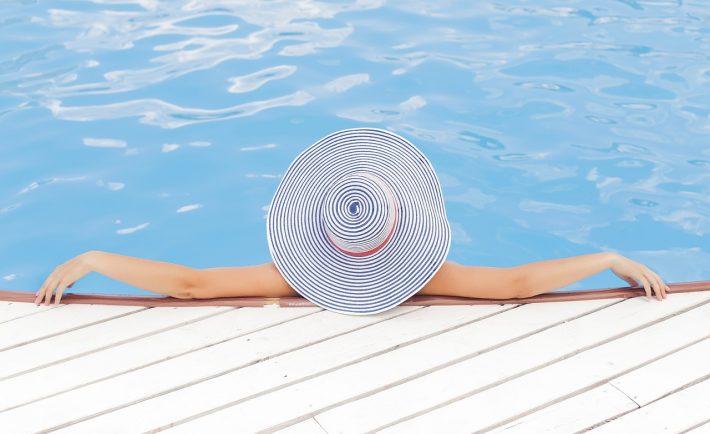 Image Credits: pixabay.com
With a burnout heart, my friends and I decided to go on a week-long vacation to Bangkok. We have been working so hard for the past months that our bodies craved for a break. There is nothing wrong with giving yourself a reward from time to time. We all need and deserve it.
However, you may hit a financial iceberg when you go overboard. This happens to many Singaporeans who are on a vacation. They think that they can throw caution out of the window and spend like there is no tomorrow!
During our trip, we maximized each day by going to several tourist attractions from day to night. We spent more money than our perceived expenses. After our week-long sabbatical, I decided to fuel up my funds.
STEP # 1 – EXAMINE THE DAMAGE
As with everything, the first step is awareness. Find how much your vacation has cost you. Accept the fact that you cannot undo the expenses you have drained while you were on a vacation. You cannot bring back the time you bought a new sarong to comply with the temple's dress code! While you cannot take back the S$200 you spent in a posh bar, you must still know how much you spent during your trip.
Ask yourself the following questions:
a. How much did I spend on a daily basis?
b. How much is my credit card bill?
c. Can I afford to pay in full?
d. When will my next paycheck arrive?
e. Will I need to take some money from my emergency fund?
You may not realize how overwhelming your financial state is while you were on a vacation. So, now is the time to see the total damage. Knowing where you stand financially can help you to recover with ease.
STEP # 2 – TAKE NECESSARY ACTION
After identifying the financial holes, it is time to take action. Rewrite your budget in accordance to your current financial situation. Allot a portion of your funds to repayment of your credit card bills or lost savings. Make things easier by downloading budgeting apps such as Mint.
During the recovery period, you must do your best to tone down your spending. Eliminate or cut down optional expenses for the next few months. Dine out less and take fewer trips to the shopping malls. Minimize your spending by steering away from temptations! Do not worry about bending down as your financial diet will not last forever.
You may also earn money by taking up a part-time job. Get extra money without sacrificing your main source of income.
STEP # 3 – LEARN FROM MISTAKES
You have learned your lesson by facing its consequences. The next time you go on a vacation, you will know better. Use what you have learned to strategize your itinerary. Perhaps you can dwell on experiences rather than buying too many souvenirs for your family. In Bangkok alone, souvenirs start at S$5. Besides, these souvenirs may end up as clutter in someone else's home. Do not get me started with the overpriced food in tourist spots!
Before going on a vacation, you can start writing down a budget that will include your expenses and a cushion (i.e., emergency funds). I remember when we were shocked by the S$215 boat ride in the Floating Market. I had to withdrew more money on that day. Providing a travel cushion can prevent this. Stick to the budget as much as you can!
There are many ways to fuel up your overused wallet such as creating a new budget or eliminating optional expenses. Follow these tips to recover financially from your vacation splurge! Ensure that going overboard does not happen again.