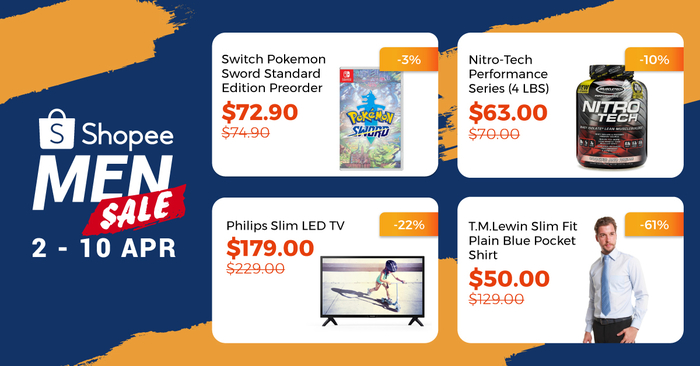 Who says shopping is not a guy thing? 
Men love shopping too. More reasons to shop on the Shopee app when your girlfriend do their shopping in stores. Shopee will be launching a new Men Sale category as a home feature on the Shopee app. To celebrate the launch, they will be running the Shopee Men Sale from 2 – 10 April 2019.
From jeans and watches to gadgets and fitness gears, explore the latest trends with great deals on Shopee. Get great prices and daily deals on over 10,000 products for men. On top of that, there will be promotions from over 50 brands going at Lowest Price Guaranteed! Look out for $100 giveaway vouchers daily to make your shopping more worthwhile and stand a chance to win over $10,000 worth of prizes with their in-app games including:
Shopee Quiz

9pm daily from 2 – 10 Apr
Prize pool of 50,000 coins (2 – 9 Apr) & 100,000 coins (10 Apr)
Questions will match the themed sale days and daily giveaways

Choose The Winner

Based on the English Premier League
Users to guess which team will win 24 hours before a match starts
Top 10 winners will get 1,000 Shopee Coins each

$1 Game

Purchase 100 Shopee Coins with $1 and stand a chance to win prizes worth up to $1000 daily
Here's an exclusive promo code which you can use from now till 31 May 23:59:
Enjoy $7 off a minimum spend of $15 with the promo code:MDMENSALE
Get a headstart on your shopping with the sneak preview below:
Gaming Sale (2-3 Apr)
Grab gaming gears at a discounted prices on Shopee during the Gaming Sale on 2 – 3 April. Whether you are looking for new video games or the best gaming monitors, Shopee has got you covered!
Double your loot on 2 April and stand a chance to walk away with more vouchers when you hit the minimum spending on certain collections during the Gaming Sale. On 3 April, 5 gaming favourites will be released throughout the day (12AM, 9AM, 12PM, 5PM, 9PM) and you can be sure they will be going at great discounts!
1. ASUS ROG Strix XG49VQ 49″ Super Ultra-Wide HDR Gaming Monitor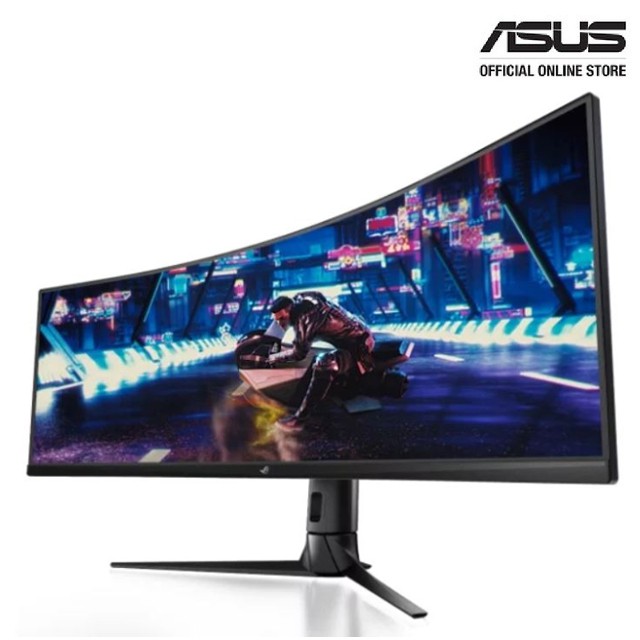 $1,639.00 $1,539.00
ASUS has announced its new Strix XG49VQ gaming monitor, a 3840×1080 resolution, super ultra-wide 49″ curved monitor that promises to give the ultimate immersive gaming experience. The display sports a 144 Hz refresh rate, meets the DisplayHDR 400 certification, supports Radeon FreeSync 2 HDR, as well as covering 90% of the DCI-P3 professional color gamut making this a solid, though likely expensive, option for high refresh rate gaming and increasing screen real estate.
2. Switch Pokemon Sword Standard Edition Preorder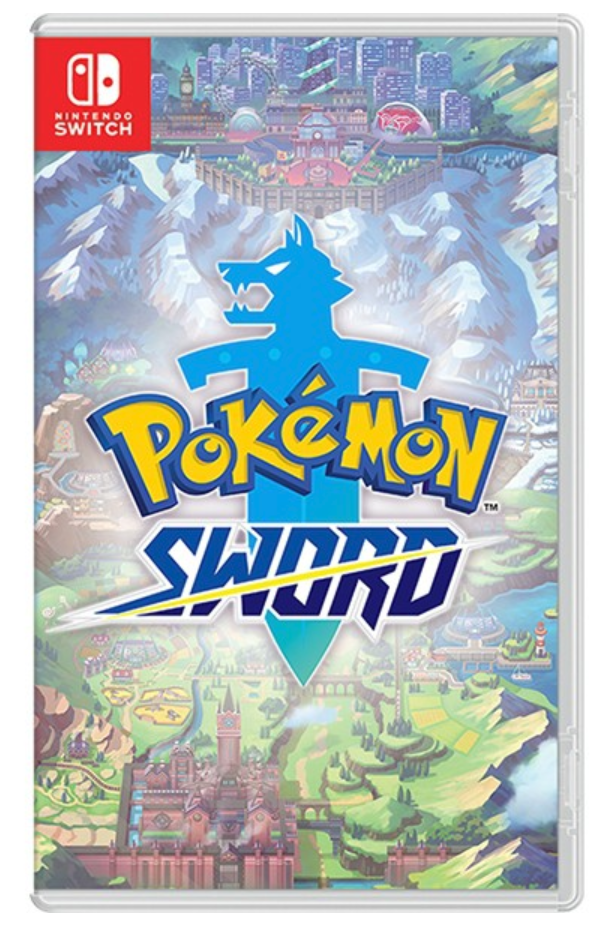 $74.90 $72.90
A new generation of Pokemon is coming to the Nintendo Switch system. Become a Pokemon Trainer and embark on a new journey in the new Galar region! Choose from one of three new partner Pokemon: Grookey, Scorbunny, or Sobble. In this all new adventure, you'll encounter new and familiar Pokemon as you catch, battle, and trade Pokemon while exploring new areas and uncovering an all-new story. Get ready for the next Pokemon adventure in the Pokemon Sword and Pokemon Shield games.
3. Nintendo Switch ConsoleRed/Blue Colour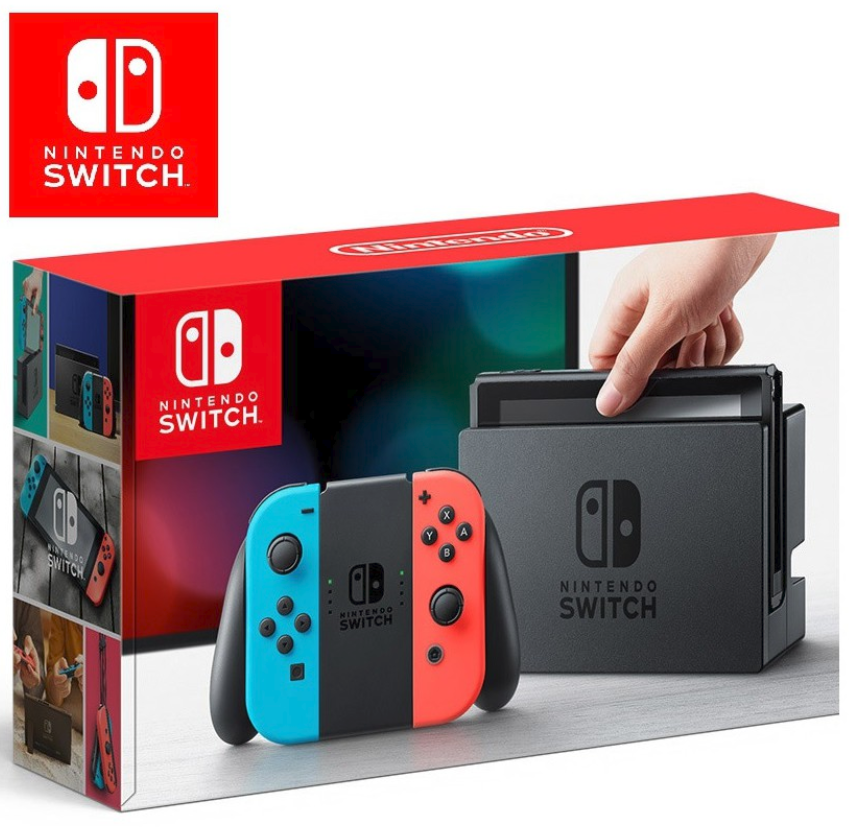 $415.00 $399.00
Nintendo Switch is designed to go wherever you go, transforming from home console to portable system in a snap. So you get more time to play the games you love, however you like. It's a new era where you don't have to adjust your lifestyle to play games – instead, your console adjusts to fit around your lifestyle. Enjoy games anytime, anywhere, with anyone, with flexible and free play modes.
Sports and Fitness Sale (4-5 Apr)
Achieve your fitness goals with an extensive range of sports and fitness gears going at great discounts including brands such as TYR and AIBI.  Look forward to a Flash Sale Relay where other popular sports brands and products will be going at great discounts throughout the day.
1. Nitro-Tech Performance (4 LBS)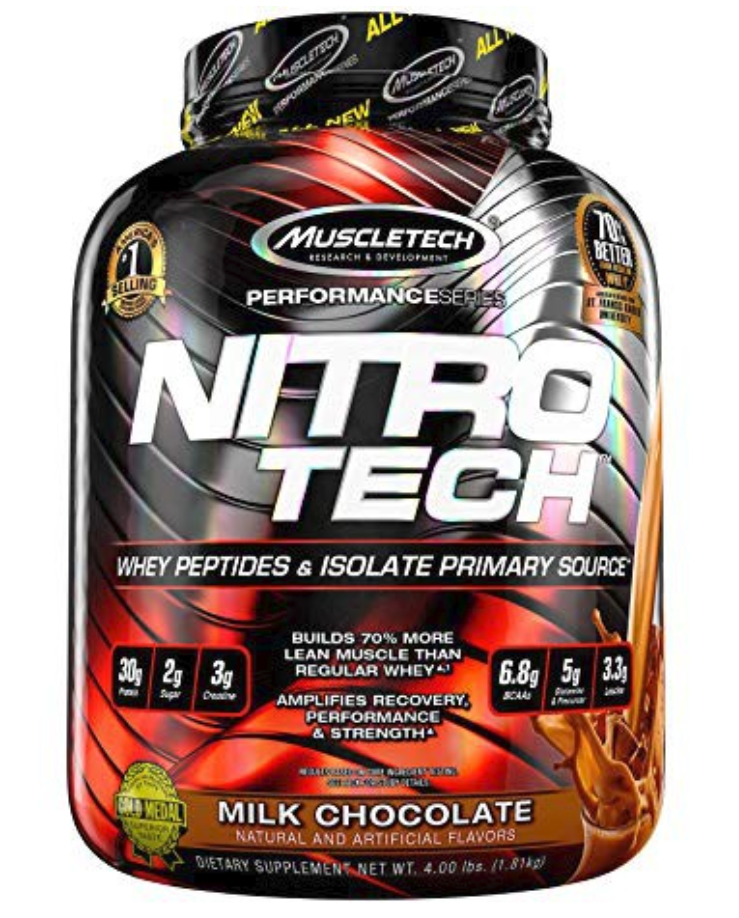 $70.00 $63.00
The Most Powerful Protein Formula Ever Developed. Nitro-Tech is a scientifically engineered whey isolate + lean musclebuilder formula designed for all athletes who are looking for more muscle, more strength and better performance. Nitro-Tech contains protein sourced primarily from whey protein isolate and is also enhanced with the most studied form of creatine for faster gains in muscle and strength.
2. Dumbbell Set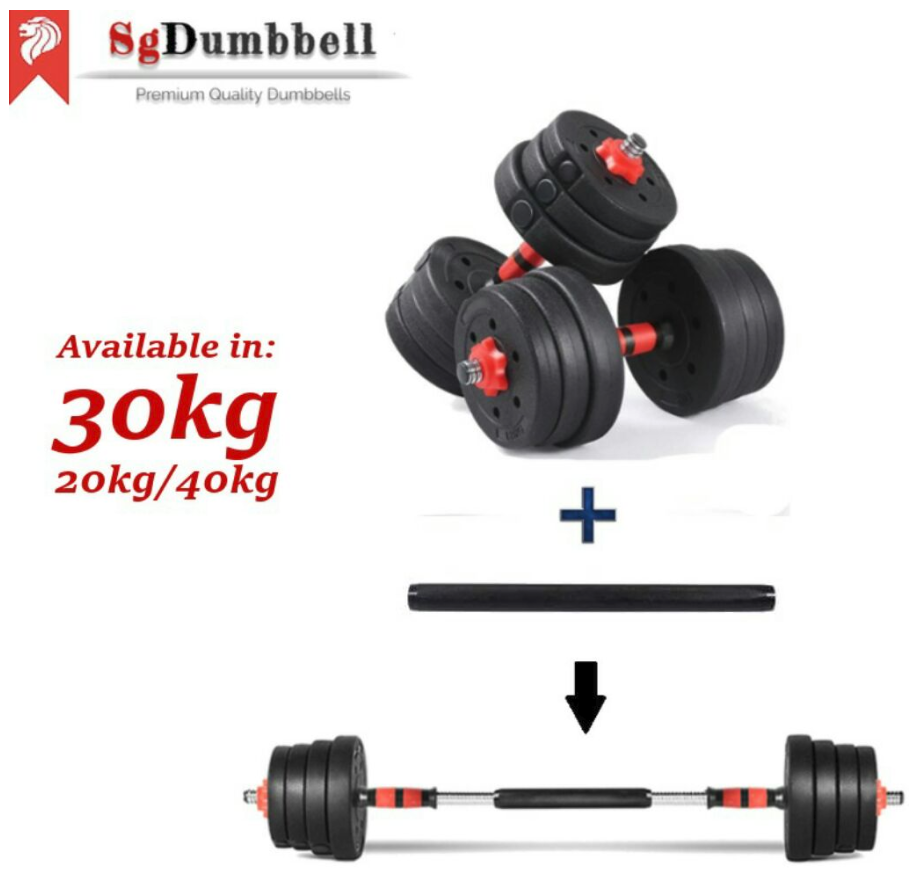 $70.00 $61.60
Convert easily between dumbbell and barbell with free connector provided in the package! Also get a FREE pair of hand gloves for limited time, while stocks last!
Set (30KG) includes:
2 dumbbell handles
4 weight securing knobs
1 barbell connecting bar (40cm metal)
5kg + 4x2kg + 4×1.25kg + 4x1kg weight plates
3. Flips Ezygripz Stainless Steel Bottle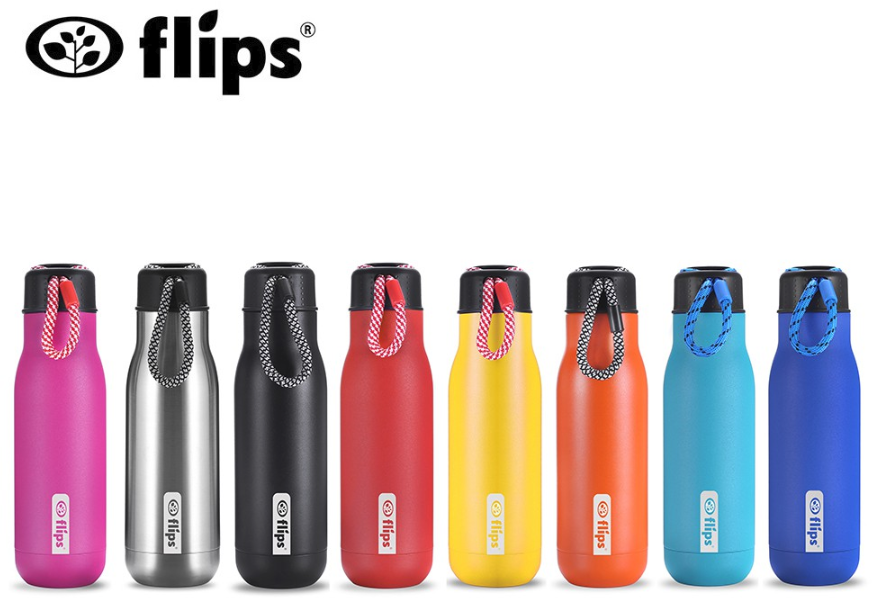 $49.90 $22.20
Flips® is the maker and originator of "Singapore's #1 rubber flip-flop brand" – Flips. Products are designed for comfort, function and classic style for the casual, outdoor loving individuals who love the carefree, summer experience. Shop with confidence and assurance at our Official Shopee Store for 100% authentic Flips products.
Ezygripz Stainless Steel Bottle is made of high grade stainless steel and is 100% BPA/phthalate free. It is double walled and vacuum insulated to keep hot up to 12 hours or cold up to 40 hours!
Techie Sale (6-7 Apr)
If you are looking to buy a new camera or speaker, don't miss the Techie Sale running from 6 to 7 April. There's going to be more on sale including powerbanks, mobile phones, laptops and more. Shopee will also be releasing vouchers up to $150 off at various timings (12AM, 12PM, 6PM, 9PM, valid for 2h only) which you can redeem throughout the day. A special King Voucher will also be unlocked when a certain number of shares on a specific Facebook post is reached, so keep your eyes peeled!
1. Anker PowerCore 20100 Nintendo Switch Edition Powerbank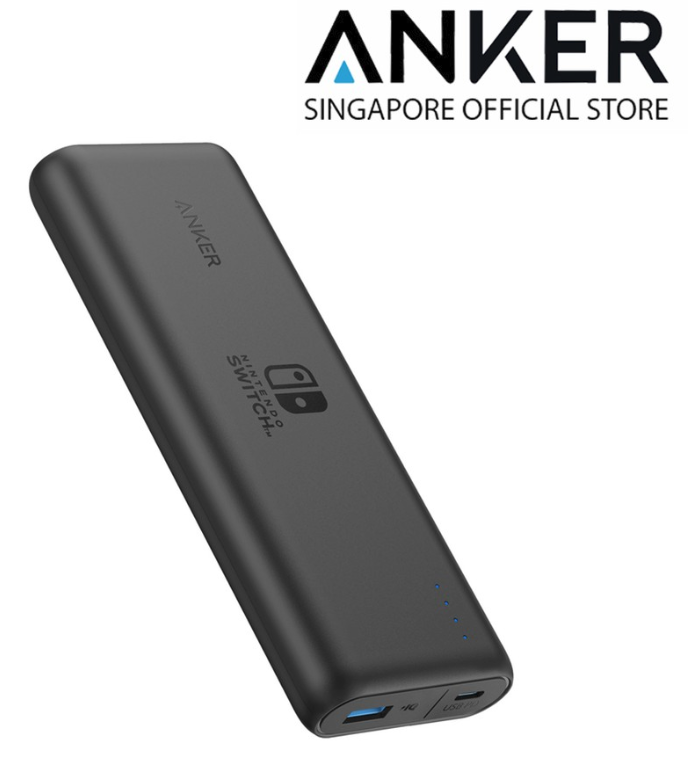 $119.90 $94.90
All the convenience and high-speed performance of PowerCore, certified by Nintendo for flawless compatibility with Nintendo Switch.
Give your Nintendo Switch 2.5 extra lives in as little as 3.5 hours, and take your game further than ever before.
5 Nintendo Switch Charges
Power Delivery for Full-Speed USB-C Charging
PowerIQ for Your Other Devices
Recharges in 3 Hours
2. Logitech MX Master 2S Wireless Mouse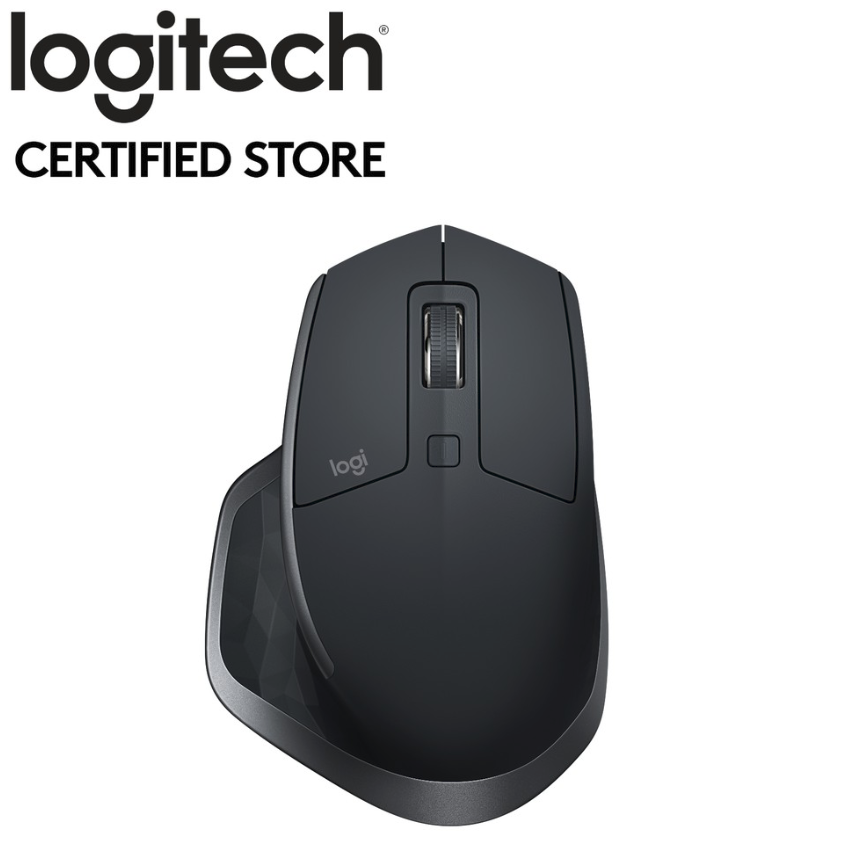 $149.00 $99.00
Logitech's flagship mouse is designed for power users and masters of their craft who want to get more done, more efficiently. MX Master 2S packs a punch with Logitech Flow that lets you seamlessly control two computers with one mouse and copy-paste content between them. Combined with other advanced features and a stunning design, it provides exceptional comfort, control, precision and customization.
3. Philips Slim LED TV 32PHT4002/98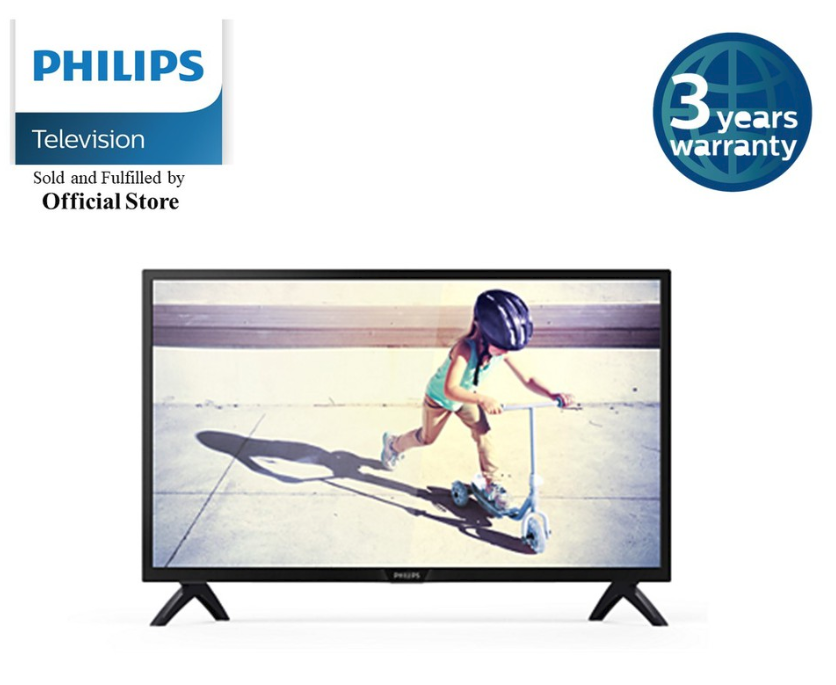 $229.00 $179.00
Share the fun. Connect your USB memory-stick, digital camera, MP3 player or other multimedia device to the USB port on your TV to enjoy photos, videos and music with the easy to use onscreen content browser. Slim, refined stands communicate lightness When setting out to create a new TV, our teams consider every aspect: from technology to design. Our new edge feet were engineered to create space beneath your TV where a traditional stand would normally sit, offering you a more immersive viewing experience. The effect? A TV that stands confidently with a nod to the future.
Men's Fashion Sale (8-9 Apr)
Discover the latest trends in men's fashion with the Men's Fashion Sale. Set reminders for the Style Drop Flash Deals where attractive fashion products will be released at specific timeslots (12AM 12PM 6PM 9PM). Additionally, don't miss out on 500 styles going at 50% off!
1. Levi's 511 Slim Fit Jeans/04511-3096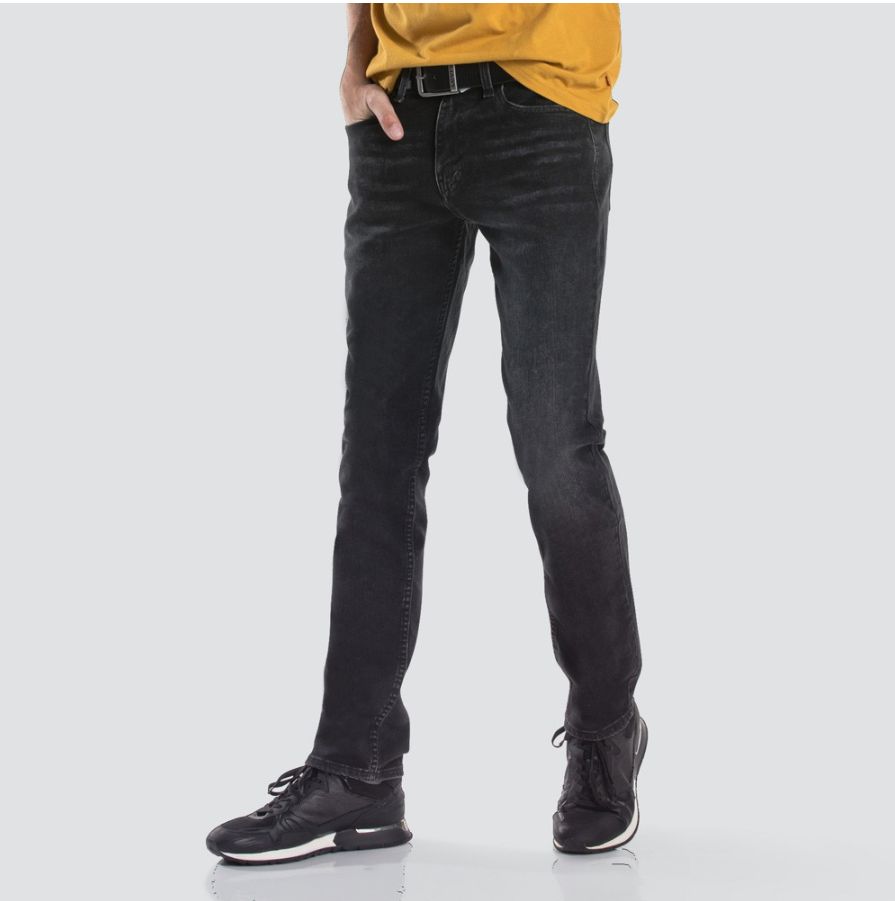 $119.90 $59.95
Levi's has upped the ante on their bestselling slim, crafting this most-wanted fit in new 17 oz heavyweight denim and premium selvedge. Seasonal washes are inspired by the great outdoors, with well-worn finishes that add some modern style.
2. T.M.Lewin Slim Fit Plain Blue Pocket Shirt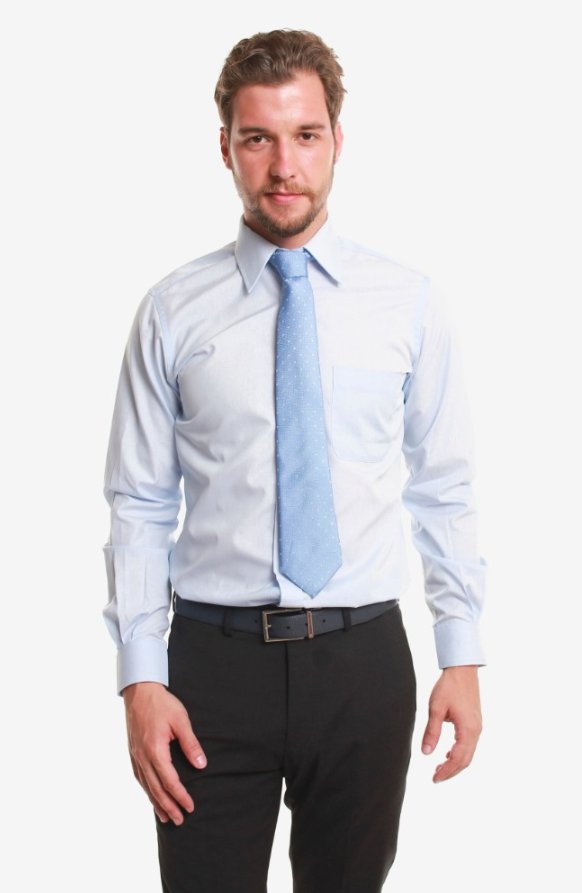 $129.00 $50.00
T.M.Lewin's best-selling shirt fit that suits most. The slim fit shirt is gently tapered at the waist for subtle definition but doesn't compromise on comfort. An ideal choice if you like room for movement without the excess fabric.
3. FILA Male Training Sports Shoes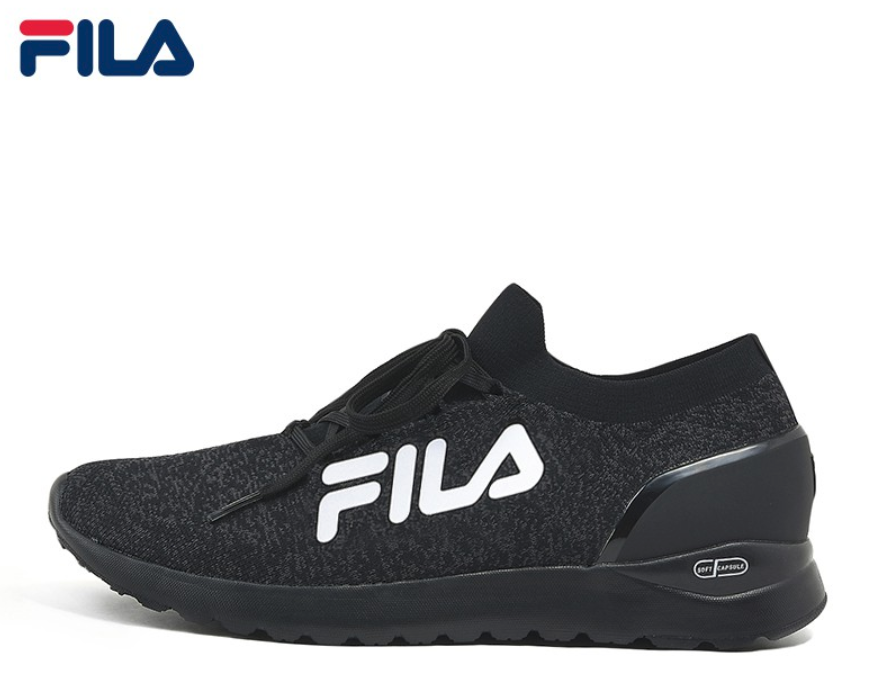 $168.00 $134.40
The FILA Male Training Sport Shoes upper wraps the foot in adaptive support and ultralight comfort. Made from ultra light material, the FILA Classice SOFT is elastic and flexible which provides stable walking and helps to reduce foot pressure.
Super Men Sale (10 Apr)
Save big on the final day with the Super Men Sale as there will be 6-Timeslot Upsized Flash Deals (12AM, 8AM, 12PM, 2PM, 6PM, 9PM).  Enjoy great savings of up to 80% OFF on bestsellers amongst men from different categories and top brands. Use the $100 voucher (will be given out on 10 Apr) to enjoy further discounts!
1. Sony WH-1000XM3 Bluetooth Over-Ear Noise Cancelling Headphones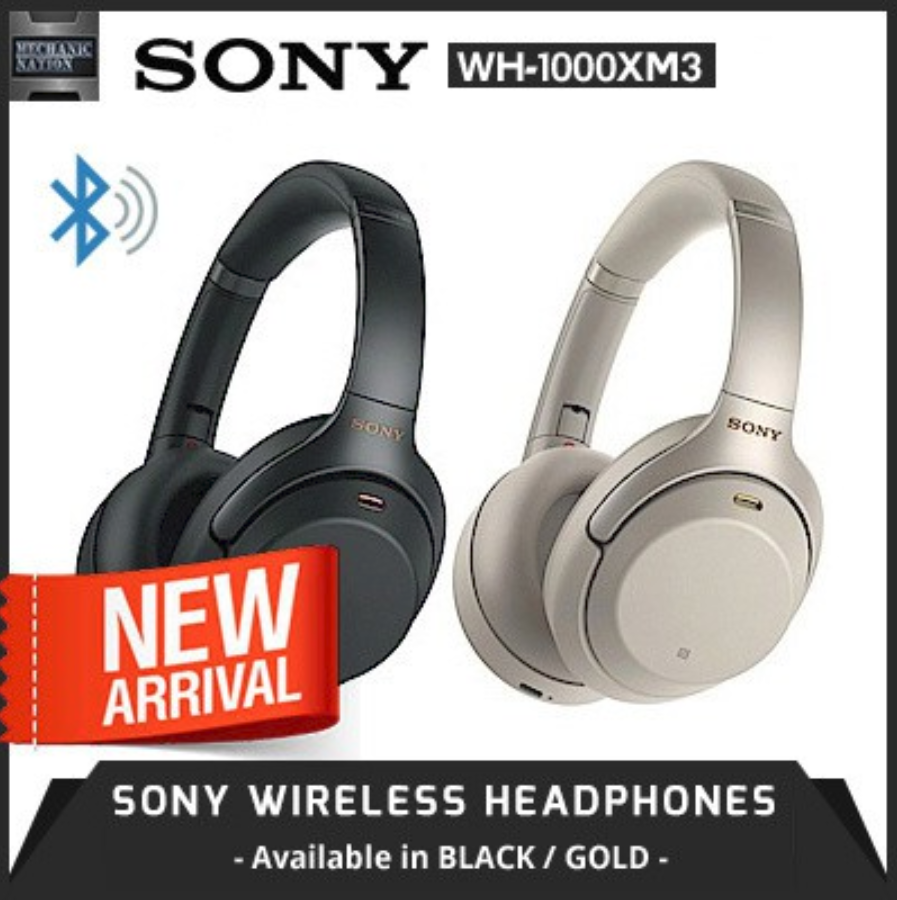 $509.00 $399.00
See what happens when it's just you and your music, with noise canceling that cuts more outside sound than ever before. And experience how smart headphones can be with advanced noise-canceling technology such as Adaptive Sound Control, and the convenience of smart features including Quick Attention, Voice Assistant compatibility and touch control.
2. Xiaomi 2018 Bluetooth Soundbar Wall-Mountable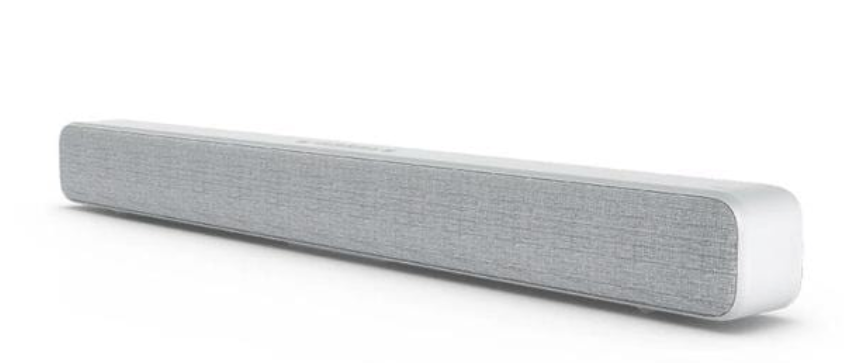 $99.00 $89.00
Xiaomi rectangle shaped Bluetooth speaker is a high-performance artificial speaker. It can listen and speak like your real friend. This speaker is designed for TV and supports most TVs on the market. It can make you experience the effect of cinema at home. Besides, it supports wall-mounting and seat-mounting. You are free to choose according to your actual situation.
3. Xiaomi Mi 9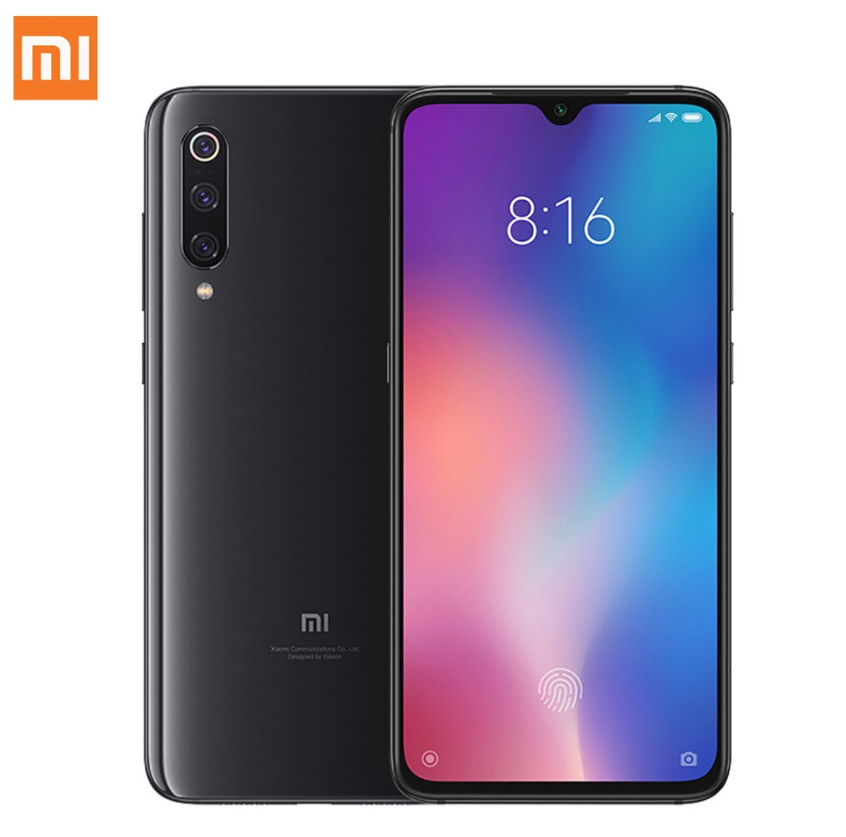 $739.00 $705.00
The Xiaomi Mi 9 is the latest flagship phone from Xiaomi. It has everything that you would expect from a 2019 flagship like a Snapdragon 855, 48MP camera, an AMOLED display, fast charging, and fast wireless charging. It has everything for a comparatively low price.
---
Thanks to Shopee, online shopping for men has never been easier. Shop around for the best prices and pick up your favorite items during the sale without having to move about! What's even better, there are promo codes and vouchers to help you save even more. Save $7 with our promo code MDMENSALE (min. spend $15, valid till 31 May 23:59)!