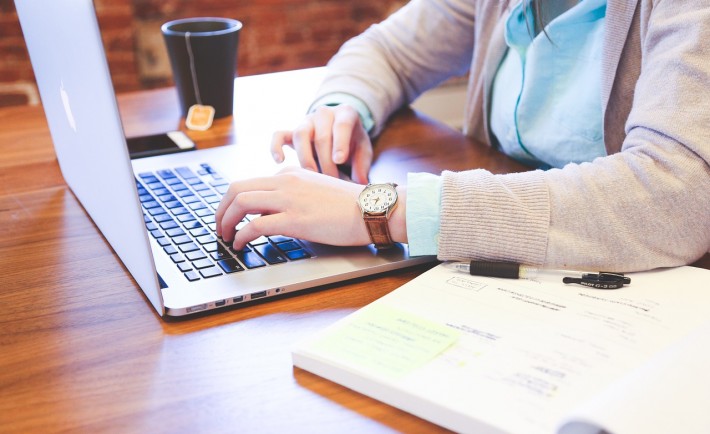 Image Credits: pixabay.com (CC0 Public Domain)
According to Investopedia, a startup is a company that it is in its first stage of operations. The founders of a startup often attempt to make money by developing product or service that they deem to be in demand. Startups are all about finding a market and a business model that works.
And since you are a newbie in the field, here are 5 essential financial tips that you must keep in mind:
1. GET A CLEAR IDEA OF THE TOTAL COSTS
The costs of the business depend on its scale. Say you and your spouse are the founders of an online company in a basic office setting. You would need to pay these expenses (approximately):
Office Rent = S$500/month
Tables, Chairs, and Office Supplies = S$400
Internet Access = S$150/ Month
Salary = S$2,500 /Month
Company Registration = S$100
As a startup, you must think of ways to minimize your cost by comparing prices and doing in-depth research.
2. VALUE EXPERIENCES
Degree and certificate qualifications seen on your C.V. are important but so does your experience. Experiencing both failure and success in the field determines whether you are suited for the market and whether you are passionate about what you do. Especially in the Silicon Valley or Tech World, experience matters massively. Bringing seasoned managers and talent is not only critical to your success but is also worth every cent.
3. ONLY HIRE PEOPLE WHEN YOU NEED THEM
As a startup, you are testing every aspect of your business including the amount of labor necessary. Do really a marketing team or can you handle the marketing aspect by yourself? Instead of hiring professionals to do the job for you, you can commit several hours in developing skills.
And when you decide to hire help, good sources of quality yet low-cost labor are university or polytechnic interns. If you are willing to supervise and devote your time to training, both of you can benefit from the experience. Think about it! You are giving a worthwhile experience and good recommendation for the intern while the business is receiving low-cost (and sometimes free) services.
You can also consider outsourcing your accounting matters to a cloud accounting firm such as Cloud CFO that provide cloud accounting services in Singapore for your company at a fraction of the cost.
4. MARK YOUR CALENDAR FOR TAXES
You are bound to pay your taxes even as a small startup. Otherwise, you will have to face penalties and additional interest from the Inland Revenue Authority of Singapore (IRAS). Also, you shall organize the allocation of money to pay taxes on time to avoid the extra fee of late payment.
5. GET PAID FIRST
One of the dilemmas you will encounter as a first-time founder is getting your clients to pay for the job. Shall you charge a flat rate or shall you give a discount? No matter what you decide to do, do not start working until you get paid first.
As cash flow is the core of startups, you do not want your company to crash just because of the debt of your clients. To avoid chasing your clients, ask them to pay at least two weeks in advance before you commence your work.