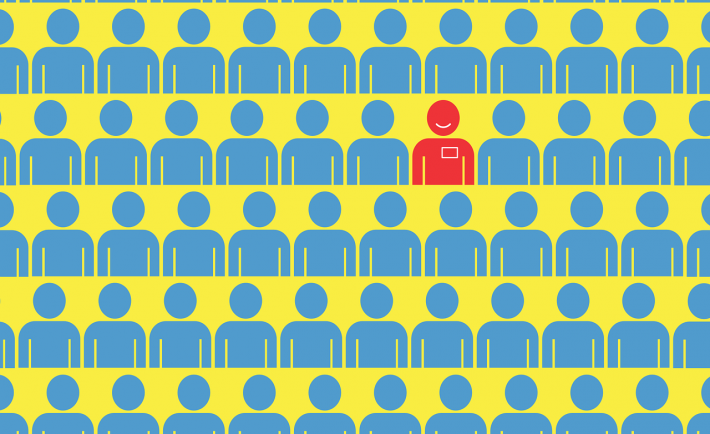 Image Credits: pixabay.com
With 2022 coming to a close, many employees will be making the most of the opportunity to reflect upon their careers. January presents a fresh start, with endless career opportunities and renewed optimism. It is the perfect time to hire fresh staff for your team, isn't it?
Before you begin hiring new employees, you need to fully audit your own recruitment process. Identifying potential savings is a fantastic way to keep your recruitment fit for purpose. On that note, here are five ways to save money and time when it comes to the hiring process.
#1: PLAN AHEAD
You need to have a different game plan than your competitors. Companies that hire in January need to be competitive with their job offers and move fast to get a shot at securing their preferred candidates. It all starts with Human Resource planning.
What are you looking for? The company must then compare their needs to the expected number of qualified candidates in the labor market.
#2: HIGHLIGHT YOUR HIRING PROCESS COSTS
Costs have indirect and direct links. It is important for you to identify both. The direct costs of the hiring process include referral fees, external assessments, background checks, agency fees, LinkedIn Premium or Recruiter accounts, onboarding, training, and creation of contracts.
For indirect costs, it includes candidate dropouts, poor hires, poor team morale, and time away from work. Slow assessment periods or delayed offers can generate hidden costs too!
#3: KNOW YOUR BEST ACQUISITION CHANNELS
In specialist markets, it is likely that you will have to invest in paid job advertisements. Many employers invest in LinkedIn, Jobstreet, Indeed, and Facebook to promote jobs. It is hard to resist the temptation to make sure every single potential candidate sees your opportunity.
Look closely at your advertising channels and create a comprehensive list of all these. Make sure to sort and manage your channels by estimated total cost per year, current usage, and payment models. You will be able to predict your top performing acquisition channels upon assessment of this list. Junk the unnecessary!
#4: AUTOMATE MANUAL TASKS
If you can save time and money by automating manual tasks, do so. Time lost at any stage of the hiring process quickly dominoes resulting in the lengthy time-to-hires and lost candidates.
Here are the manual tasks that can be automated or templated:
a. Application alerts
b. Responses to candidate applications
c. Disqualification emails
d. Getting candidate contact details from CV
e. Creating recruitment related tasks in your project management tool
f. Adding candidates to mailing lists
g. Sending assessments to candidates
h. Sharing candidate history and CV with hiring managers
i. Booking time in hiring managers' schedules
j. Booking interview times with candidates
Automating tasks will keep your hiring process more efficient.
#5: EMBRACE COLLABORATIVE HIRING
As organizations grow, the communication lines between recruiters and hiring managers often become more distant and weaker. Combat this by using collaborative hiring. Collaborative hiring happens when you engage more employees in the hiring process.
More employees beyond the recruiter or hiring manager give the candidate a more cohesive vision of what it would be like to work in your organization. Additionally, you will get more feedback on the candidate. Included other employees in the interview, introduction, and assessment phases.
Source: 1