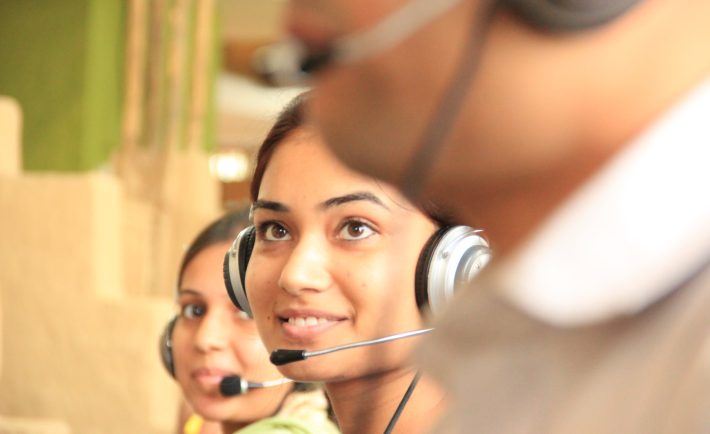 Image Credits: unsplash.com
I vividly recall an incident when a client called my boss to complain that I had been rude to the owner's wife. Initially, I was taken aback by the accusation, as I believed I had done nothing wrong. Nevertheless, I apologized for the incident, and they still remain our client to this day.
Dealing with client complaints is crucial for maintaining customer satisfaction. Unhappy customers may not express their concerns directly to you but instead voice their grievances to others and take their business elsewhere.
As Marketing Expert Seymour Fine once said: "When a customer complains, he or she is doing you a special favor; he is giving you another chance to serve him to his satisfaction." Customer complaints present excellent opportunities not only to reassess your customer service strategy, but also to enhance and recreate your products. By effectively managing and swiftly resolving customer complaints, you can enhance your business processes and foster repeat business.
Here are some steps to effectively handle client complaints:
Step 1: ACTIVE LISTENING
Begin by attentively listening to the complaint and expressing gratitude to the customer for bringing the matter to your attention. Take responsibility for the issue without placing blame on others and maintain a courteous demeanor. Remember, if a customer takes the time to voice a problem, it holds significance to them, even if it seems trivial to you.
Step 2: COMPREHENSIVE DOCUMENTATION
Thoroughly examine the complaint to gain a precise understanding of the problem. Maintain a centralized record of all complaints, enabling you to identify any recurring patterns or issues.
Step 3: ACCURATE INFORMATION GATHERING
Ensure that you have correctly comprehended and recorded the details of the complaint. Seek clarification through appropriate questioning if necessary.
Step 4: EXPLORING SOLUTIONS
Discuss potential options for resolving the problem with the customer. Inquire about the outcome they desire, such as a repair, replacement, refund, or apology. Evaluate the reasonableness of their request.
Present a suitable solution and verify its effectiveness. Once you have identified the root cause of the complaint and proposed a solution, it is essential to confirm that the proposed resolution has indeed resolved the issue.
Step 5: TIMELY ACTION
Strive to resolve the complaint promptly. Delayed responses may lead to escalated dissatisfaction.
Step 6: UPHOLDING PROMISES
Keep the customer informed if any delays occur while addressing their concerns. Avoid making promises that you cannot fulfill.
Maintain a complaint log to track issues. If a single customer reports a particular issue over a decade, it may not require immediate attention. However, if multiple customers express the same complaint, it signifies a developing trend that needs to be addressed.
Step 7: GIVE FOLLOW-UP
How will the customer know that you handled the situation promptly? Initiate contact with the customer to ensure their satisfaction with how their complaint was handled. Communicate the steps you are taking to prevent similar issues from arising in the future.
BOTTOMLINE
Ensure that your staff members are well-trained to follow the established complaint handling procedures, empowering them to swiftly resolve issues. Encourage customers to provide feedback and voice complaints, as it allows you to address problems and seize opportunities for resolution. By implementing these strategies, you can effectively manage client complaints, enhance customer satisfaction, and foster a thriving business.