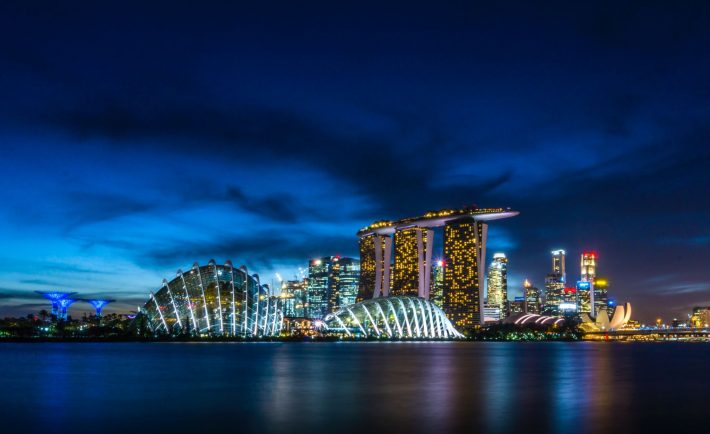 https://unsplash.com/photos/7ryPpZK1qV8
Singapore is a popular place to live and work due to its robust economy, favorable tax system, growing foreign exchange markets, and vast economic potential. Singapore ranked second out of 190 countries in the World Bank's ease of doing business index.
Singapore is a major aviation hub located on one of the world's busiest flight lines. Because of its highly educated workforce, business-friendly atmosphere, and consistent economic development, the nation ranks among the best for global expansion. Recent economic statistics and business surveys confirm Singapore's dominance as a premier commercial hub. Southeast Asia is a worldwide growth center due to its strong economic infrastructure, bilateral agreements, and proximity, and as a result, enterprises gain substantially from accessing the global market.
Singapore's top four business benefits
A thriving economy
Singapore's massive, robust, and constantly rising economy, which is largely driven by trade, finance, and manufacturing, as well as a growing talent pool, is one of the key reasons for development there. Also, most of the country's GDP comes from the service sector, which employs a large portion of the workforce (GDP).
Singapore also has strict rules about how foreigners can invest there, and it gives its citizens a lot of help with health care, housing, education, and transportation.
Suitable tax rates
Singapore is known across the globe as a tax haven due to its low tax rates and the limited number of levies. When a corporation exports from the United States, it is not taxed on its foreign earnings. Singapore is a good place to grow internationally because businesses there only have to pay taxes on their local income.
In contrast to other countries, Singapore does not tax capital gains, so firms may sell their investments or capital assets without having to pay taxes on the earnings. This nation boasts one of the lowest corporate tax rates in the world, at only 17%. The Inland Revenue Authority of Singapore also gives different incentives to certain businesses in order to lower their corporation tax rates.
It is easy to start a company
Registering a company in Singapore is faster and easier if all of the statutory conditions are met and the right paperwork is submitted. Foreign nationals are also permitted to run enterprises in Singapore. Most countries require enterprises and branches to have a certain number of local owners, giving the government some control over the business's operations and a stake in its success.
Singapore, on the other hand, allows international businesses to retain 100 percent ownership, making it an appealing location for growth because foreign businesses can retain complete control and ownership. Even though the world economy isn't doing well, Singapore continues to attract businesses from all over the world, both rapidly growing big and small companies.
There is talent available
Singapore has one of the most educated and capable labor forces in the world, with more than 30% of its workers having a university degree and another 15% holding a certificate or professional qualification. Due to the country's policy on bilingual education, most Singaporeans can speak English and at least one other language.
In recent years, Singapore has experienced a significant expansion in the number of venture capital companies, which has resulted in billions of dollars in funding and the creation of unicorns in the startup business. Human capital is the sole asset that has contributed to Singapore's economic miracle. The country has consistently put money into education to make sure that its workers are well-trained and skilled, which has helped the economy grow.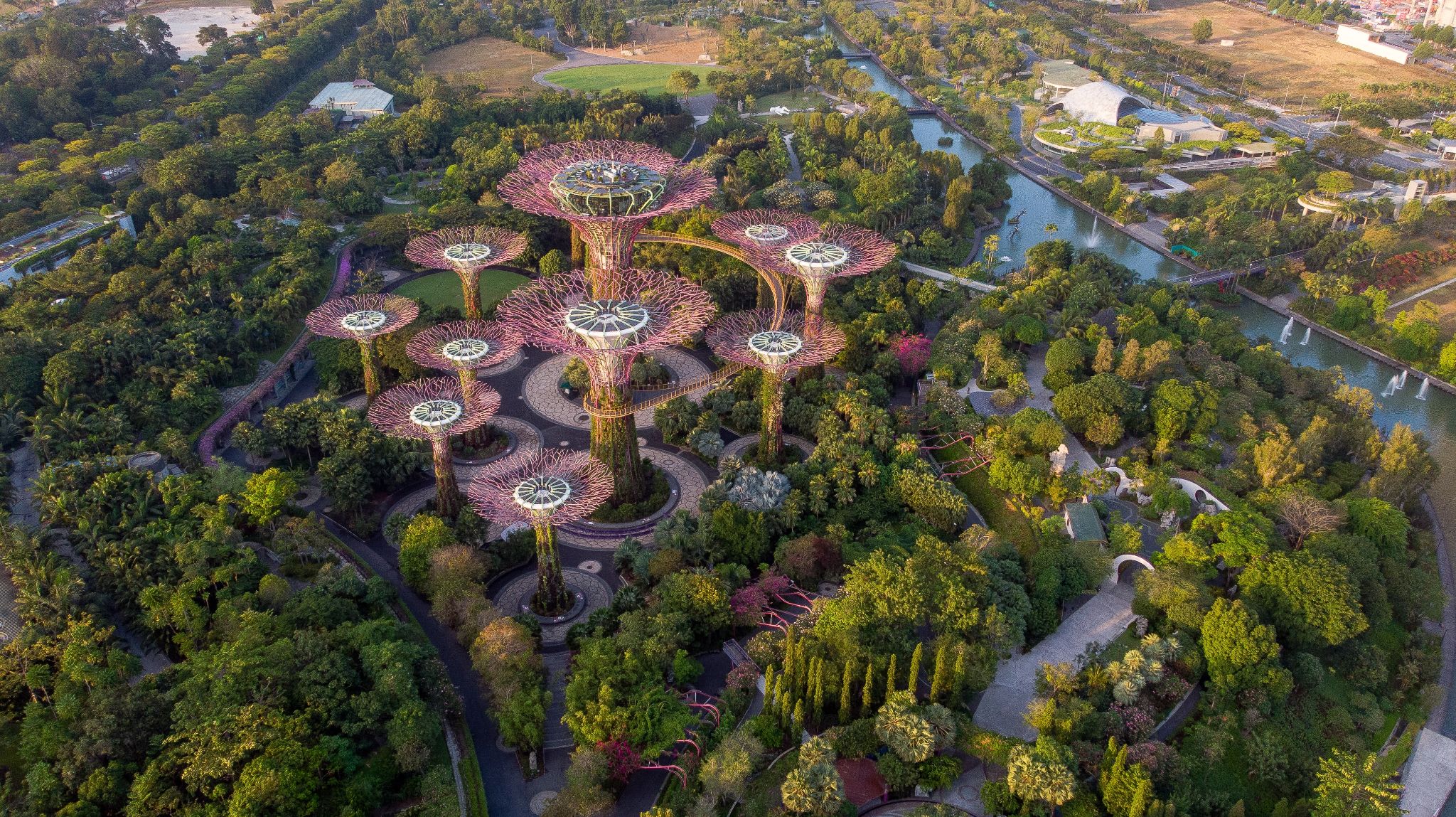 (https://unsplash.com/photos/VbB6HYunm04)
Singapore's Top 3 Business Challenges
The significance of board members for businesses
According to the Singapore Companies Act, every Singaporean firm must have at least one director who is a Singaporean. Directors are required to act in the best interests of the company and are responsible for ensuring that legal obligations are met, such as holding an annual general meeting and submitting yearly reports to the Accounting and Corporate Regulatory Authority (ACRA).
Local authorities may assess financial penalties for significant infractions or failure to comply with legal responsibilities. In extreme cases, they may take action against business executives (such as directors and secretaries).
High operating costs
Setting up and running a company in Singapore is expensive. Singapore's operating expenditures are higher than those of its Southeast Asian rivals since paying employees locally is more costly owing to Singapore's strong currency. Also, because there isn't enough good land, the rent for retail and business spaces in Singapore is twice as much as in its neighboring countries.
Electricity is costly, labor is expensive, and commercial space rental is among the highest in the world. Any company migrating from another country will quickly become aware of this and will begin searching for cost-cutting strategies.
Obtaining a work permit
The Ministry of Manpower has made it more difficult for non-nationals who wish to live and work in Singapore to get a working permit. Each application is looked at on its own, taking into account the applicant's education, work experience, fit for the job, and the industry in which the potential employer works.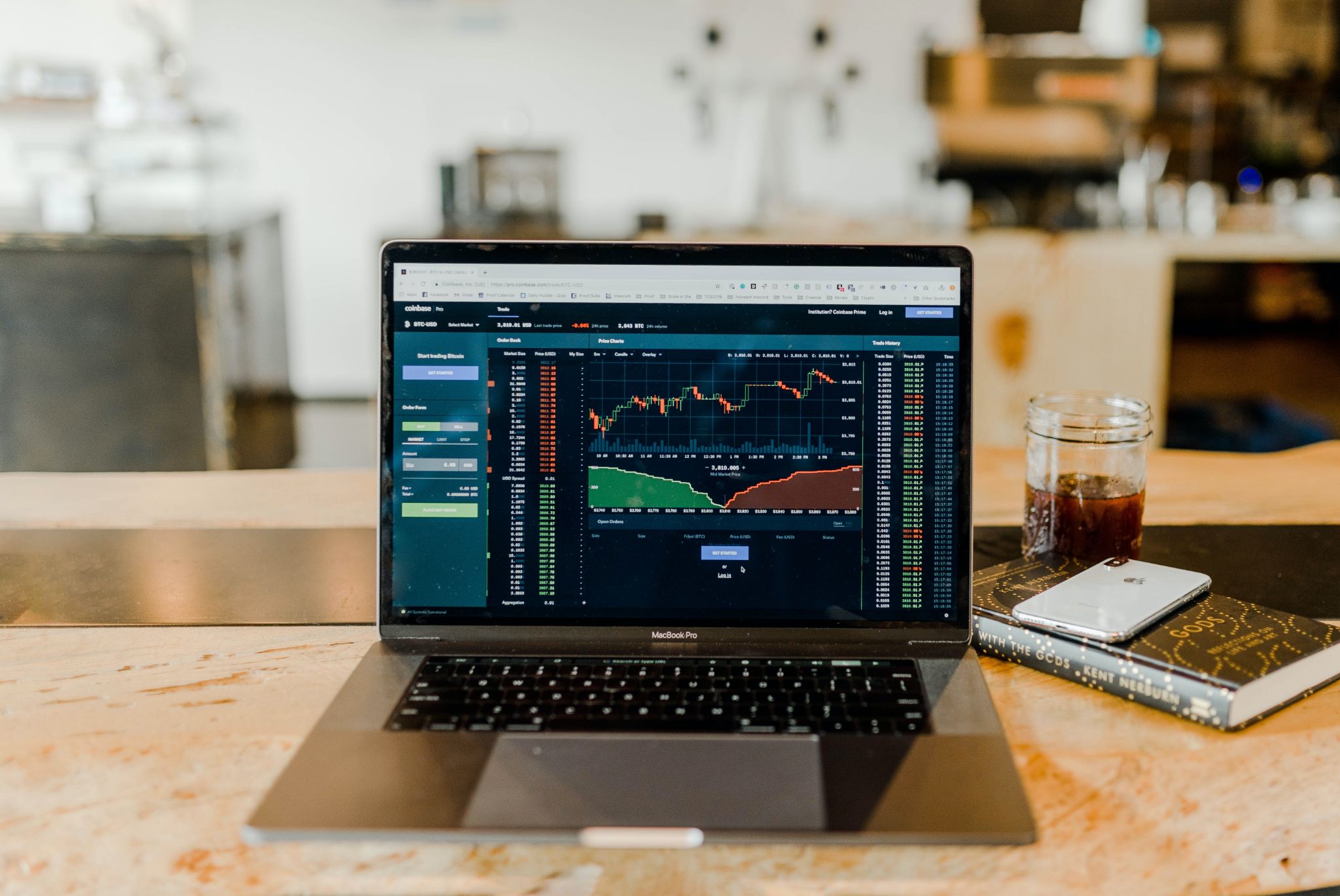 (https://unsplash.com/photos/DfjJMVhwH_8)
Singapore's forex trading legislation and laws
Singapore's local government and culture are well-known for strictly enforcing rules, customs, and limitations. Given the country's emphasis on international trade, it's no surprise that Singapore is a financial hub for foreign exchange. According to sources, the region's daily forex trading turnover exceeds both New York and London. Singapore's Monetary Authority is in charge of registration, license issuing, and regulatory oversight (MAS).
Singapore has legal and profitable forex trading. Government officials in the country continue to endeavor to solidify the island nation's status as Asia's financial hub for all financial activity, including bitcoin transactions. The Monetary Authority of Singapore has made it safe for its retail forex dealers and is willing to work with everyone in the industry as the forex market changes over the next 10 years.