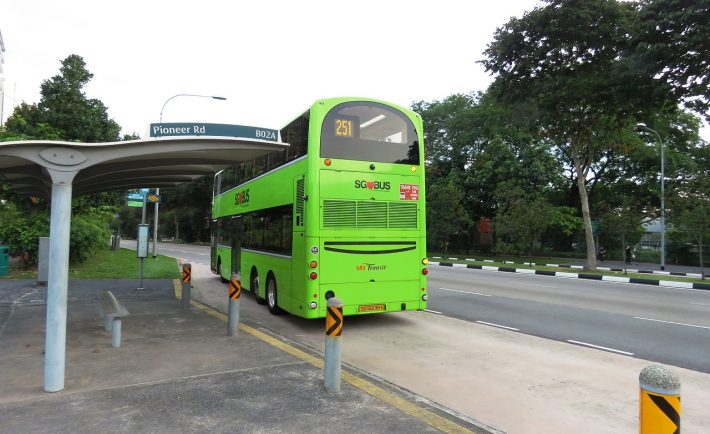 Image Credits: pixabay.com
Capping off the year was the application of the price hike as suggested by the Public Transport Council (PTC). This is a part of the Fare Review Exercise, which affects the train and bus services (i.e., including Go Ahead Singapore, SBS, SMRT, and Tower Transit).
Notice your remaining balance for the past few days. You may tap out of a station and feel that you have been charged more than the usual rate. The same thing happened when you took the bus. It just does not add up, right? Well, you are not alone. The increase in transport fares began in December 29, 2018.
Adults who take the trains and buses will have to pay 6 cents more for the card fares. While, an adult cash bus fare and a single-trip train fare bumps up by 10 cents. Lastly, students and senior citizens are experiencing a cent increase in card fares.
WHY IS THIS HAPPENING?
Many factors contributed to increase in fares. Firstly, the fare review came after the three consecutive years of fare reductions. In its press release last October, the PTC highlighted that the fare reductions totaled to 8.3%.
Secondly, the biggest contributing factor to the hike was the surge in energy prices. As the authorities track how much a bus or rail capacity has in relation to the ridership, they found that the real usage has not kept up with the capacity growth. Following this observation, the Transport Minister Khaw Boon Wan agrees that raising fares are unavoidable due to the operating costs.
" PTC's decision on fares seldom pleases all. Commuters do not welcome fare increases; operators need fare adjustments to keep pace with their operating costs. Against such challenges, PTC has chosen the right strategy to be open, transparent and fair. " – Transport Minister Khaw Boon Wan on a Facebook post
Lastly, the funds collected from the hike will benefit the SMRT Rail and the SBS Transit. The former will get about S$24.1 million more for its repair and maintenance costs. Furthermore, the funds will be used to increase the manpower for improved rail network performance. The latter will take about S$10.9 million more, which can be used to cover the operations and to adjust the salaries for the workers.
Equipped with these information, may you always keep your EZ-Link cards topped up!