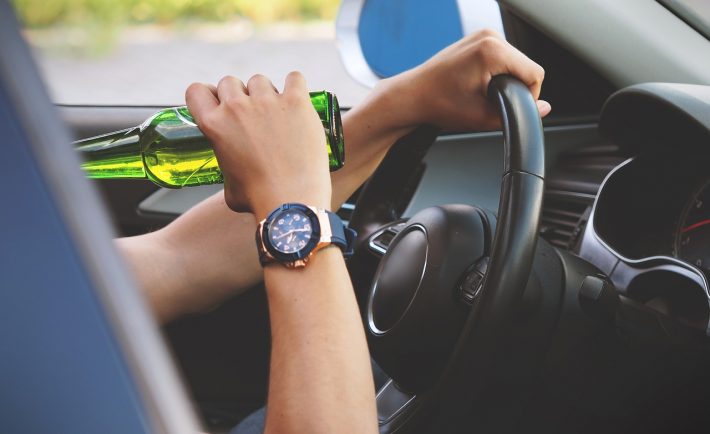 Image Credits: pixabay.com
Having a teenage driver is a breathtaking experience that can keep Singaporean parents awake at night. It is normal to worry about the safety of your child on the open road where anything can happen.  Who am I kidding? Even my parents are terrified that I am driving as a young adult.
If you do not want to pay for increased insurance premiums or medical fees, here are three mistakes that you need to avoid…
MISTAKE #1: SETTING AN EARLY BLASTOFF
Ah, the teenage brain! How does one begin to describe the wiring of the "teenage brain"? For starters, it is marked by the significant to the rewards prompted by taking risks. Researchers from the University of Texas found that teenage brains were craving for adrenaline-fueled rewards. This explains why they lean toward extreme activities. The teenage brain may be harmful when mixed with the ability to drive a vehicle.
The minimum age to acquire a Qualified Driving Licence in Singapore is 18 years old. Just because your beloved can start driving at 18, does not mean that he or she needs to be behind the wheels at a young age! Having your teenager wait makes a financial sense. Time may not only give your child maturity, but it may also reduce your car insurance premium.
MISTAKE #2: PURCHASING A NEW RIDE
Most Singaporean parents want to give the best for their children. The idea of buying a shiny ride for your newly licensed driver may have crossed your mind as a devoted parent. You might rationalize your purchase by thinking that a brand new car is safer and more advanced. However, an expensive car costs more to insure. Not to mention, you are handing the responsibility to a fairly experienced driver. Are you brave enough to tackle these risks?
Let me highlight the total cost of owning a car (i.e., excluding miscellaneous, maintenance, parking, and petroleum fees). 10 years of owning a car may cost you about S$138,723. This whopping amount includes the Certificate of Entitlement, Total Car Loan Value, Road Tax, COE and PARF Rebate, and Car Insurance.
Consider purchasing a used car as a training ground for your teen. This will teach him or her the value of saving up. Isn't it more thrilling to drive an impressive car with the money that you worked hard for?
MISTAKE #3: FAILING TO ENFORCE THE LAWS
As I said a while ago, the teenage brain is wired to embrace adrenaline-fueled situations and rewards. This factor may increase the risk of breaking the traffic laws and getting into vehicular accidents. Teenage drivers generally face greater restrictions than other drivers. The main restriction is the age limit.
Last year, a horrific accident involved an under-aged driver (i.e., aged 17) and a motorist at the junction of Ang Mo Kio Avenue 5 and Ang Mo Kio Industrial Park 2. The motorist was badly injured and his passenger died instantly. The teen driver suffered from emotional distress after realizing the gravity of his actions. He was even bullied online. Under the law, the penalty for hit-and-run accidents is a fine of up to S$3,000 or imprisonment of up to 12 months.
Similar scenarios may be prevented with careful guidance from the parents. I am not saying that you are solely responsible for your young driver's every move. But, you have a heavy influence on it. Start by educating your child about the traffic laws and by serving as a good role model of a responsible driver. Use foresight by enrolling your teen in a local driving school such as the Singapore Safety Driving Centre (SSDCL) or the Bukit Batok Driving Centre (BBDC). These institutions were registered for Basic Theory Test, Final Theory Test, and Practical Driving Test.