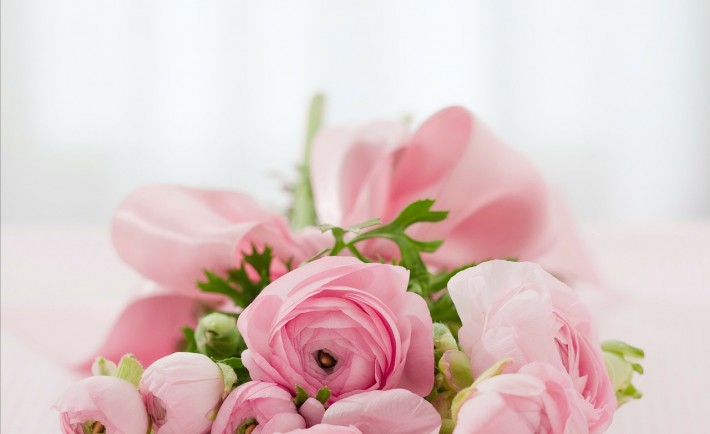 Image Credits: pixabay.com (CC0 Public Domain)
GROUPON is probably my all time favorite shopping companion. Used by many Singaporeans, GROUPON is a website that offers discounted deals on events, luxury goods, bags, watches, beauty products, lifestyle services, and getaways.
And if you swear by the website, you would know that they offer a number of deals on workshops too!
1. COGNITIVE SKILLS
Improve your memory with a two-hour workshop by Pinnacle Minds. Buy here.
Learn mnemonic techniques, develop your own memorization strategy, absorb information important to your profession, and more for the price of S$25!
With this workshop, Pinnacle Minds aims to relay their knowledge on multiple memorization techniques such as mnemonics. Founded by Sancy Suraj Singh, the current Guinness World Record holder for the longest sequence of colors memorised, the company has held seminars for various prestigious clients including Singapore Tourism Board and SingTel.
2. CREATIVITY
Unleash your creativity with the two-hour hand bouquet arrangement workshop by Rosebud. Buy here.
Suitable for beginners and those with green thumbs, this workshop is priced at S$26.
Using an assortment of imported flowers and other materials that are provided, Cindy Ko will teach you about floral design. Cindy Ko, the founder of Rosebud, is a UK-trained floral artist with twenty-three years of experience. Fortunately, you are able to bring home your wonderful creation!
3. LANGUAGE SKILLS
Take on the chance to learn the basics of Korean language with a four-session workshop by City of Manchester Centre of Management. Buy here.
Attend introductory lessons on Hangul (Korean Alphabet) and Korean conversational skills for the price of only S$22!
To further enhance your language skills, City of Manchester Centre of Management offers a series of classes to learn Korean through hands-on, activity-based lessons. The center is located in Shenton House, just a six-minute walk from the Downtown MRT.
4. FINE MOTOR SKILLS
Develop fine motor and concentration skills with your child with the two-hour clay sculpting workshop by Jumping Clay. Buy here. 
Looking for a fun activity that you and your child can do? Look no further as Jumping Clay gives you the "2-Hour Clay Sculpting Class for S$24".
Jumping Clay, an established brand founded in Korea, is a shop that teaches art workshops and sells an array of clay products. Participating in their workshop will help improve you and your child's fine motor skills, concentration skills, and spatial intelligence. Everything is safe for your child as you will use nothing but non-toxic polymer clay.
These deals are available for limited time or limited slots only. See something you like? Go and click it! 🙂