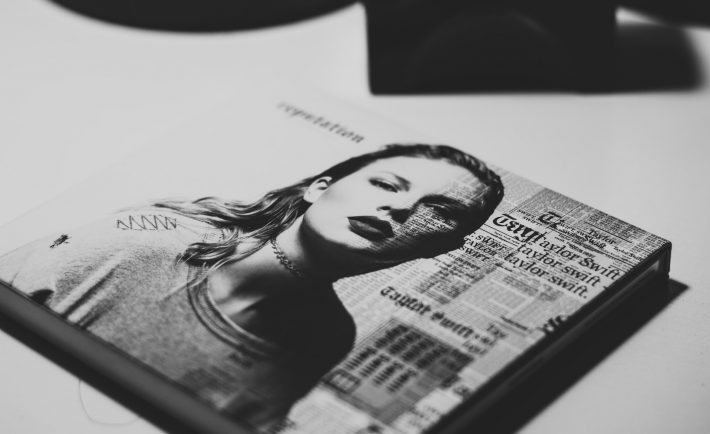 Image Credits: unsplash.com
UOB cardholders enter a room and make the whole world shimmer! UOB has recently announced a remarkable surge of 45 percent in card applications across Southeast Asia. This surge follows the revelation on June 21 that UOB's credit and debit cardholders would have exclusive access to tickets for Taylor Swift's highly anticipated The Eras Tour concerts in Singapore.
The news of UOB cardholders enjoying privileged access to Taylor Swift's upcoming six-day performance in Singapore sparked a wave of anticipation among the public. Jacquelyn Tan, Head of Group Personal Financial Services at UOB, expressed her delight at the "very significant surge" in card application volumes, not only in Singapore but also across the bank's markets in ASEAN.
SOARING NUMBERS TO REAP EXCLUSIVE PERKS
With this announcement, UOB has granted over seven million customers the exclusive opportunity to attend Swift's Singapore concert, which will be her only performance in Southeast Asia as part of The Eras Tour next year.
The impact of this announcement has been felt across ASEAN countries, as card applications experienced a notable surge. According to a media statement, the daily average of UOB credit card applications in Singapore, Thailand, Malaysia, Indonesia, and Vietnam during the week of June 21-27 witnessed a remarkable 45 percent increase compared to the preceding weeks of the month. Additionally, debit card applications in Singapore and Vietnam soared by nearly 130 percent.
Examining the demographics of credit card applications approved between June 21-30 in the five ASEAN markets reveals interesting trends. Customers aged 30 to 40 years constituted over one-third of the total applicants, while the 20 to 30-year-old demographic made up almost 32 percent. Among these new credit cardholders, females accounted for the majority at 52 percent. Notably, the UOB One Credit Card emerged as the preferred choice among applicants during this period.
UOB TRENDS IN SINGAPORE
In Singapore, the announcement of Swift's concert triggered a noticeable shift in the demographics of new cardholders between June 21-27. The proportion of 25 to 29-year-olds increased from 22 percent to 27 percent in the week following the announcement. Moreover, there was a significant increase of almost 10 percent in the proportion of new female cardholders compared to the earlier part of the month when the male-female ratio was nearly equal. The UOB One Credit and Debit Card stood out as clear favorites among new local card applicants in their respective categories.
To accommodate the anticipated surge in card applications, UOB took proactive measures to increase the capacity of the relevant business units responsible for processing these applications.
TAYLOR SWIFT EFFECT
Swift's exclusive appearance in Singapore contributes to the nation's concert frenzy as post-Covid travel resumes. Tickets for Coldplay's concert sold out within hours of their release, and Hong Kong pop star Jacky Cheung is set to perform for a record-breaking 11 nights. According to travel platform Agoda, accommodation searches in the city-state during Coldplay's concert dates in January experienced an astounding 8.7-times increase, driven primarily by Malaysia and Indonesia, as stated in a released statement last month. Ultimately, various sectors within the hotel and tourism industry are poised to experience a surge in sales in the upcoming year.