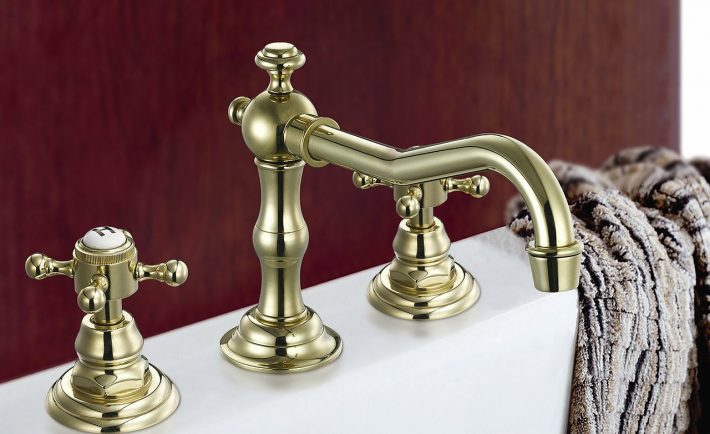 After a long day in the office or school, even the calmest of people can blow like a volcano at times. This is why it is important that you focus on de-stressing.
Bid farewell to your work or academic stress during the long weekend by accomplishing one or all of these activities.
HOP INTO THE SHOWER
I understand that you had a heated argument with your partner, but you do not have to swipe your credit card for a much needed "therapy". Find the inner peace that you crave for by hopping into the shower. Researchers have found that singing in the shower can boost one's mood. Its effect is as potent as practicing Yoga.
The study showed that a person singing in the shower releases endorphins (i.e., dubbed as happy hormones), which can lower the levels of the stress hormone called cortisol. Tell your partner to get some earplugs as you will let your inner Beyoncé or JJ Lin out!
LIST YOUR DAILY ACHIEVEMENTS
Heighten your sense of satisfaction by writing down all your daily victories. Perhaps you decided to regularly walk to school instead of taking the bus. Doing so kills two birds with a stone! You will not only shed a few pounds, but you will also save money in the process. There are other personal achievements such as helping a stranger cross the road.
No matter how small your deed may seem at the moment, it sparks a step closer to your financial goal.
GRAB A PAINT BRUSH
Workplace stress has various adverse effects on your physical and psychological processes. It may result to poor concentration or even something as serious as substance abuse. Avoid drowning yourself in negativity by making your mind wander away.
For instance, you may let your creative juices flow through art. A recently published study highlighted that art making sessions may reduce one's cortisol levels. Well, you do not have to worry if you do not have the talent of Picasso. You can reap the benefits of art by purchasing the cheaper alternative to painting classes – a "Paint by Numbers" kit.
You may get a canvas for as low as S$0.99 at Paintastic Art Craft. Paintastic's kits come with acrylic paints, manual, brush, and an easel.