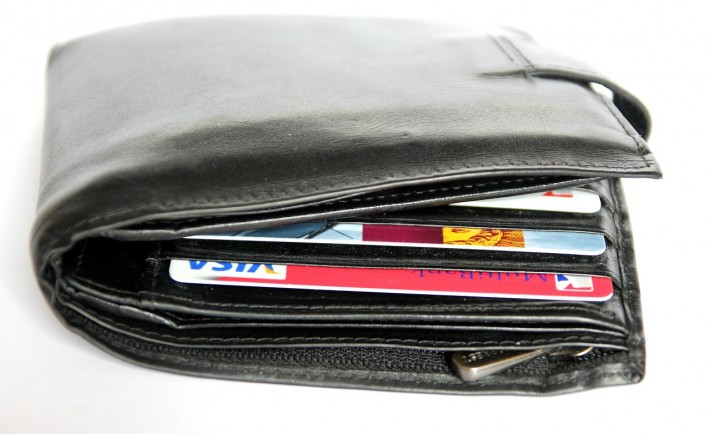 Image Credits: pixabay.com (License: CC0 Public Domain)
1. BRING IN THE MOOLA
No matter where you are planning to go, it is always a good idea to keep some cash in your wallet in case of emergencies. A general rule of thumb that I employ myself is to store as much money as I am willing to lose (i.e., no more than S$50).
Aside from this, there are other advantages if you carried spare cash such as avoiding ATM service fees and controlling your spending. Purchasing items in cash is Psychologically beneficial than paying with credit cards because it makes you more aware and cautious of your spending.
2. USE WHAT YOU HAVE
Use the money you have while avoiding the inconvenience of carrying loads of cash by bringing your debit card along with you. Maintain security by refraining from putting notes of your PIN or password beside it. Believe me, some careless people do this!
3. RECEIVE THE REWARDS
Having your credit cards handy will only tempt you to shop for more. But if you pay off your credit card balance consistently each month, you might as well maximize its rewards and discounts.
For instance, use your credit card for grocery shopping. Grocery shopping can be costly at times especially because businesses are becoming more competitive. And if you were to use a credit card, be sure to indulge on all of its discounts. Check out this list for more information.
4. KEEP THE COUPONS
Couponing is a strategy used by a consumer to pay less in shopping for groceries, tickets, and more. You may shy away from coupons but once you see the real value of their savings by looking at the receipt, you would realize how great it is.
In order to receive its benefits, you must always put the coupons of your favorite stores inside your wallet. Aside from the coupons handed by the salesperson, get coupons for dining, leisure, toys, pets services, and just about anything at cuponation.com.sg or groupon.sg.
5. STORE LOYALTY/MEMBERSHIP CARDS
One of the surefire ways to save money while you shop is by organizing your loyalty or membership cards in your wallet. These types of cards deliver discounts and rewards points that will lead to bigger savings in the long run.
If you frequent Sephora, do sign-up for their loyalty program and receive up to 10% discount and other exclusive benefits – for free! Simply fill up quick form by approaching the cashier or by politely asking their staff.
6. PASTE YOUR CONTACT INFORMATION
In case of emergencies such as accidents or loss of belongings, a kind stranger will be able to help you if you keep a list of your most important contacts. This list must contain at least three of the phone or handphone numbers of your most trusted peers or family members.
*Simple Reminder: Do not place all of your personal information inside your wallet as it can lead to identity theft if it falls into the "wrong hands".