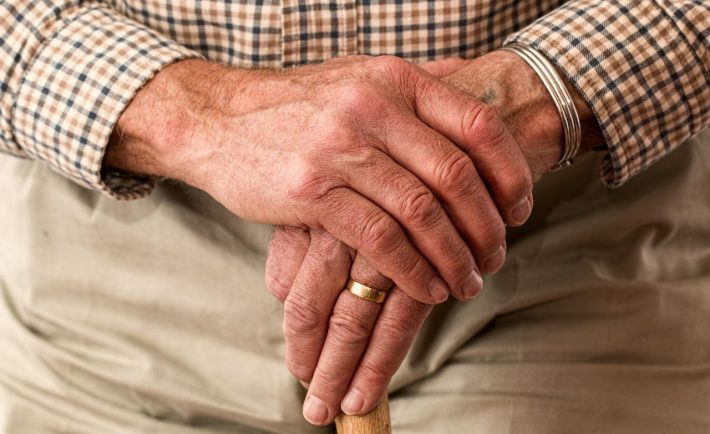 Image Credits: pixabay.com
Money is a sensitive topic for many families. Discussing the financial troubles of your parents can leave them in a vulnerable and fearful state, understandably so. Additionally, your parents may feel that their spending and saving decisions are theirs alone.
People are less transparent when it comes to their financial problems, and this makes things more complicated. Try to help your parents explore their options while maintaining your financial responsibilities to yourself and your family. Consider these tips.
#1: ASSESS THE SITUATION
Start by evaluating your parents' current financial situation. Have an honest discussion with them about the issues that they are having or expecting. You can either help your parents in monetary or non-monetary support. The best approach will depend on where your parents are now and where they want to be in the future. Seeking professional help can help with the facilitation of the money conversations.
#2: HELP YOUR PARENTS DOWNSIZE
Whether your parents are living in a place that is no longer affordable or are planning to cut down on certain expenses, help them to downsize. Run the numbers on the possible housing options and determine how much they would save over time. The analysis should include their mortgage, moving costs, and other housing-related fees.
#3: ASK THEM TO MOVE IN
If your parents cannot afford to live independently anymore and you can take them in, you can consider asking them to move in. Assess their health and the other members of your household to determine whether they can live with you. Taking in your parents can have a significant impact on their finances as it will free them from rental payments and housing bills.
#4: CREATE THEIR REALISTIC BUDGET
Are your parents seeking ways to stretch their cash? Sit down together and draft a realistic budget that factors in their income and expenses every month. If their income is less than their expenses or if they are breaking even, look for areas where they can earn more or spend less. The goal is for them to live more comfortably.
#5: HELP WITH MAINTENANCE OR REPAIRS
Some financial needs are short-term. If your parents need help with home or car repairs, you can offer help for them occasionally.
#6: BOOST THEIR INCOME
Is your organization looking for part-timers? You can recommend it to your parents. Taking on a part-time job or working from home can help your parents bring in more money. Help strengthen their social ties and encourage them to try new things to achieve financial growth.