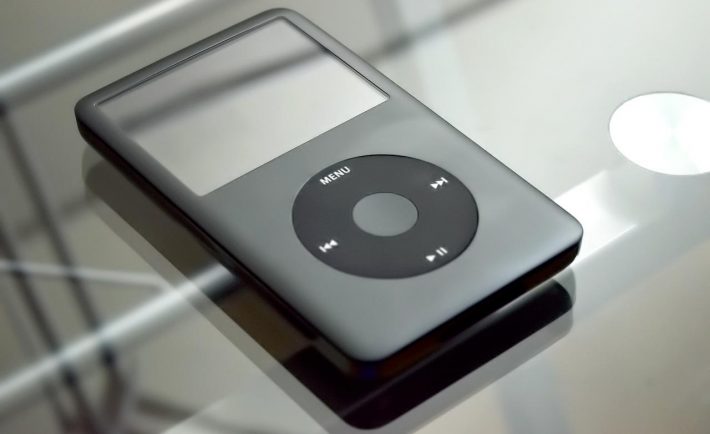 Image Credits: pixabay.com
Highlights
Apple is discontinuing the production of the iPod touch.
Apple first kicked off the portable music device in 2001.
The iPod touch will be available while supplies last.
The iPod's introduction last 2001 took the market by storm. Since then, iPod has undergone several versions such as featuring a scroll wheel, increasing its capacity to 1,000 songs, and a 10-hour battery life. The version that has been selling until now is the iPod Touch, which was launched in 2007. 2007 is a special year for Apple as it was the same year iPhone was launched.
By 2011, Apple held a 70% global market share in MP3 players. About 400 million iPods have been sold to date. The power of music players was eclipsed by smartphones such as the rise of the iPhone.
Apple has announced that it is discontinuing the iPod, 21 years after the device became the face of portable music and kickstarted its company's evolution. The announcement ends an era of digital music, which previously boasted up to "1,000 CD-quality songs into an ultra-portable, 6.5-ounce design that fits in your pocket."
The iPod Touch is the only version still being sold and will be available until supplies last. Apple stopped selling the Nano and Shuffle in 2017. Experts predicted that the Touch would follow soon because of the prevalence of iPhones and other smartphones.
Interestingly, the later versions of iPod Touch resembled smartphones by including features such as taking photos, sending emails, and making video calls.
Greg Joswiak, Apple's senior vice-president of worldwide marketing said in a statement that the "spirit of iPod lives on".
He added:
"Music has always been part of our core at Apple and bringing it to hundreds of millions of users in the way iPod did impact more than just the music industry – it also redefined how music is discovered, listened to and shared."