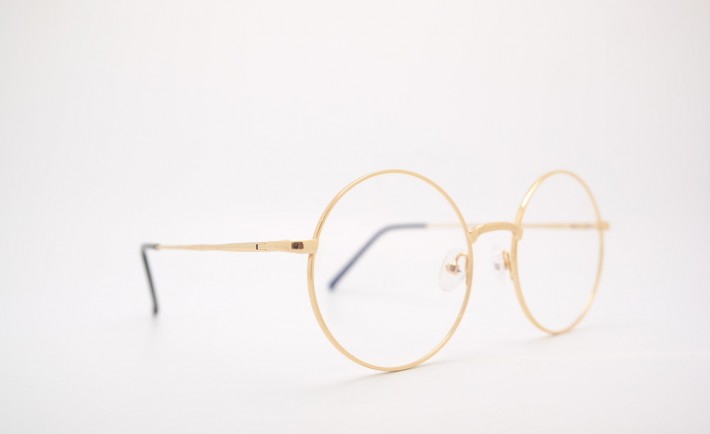 Image Credits: pixabay.com (License: CC0 Public Domain)
Aside from our love for sumptuous food, most of us have another thing in common – our need for prescription eyewear.
First, let us get the facts straight…
a. The prevalence of Myopia or short-sightedness among Singaporean children was considered as one of the highest in the world.
b. The average price for the retailer's generic brand is nothing less than S$200.
As you can see, a lifetime supply of prescription eyewear would cost you over S$12,000! This is why savvy Singaporeans look for alternatives that enable them to get quality yet affordable eyewear products.
Echo them and get your money's worth with this list…
1. FOUR EYES
Hailing from the Philippines, this startup company graced Singapore's e-commerce scene in 2014.
Since then, Four Eyes has been selling pairs of glasses (including the lenses) for as low as S$88. Their variety of colors, lens types, materials, shapes, and sizes will take you to countless hours of eyewear shopping heaven!
What's more? Four Eyes' glasses are inclusive of free shipping and 6 months warranty.
2. NEW CHINA OPTICIANS
New China Opticians has been in the business for over 90 years!
With their longstanding experience in eyewear, customers can expect good products at friendly prices. In their shop at 3 Coleman Street, glasses are sold for as low as S$40. This bargain price is suitable for people who will be needing glasses for a short-term basis or for kids who are prone to breaking their spectacles.
3. OWNDAYS
The strong appeal of OWNDAYS is probably rooted from their quick services and cheap prices.
You do not have to worry if you are rushing to work because for as short as 20 minutes, you can get your brand new prescription glasses for S$98-198. Amazingly, the price includes the optical frames, 1.60 high index aspheric lenses, casing, and cloth cleaner already.
BONUS: If you are looking for non-prescription glasses for fashion's sake, you can purchase cheap pairs at Zalora!
Zalora is one of the top online retailers that sell shoes, apparel, beauty products, and accessories such as eyewear. Zalora's collection of glasses for both men and women fits in a spectrum of style, coolness, and classicism. Get your very own pair for as low as S$15!