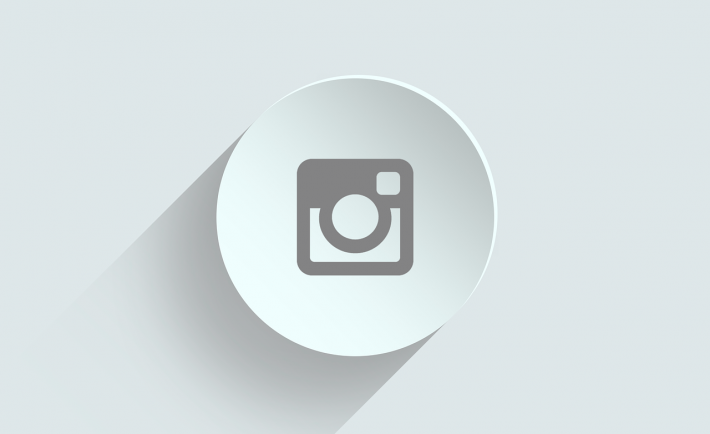 Image Credits: pixabay.com
Whether Snapchat agrees or not, Instagram reigns supreme when it comes to engaging its audience. These days, many Singaporeans refer to Instagram as their catalogue of all things travel or lifestyle-related.
Consider the following tips to help you figure out how to sell your items on Instagram with or without its pesky algorithm.
POST THE BEHIND-THE-SCENES CONTENT WITH STORIES
Over 200 million people use Instagram stories on a daily basis. More than one-third of this number view stories for business purposes. Instagram stories last for 24 hours, and they do not show the comments or likes publicly. This means that you can post as many stories as you want to feature a spotlight product or a flash sale.
Use text, drawing tools, stickers, and GIFs to bring your brand's creativity to life.
SELL YOUR ITEMS THRU HASHTAGS
As an Instagram user, you are probably aware of the importance of hashtags. Hashtags are important to brands as these tags direct the specific consumers. Branded hashtags represent the majority of big brands such as #BMW or #Prada.
The most used hashtags come from these well-known brands. You may either use their power to your advantage by using related hashtags or use hashtags exclusive to your brand.
USE INSTAGRAM ADS TO REACH YOUR TARGET AUDIENCE
Instagram provides a variety of targeting options through its Instagram Ads feature. You can choose specific targets that will suit your business' needs. With promotion, you can choose how much you will spend, where your ads will be seen, and how long you want to run them.
Simply set up your business profile account and click the "promote" button. Instagram ads are critical to the marketing strategies of any business.
HOST INSTAGRAM-ONLY PROMOTIONS
With Instagram, you may host an Instagram-only promotion for your followers. They can click the link in your bio to join. To amp up your promotion, you may consider establishing partnerships with Instagram Influencers within the area such as Melissa Koh.
Instagram influencers continue to be popular given that sponsorships have nearly replaced digital ads these days. The personal recommendations that they add boost the brand's image. The personal touch makes it easier for consumers to imagine themselves while using your products.