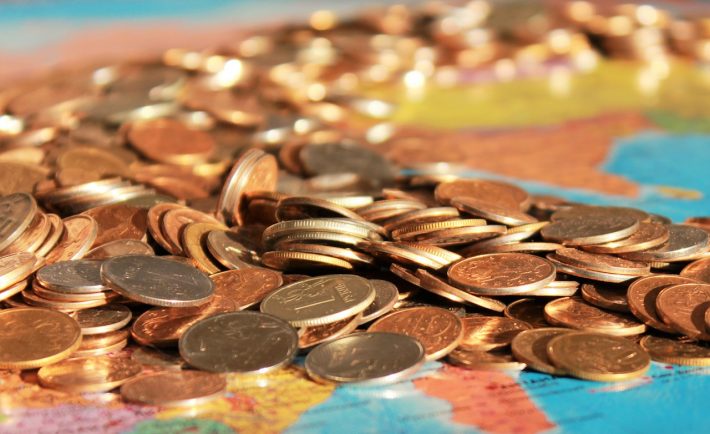 Image Credits: pixabay.com
Inflation is a sign of a healthy economy as it shows that the country's wealth is growing. During inflation, you will experience periods of price surge. This is the perfect time to be more conscious of your spending. Do not worry! Inflation rates will eventually taper after several months. When this happens, your wallets can have the sigh of relief!
Ultimately, here are some strategies that you can employ to beat the inflation.
LET YOUR MONEY WORK FOR YOU
Let's face it! To outpace inflation, having a high-interest savings account or long-term time deposit is not enough. Consider sparing some of your money to investment options that are safe to grow in spite of inflation. I am referring to asset classes such as mutual funds or pooled investments. Nowadays, many financial institutions in Singapore offer mutual funds at friendly rates. Read this article to learn more.
SLASH YOUR TRANSPORT COSTS
The Singapore government has declared this year as the Year of Climate Action. Take a page out of this initiative by getting on board with the public transport. You will not only save money by taking the bus or the MRT, but you will also minimize the carbon footprints.
People who own cars spend around S$2,600 per year on petrol. Not to mention, there are other accompanying costs of car ownership such as parking and road tax. Taking public transport could diminish your costs significantly! Use your extra money to combat the price surge due to inflation.
CULTIVATE YOUR EMERGENCY FUND
An emergency fund is an account for funds set aside in case of events brewing from personal financial dilemma (e.g., loss of a job or having critical illness). When inflation rates elevates, your emergency fund becomes an added cushion to cover the sudden increase in the prices of goods.
It will keep you secured until you can adjust your budget. Experts recommend that you build an emergency fund covering your expenses for at least six months. If you have a family, then covering nine months' worth of expenses would be a better target.
HUNT FOR GROCERY DEALS
A major chunk of our expenses is allocated to food. Whether you like it or not, inflation affects all goods differently. For instance, the cost of food rose faster than the general rate of inflation between September and October 2017. This price hike held across all types of food, from dairy products to vegetables.
To get the best prices on food, you may use price comparison websites (e.g., diffmarts.com) or use online coupons. Spot the latest deals to bring down the cost of your basket!