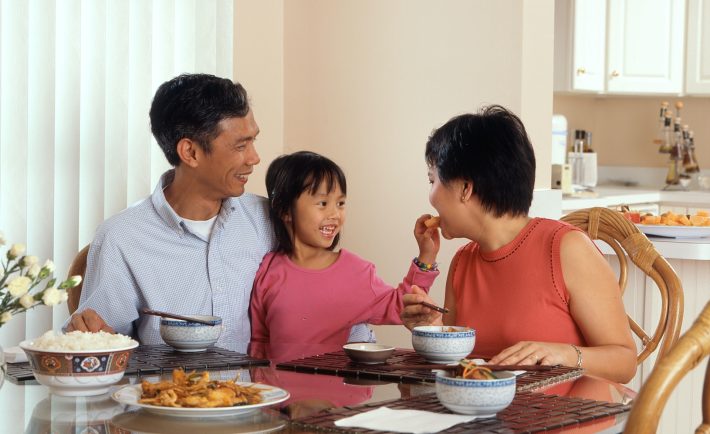 Image Credits: unsplash.com
As parents, we play a vital role in shaping our children's behavior and values, including their money habits. While we often focus on the immediate impact of teaching our kids about financial responsibility, it's crucial to recognize that these habits can have far-reaching consequences that extend well into old age.
We'll explore the profound influence of childhood money habits on one's financial well-being during the golden years.
EARLY FINANCIAL EDUCATION
Instilling a strong foundation of financial literacy in children sets them on a path towards a secure future. Teaching them basic concepts like saving, budgeting, and distinguishing between needs and wants establishes healthy money habits from an early age. These early lessons can profoundly impact how they handle their finances in adulthood, leading to better financial decision-making during retirement.
POWER OF SAVING
Encouraging children to save money fosters a sense of delayed gratification and financial discipline. By teaching them the importance of setting aside money for the future, we equip them with the tools needed to build a retirement nest egg. Children who develop a habit of saving are more likely to continue this practice throughout their lives, ensuring a more comfortable retirement.
UNDERSTANDING DEBT & CREDIT
Educating children about the responsible use of credit and the potential dangers of debt is crucial. When children learn to differentiate between good and bad debt, they are more likely to make informed decisions about borrowing in adulthood. By cultivating a sense of caution and encouraging responsible credit usage, we help them avoid financial hardships in their later years.
ATTITUDES TOWARDS WORK
The work ethic and attitudes towards earning money that children develop during their formative years can significantly impact their financial stability in old age. Teaching children the value of hard work, ambition, and perseverance can instill a sense of responsibility and a drive to succeed. These qualities are often correlated with higher earnings and a greater ability to build wealth for retirement.
FINANCIAL INDEPENDENCE
Empowering children to become financially independent and self-sufficient individuals has lasting implications for their financial well-being in old age. Encouraging them to find part-time jobs, start small businesses, or pursue entrepreneurial ventures teaches them the importance of generating income and managing it responsibly. This independence reduces the risk of financial dependence on others during retirement.
FINANCIAL ROLE MODELS
Children learn by observing the behavior of their parents and other influential figures in their lives. Modeling positive financial habits and demonstrating responsible money management lays the groundwork for their own financial future. Parents who exemplify prudent spending, saving, and investing practices are more likely to raise children who adopt these behaviors in their later years.
IN A NUTSHELL
Our children's money habits have a profound impact on their financial well-being in old age. By providing them with a solid foundation in financial literacy, teaching the value of saving, cultivating responsible credit usage, and fostering a strong work ethic, we empower them to make wise financial decisions throughout their lives. As parents, we have a unique opportunity to shape their future financial security and set them on the path to a comfortable and fulfilling retirement. Let's make the most of it and ensure our children are well-prepared for their golden years.