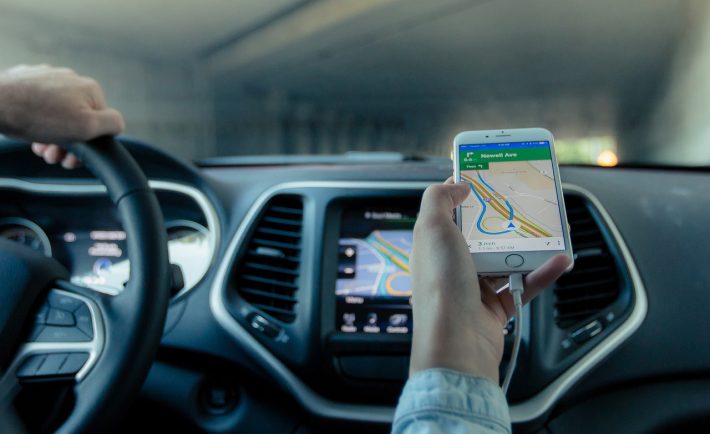 Image Credits: pixabay.com
As a country whose location is near the Equator, Singapore experiences "dry and wet days" throughout the years. Generally speaking, the dry months last from March to August. While, the wet months typically span from September to February. Its tropical climate makes the weather unpredictable.
The most convenient way to travel while it is raining is through a personal or a public car. There is no denying that hailing a cab becomes difficult when it is raining! What's more? You may experience surge pricing when hailing a cab or booking a Grab car. Surge pricing is the adjustment of ride prices to match driver supply and rider demand. During periods of excessive demand where there are not enough drivers on the road (i.e., rainy weather), Grab increases its normal fares.
To combat this issue, insurance cooperative NTUC Income launched the product Droplet last October. Droplet is a pioneer when it comes to protecting the commuters against unpredictable surge pricing on ride-hailing platforms. Further down the road, it aims to cover other platforms aside from Grab. Just wait for their announcements by the end of the year.
HOW DOES IT WORK
Reap the benefits of Droplet by purchasing the rainsurance at least a day ahead of your rides. The premium will be no more than S$9.60 for the day. You can submit as many ride receipts for claim and receive a maximum of S$50 in a day. Commuters who buy the Droplet coverage closer to the forecast of rain are likely to pay a higher premium that those who purchase the premium cover in advance.
To buy the insurance, you must select a date range that you would like to receive coverage. Then, you must send your claims by forwarding your E-Receipt through email (to [email protected]).
As of now, Droplet only covers rides booked on the Grab app. It will pay up to 60% of your trip fare or the cancellation fee should it be raining at the point of pickup.
THE BOTTOM-LINE
This post shall end with a statement from NTUC Income.
"Droplet is a blue-sky response to consumers' pain point – surge pricing due to rain – when they book a ride on ride-hailing platforms. In Singapore, where an average of 167 days of rainfall can be expected a year, consumers can now meaningfully address this pain point with insurance cover by Droplet."
It is exciting to see how insurance products sync with the modern times. Hopefully, other insurers will be as innovative as this one for the commuters to enjoy the benefits of having options.