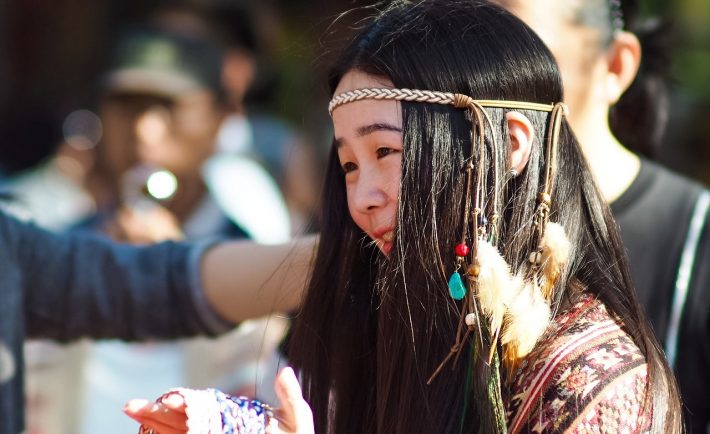 Image Credits: pixabay.com
There are many ways to gain extra income by selling your old or new items. All you need is a good strategy!
CONCEPT STORES
The new wave of retail came in the recent years due to the boom of concept stores that integrate different types such as blog-shops or locker pop-up spaces. Concept stores or consignment stores fuse different brands in one house. Be advised that the store will take up rent fees as well as a cut from your sales. Many people are attracted to concept stores due to the convenience of having items sold in one place without worrying about various listings. You have to decide whether this works best for you.
PAWN SHOPS
When I was in Bangkok, I noticed that our driver watched The History Channel's Pawn Stars during his downtime. The show revolves around a family spearheaded by owner Rick. People bid some of the most unique collectibles they hid in their basements. Pawn shops are good places to sell your ancestral jewelry, musical instruments, and other collectibles. You would get the most out of your money when you have your item appraised in person. Nonetheless, it is convenient to have others sell your items in an immediate period of time. Some of the Pawn shops in the country include Toa Payoh's Min Tai and Tanjong Pagar's Ban Joo.
GARAGE SALES
Whether you want to get rid of several items or you want to share your unused items, you could house a garage sale at your house. Prepare a space in your flat to showcase your items in a pleasing manner. Make invitations to give out to your friends and neighbors. Garage sales entail a traditional way to eliminate unwanted items.
Alternatively, you may rent a space for cheap. I found a website that offers cheap spaces for as low as S$10 per day. It is an eleven sq. ft. display counter at Suntec. Or, you may rent a forty-dollar per day space at Orchid Hotel.
ONLINE APPS
One of the easiest ways to sell your new or old products thru a smartphone is with Carousell. Simply snap a product, include basic information, and post it thru the app. Items on Carousell are presented in an Instagram-style grids. Buyers can leave public or private comments when they are interested. The only downside is that Carousell does not support any form of payments. Most users either meet up or do bank transfer to fulfill a deal.