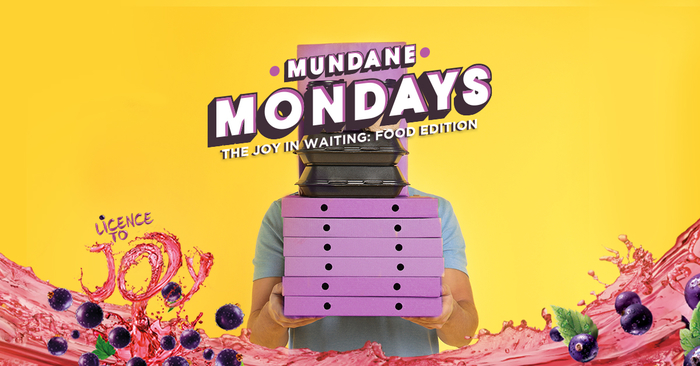 If you have been feeling mundane on Mondays, it all will get a little better! Ribena Singapore is hosting a series of #MundaneMondays contests on their Facebook which you can take part in. Keeping in mind that Mondays can be a bit of a chore for some of us, Ribena's #MundaneMondays are made to spark some joy  in your otherwise, very dull Monday.
At Ribena Singapore, it is all about fun and joy, and as such, they wish to take the common mundane things you do everyday up a notch. Take for example, queuing. Nobody really likes to encounter long queues in their everyday routine– while commuting, getting meals for the day, maybe even going to the toilet for the ladies! And this week, Ribena turned this mundane and frustrating wait into a Licence to Joy for one of their followers.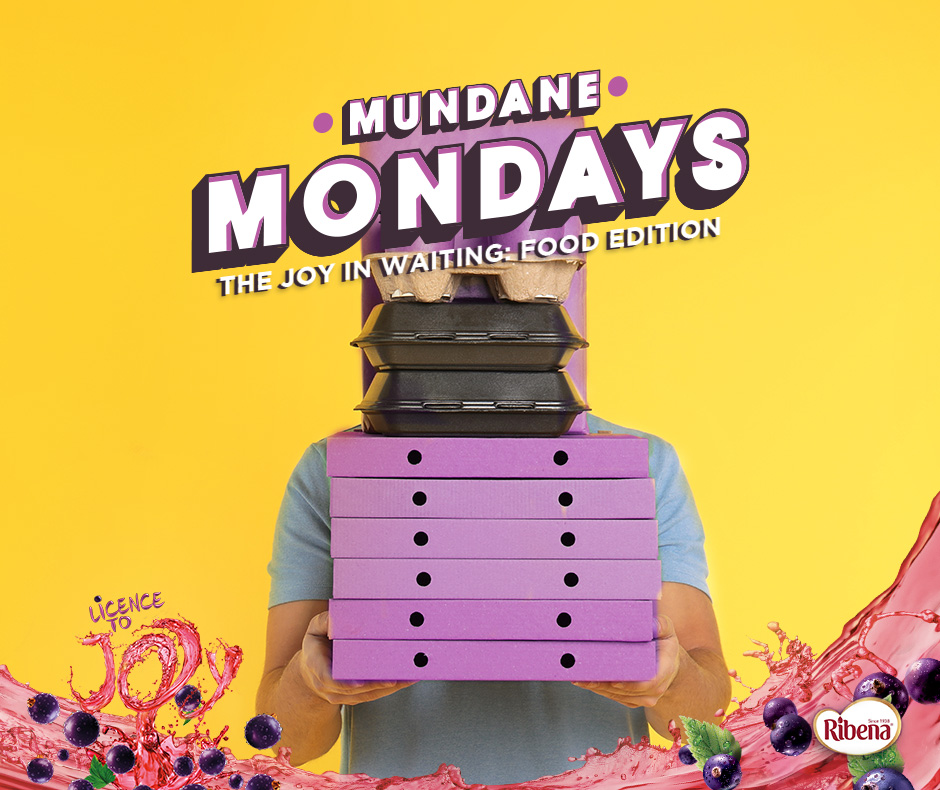 If you haven't been following Ribena Singapore on Facebook, on April Fool's, Ribena Singapore launched a #MundaneMondays contest.
The contest was pretty simple – all that was needed to win was to be the last person to join the queue and comment on the contest post. Sounds unbelievable, right? Well, many others thought so too – the post gathered countless "Is this an April Fool's joke?" comments during the day.
It definitely wasn't an April Fool's joke. The contest did end later that day with a real winner, who walked away with meals of their choice delivered to their doorstep for three full days, for free. If by now you're feeling that's something you have missed out on, fret not! Ribena Singapore will still be hosting a few more series of their #MundaneMondays throughout the month of April, just to inject more joy in to your Mondays.
So, if you wish to stand a chance to win more amazing prizes just like the one that Ribena Singapore gave away on April 1st, do check them out every Monday on their Facebook page. You might just win a Licence To Joy to make your Monday a little more purple and a bit less blue!
Ribena Singapore's Facebook > Click Here.