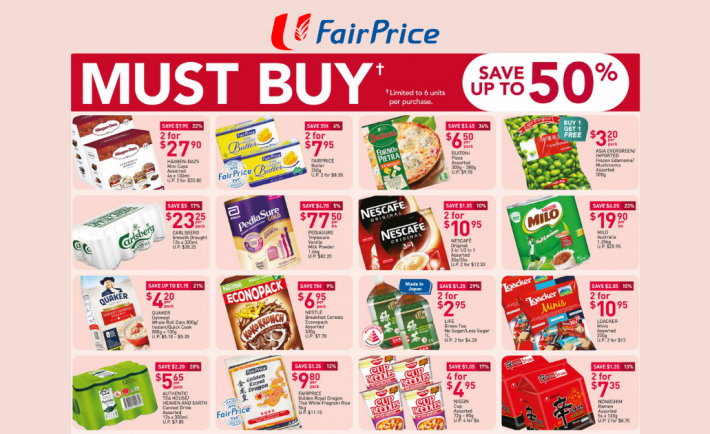 Is it just me, or is time passing at a much faster rate than before? It's Thursday again, and this means we're just a day to the weekend! Folks struggling with school or at work, hang on tight.
This week, we're looking at a set of brand new deals at FairPrice. Loyal shoppers tuning in every Thursday can look forward to some savings on Häagen-Dazs mini ice cream cups, Hai Di Lao self-heating hotpots, and more.
Let's get started!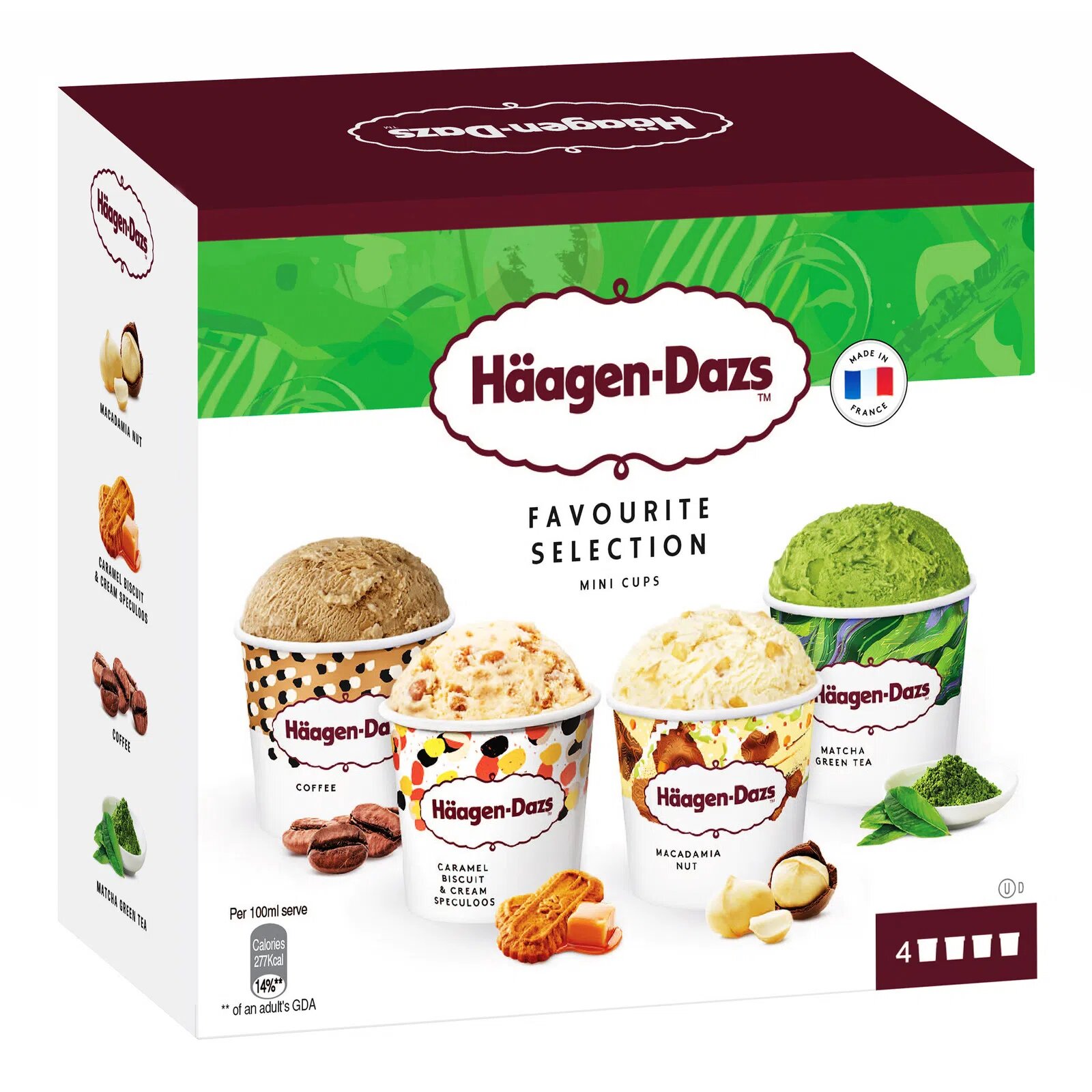 Price: 2 for S$27.90
Usual Price: S$17.90
Savings: S$7.90
We're spotlighting the Favourite Selection from Häagen-Dazs. It's made up of coffee, macadamia nut, matcha green tea, and caramel biscuit & cream. If those are not your favourites, how about giving Chocoholic Moments or Fruit Fantasy a chance to impress your taste buds? Each box comes with 4 x 100ml mini cups, so with this ongoing deal, each serving is yours to bring home at only S$3.49 (usual price: S$4.48).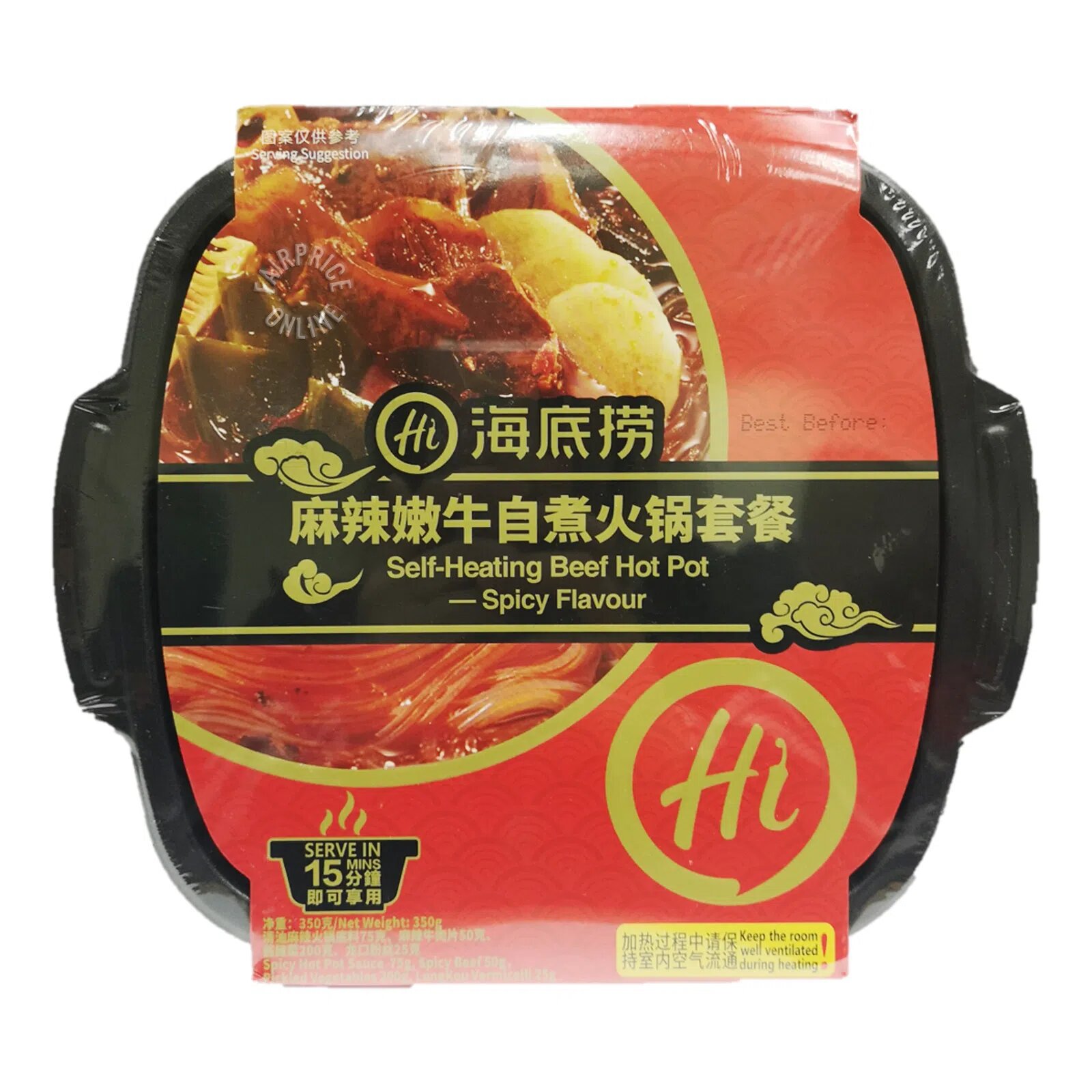 Price: S$7.95
Usual Price: S$10.90
Savings: S$2.95
Hai Di Lao fans, where art thou? Your self-heating hotpots are on sale! Most of us are used to the tomato beef or the spicy vegetable selections from FairPrice. Apparently, there are new additions to our go-to supermarket. Get your fill on spicy beef and tomato vegetables (sale price: S$6.50) from now onwards.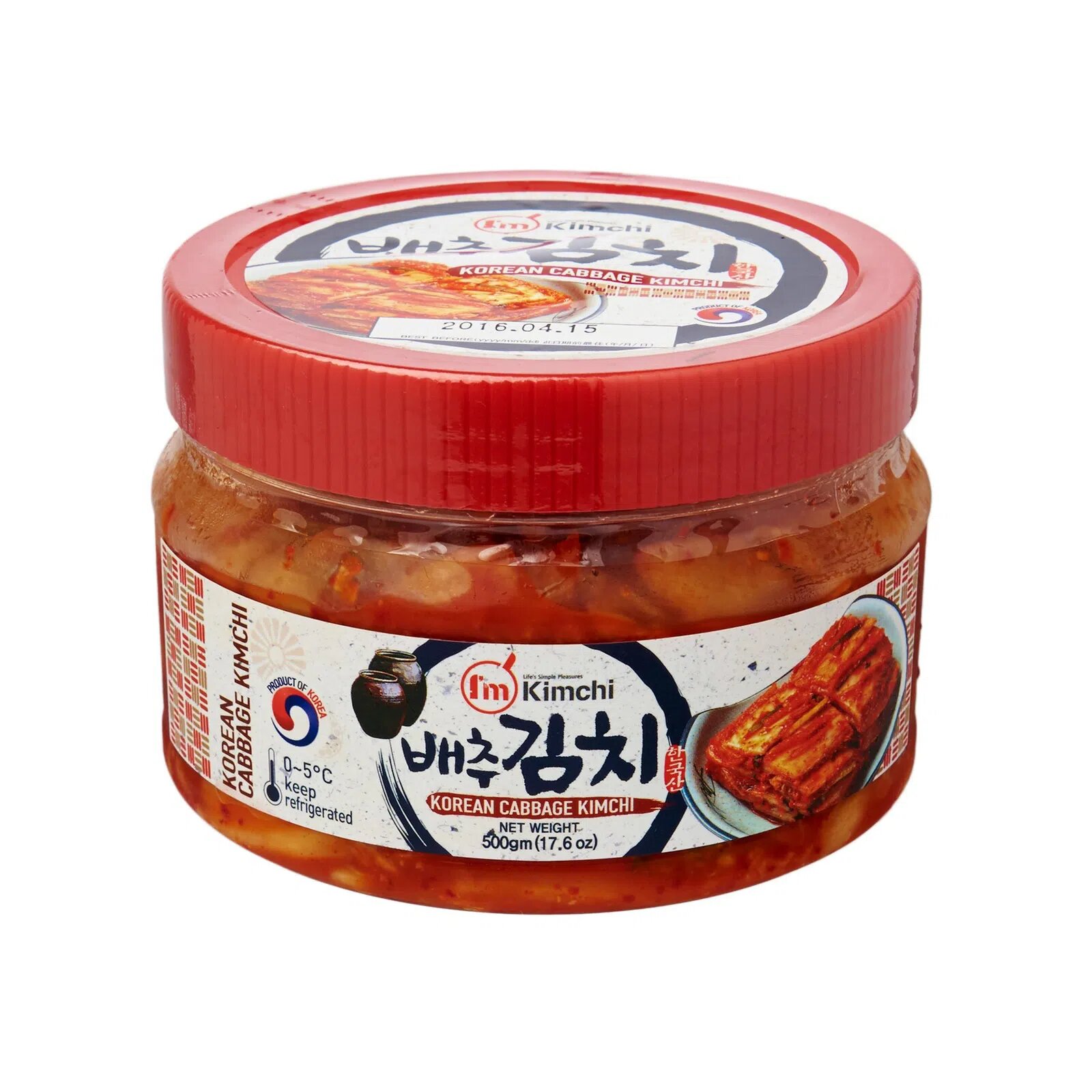 Price: S$6.50
Usual Price: S$7.20
Savings: S$0.70
Kimchi isn't the cheapest side dish to have daily, but there are many health benefits tagged to the national food of South Korea. It's packed with vitamins, minerals, and antioxidants, including choline and vitamin K. It's also a good source of probiotics that can help facilitate digestion. Check your refrigerator right now and see if you've finished up all your kimchi. If yes, you will want to take advantage of this promotion to get your new batch of kimchi. Just be mindful not to store it past six months after opening.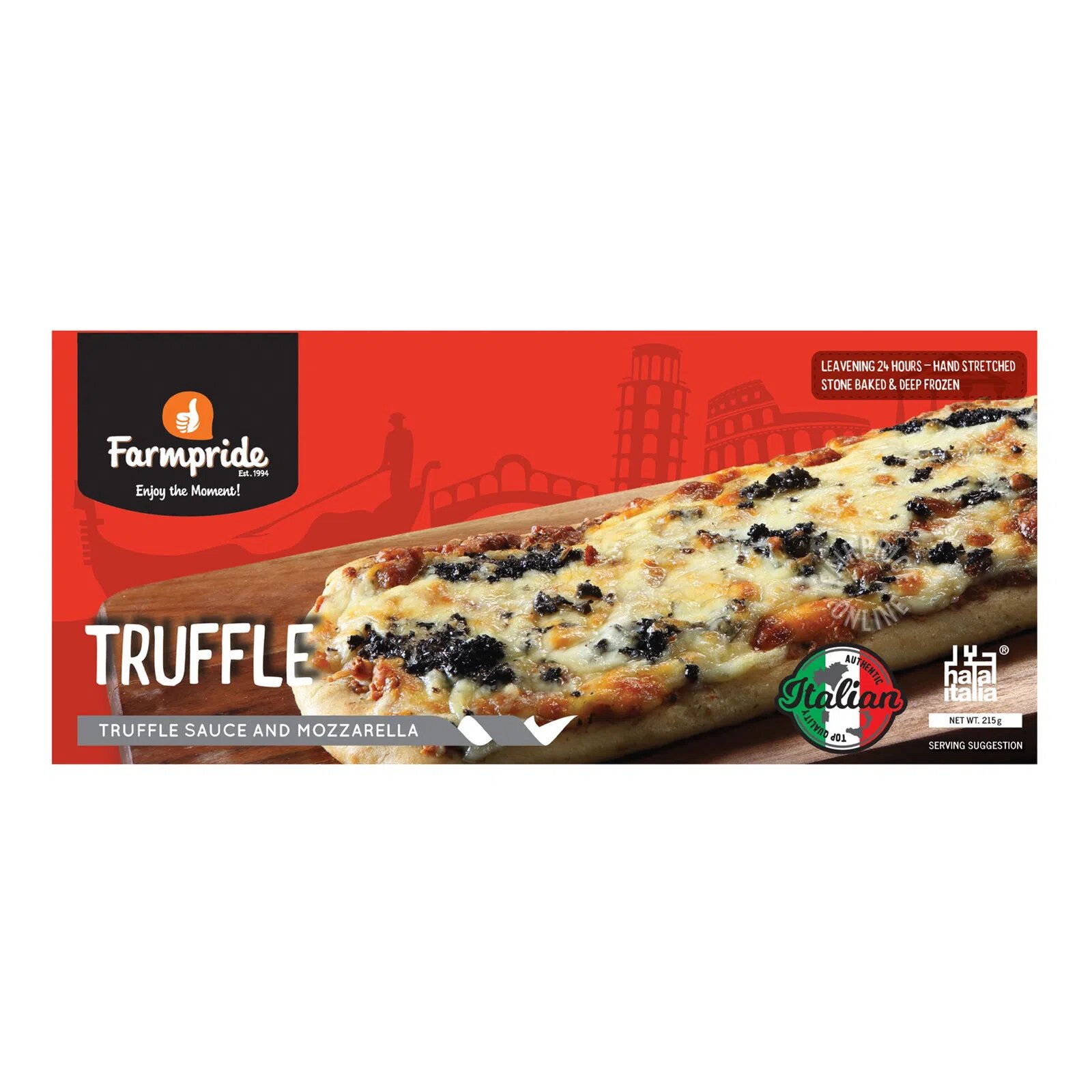 Price: 2 for S$7.75
Usual Price: S$5.35
Savings: S$2.95
Did someone mention truffle? Yes! In fact, it's not just truffle but savoury truffle sauce and chewy mozzarella cheese. No matter how busy work gets, don't forget to take a quick bite during lunchtime or tea break. For peeps who don't fancy truffle (but why?!), you can go for these instead:
Margherita

Rocket & Tomato

Fungi Champignon
This particular promotion will last till 24 March.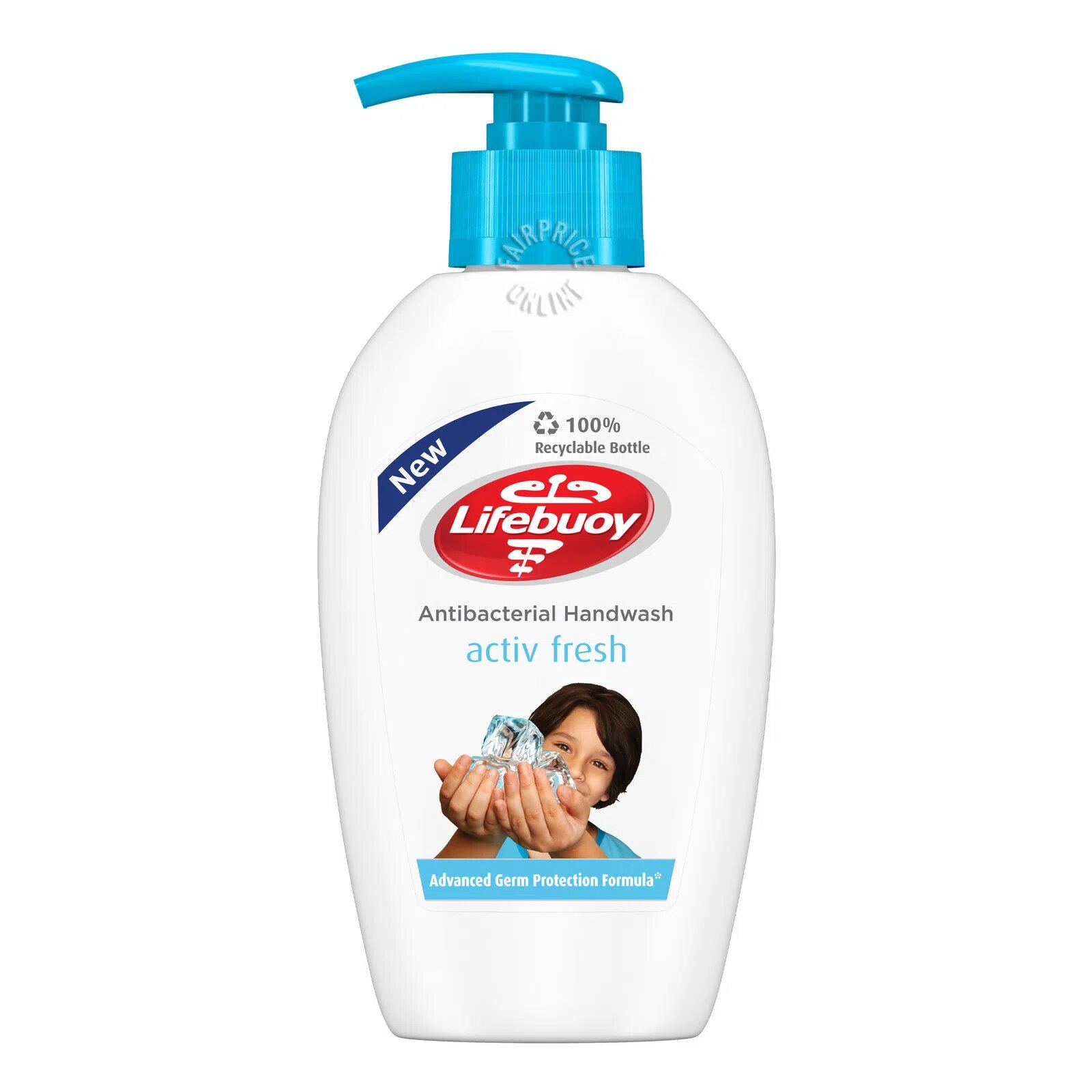 Price: 2 for S$2.90
Usual Price: S$2.90
Savings: S$2.90
Singapore has seen significant progress in COVID-19 numbers in recent months. Our Health Minister Gan Kim Yong shared that Singapore is making "steady progress" in its COVID-19 vaccination programme last week too. But still, the sneaky virus can strike back anytime if we aren't careful with our hygiene habits. Keep up with frequent handwashing with the 1-for-1 Lifebuoy Antibacterial Handwash assorted products this week at FairPrice!
Shop online or check in-stores for the latest deals.
Must-buy items from now till 17 March 2021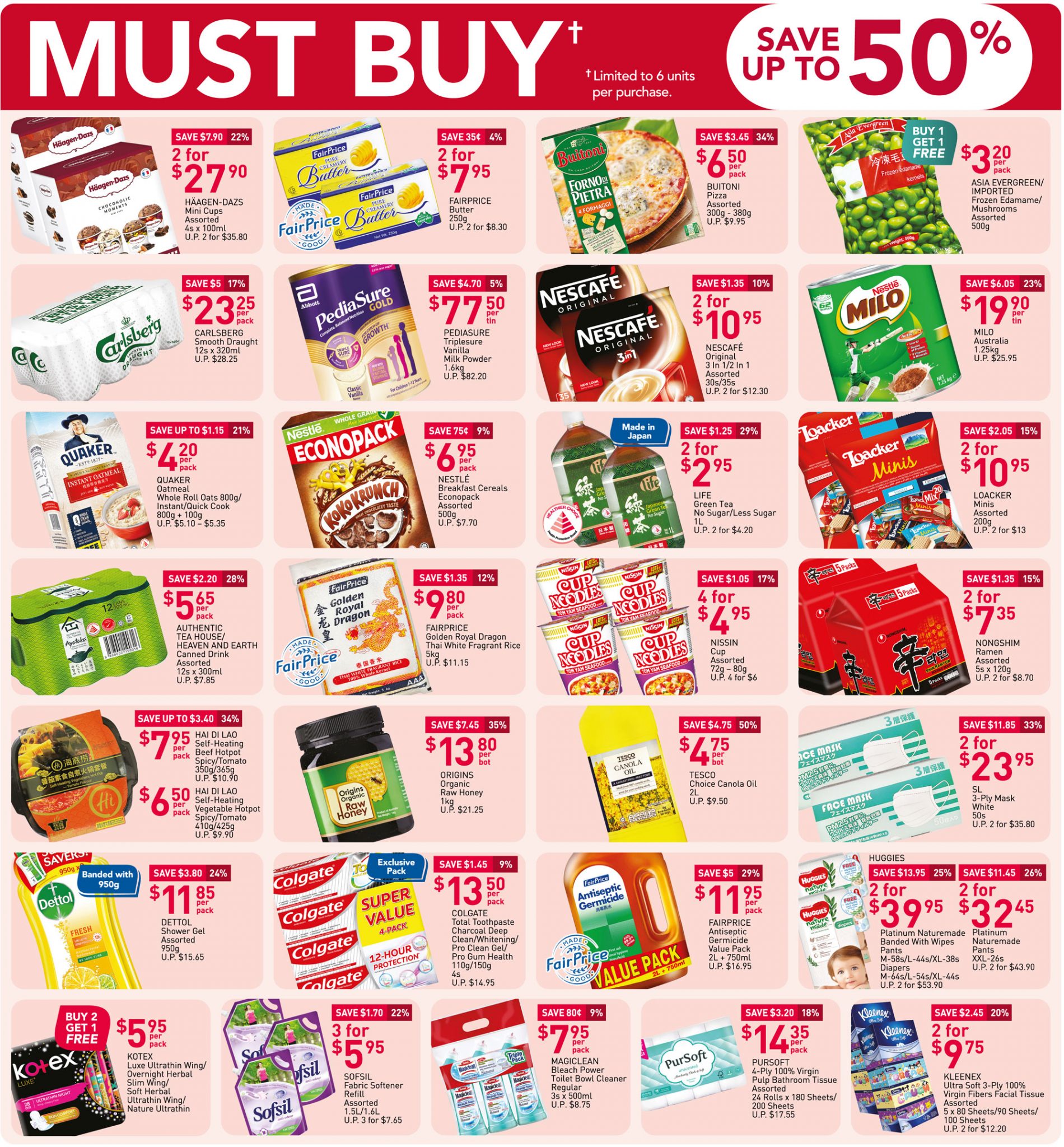 Fresh picks at FairPrice till 17 March 2021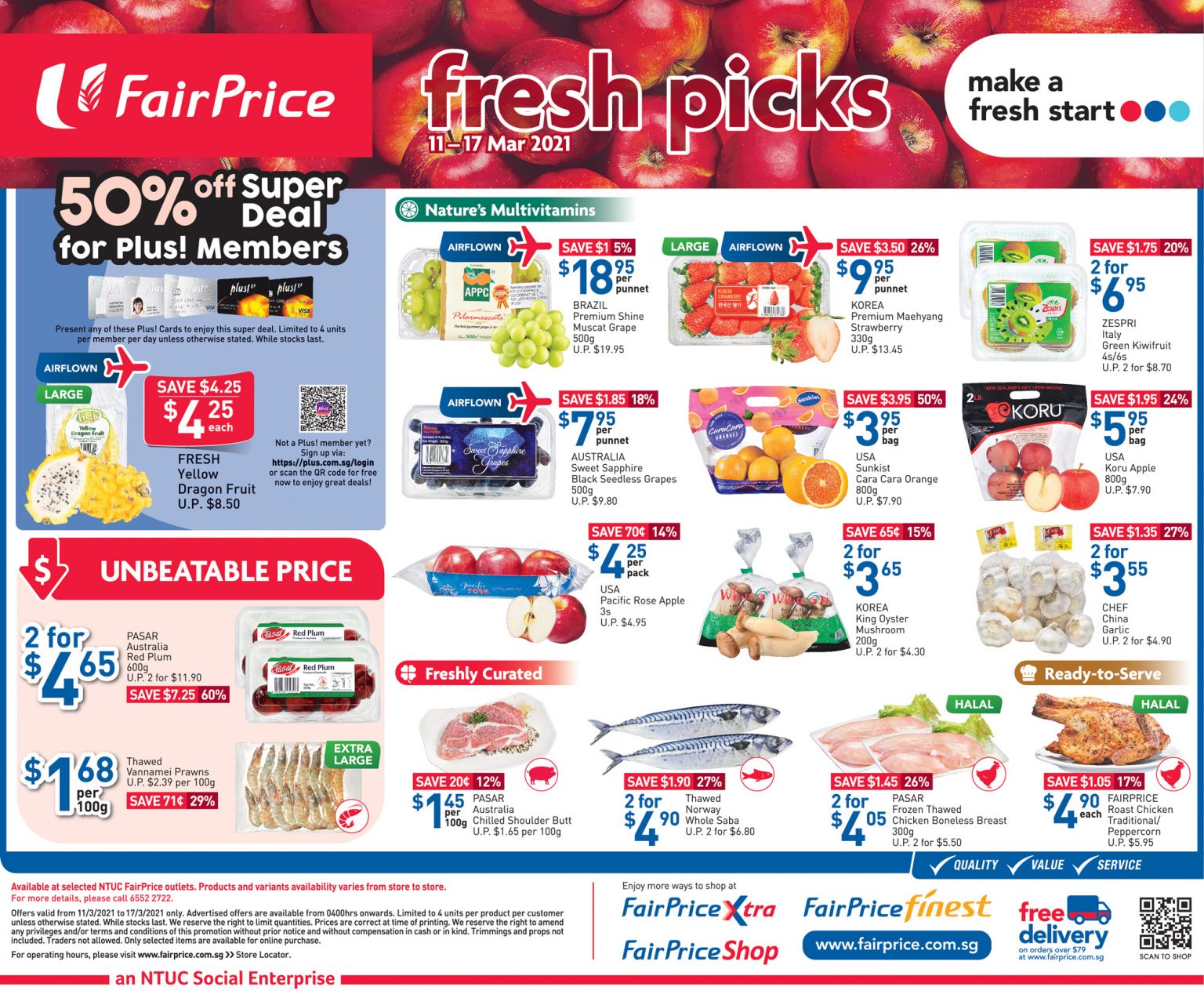 FairPrice's weekly saver deals till 17 March 2021