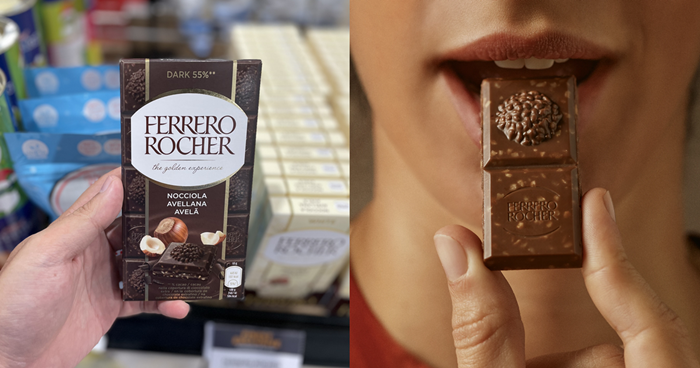 Try The New Ferrero Rocher Chocolate Bars
If round spherical Ferrero Rocher chocolate is your favourite candy, you will look forward to the new Ferrero Rocher Original bar that comes with the same creaming filling with crunchy hazelnut pieces — but in rectangular bar shape.
The chocolate bar version of the treat means you can easily put it into your bag and have it on the go without crushing it.
There are two flavours available at FairPrice Finest supermarkets which include the dark and milk chocolates, and they cost $5.85 each.
Here's what they look like: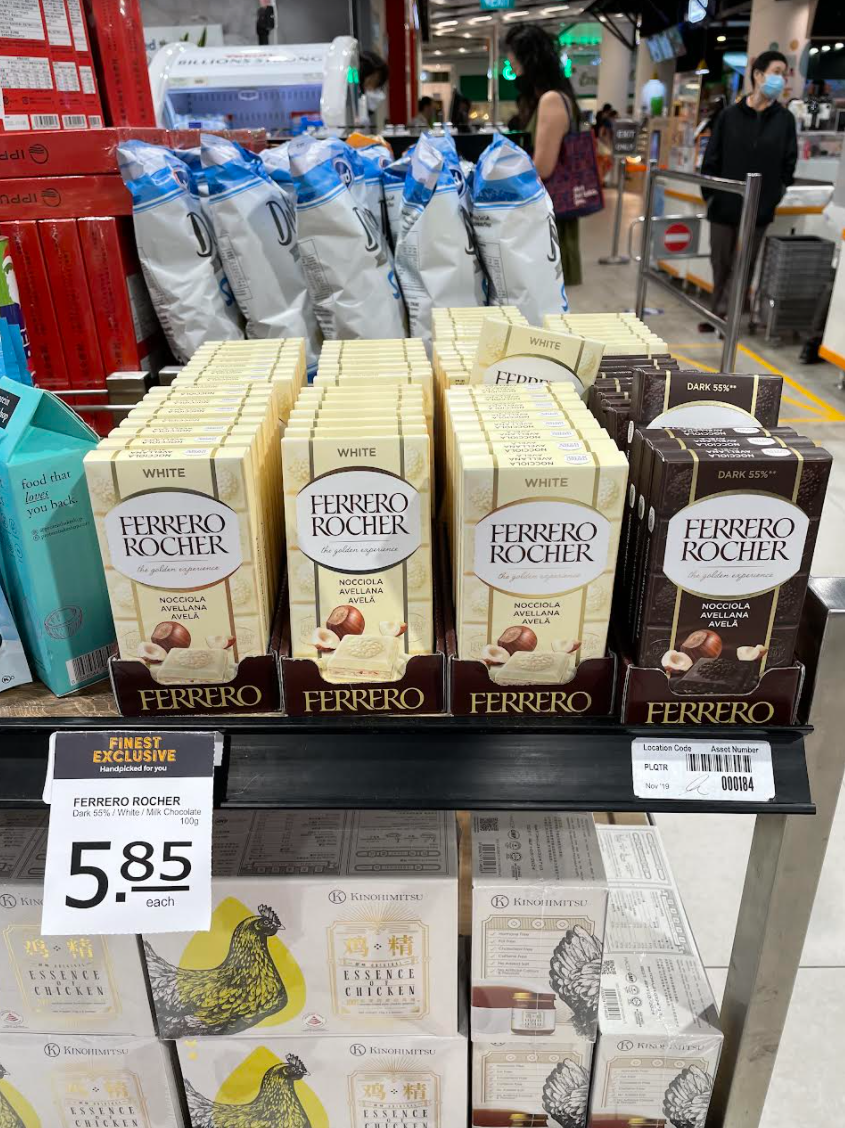 As a fan of dark chocolate, we bought one to do a taste test.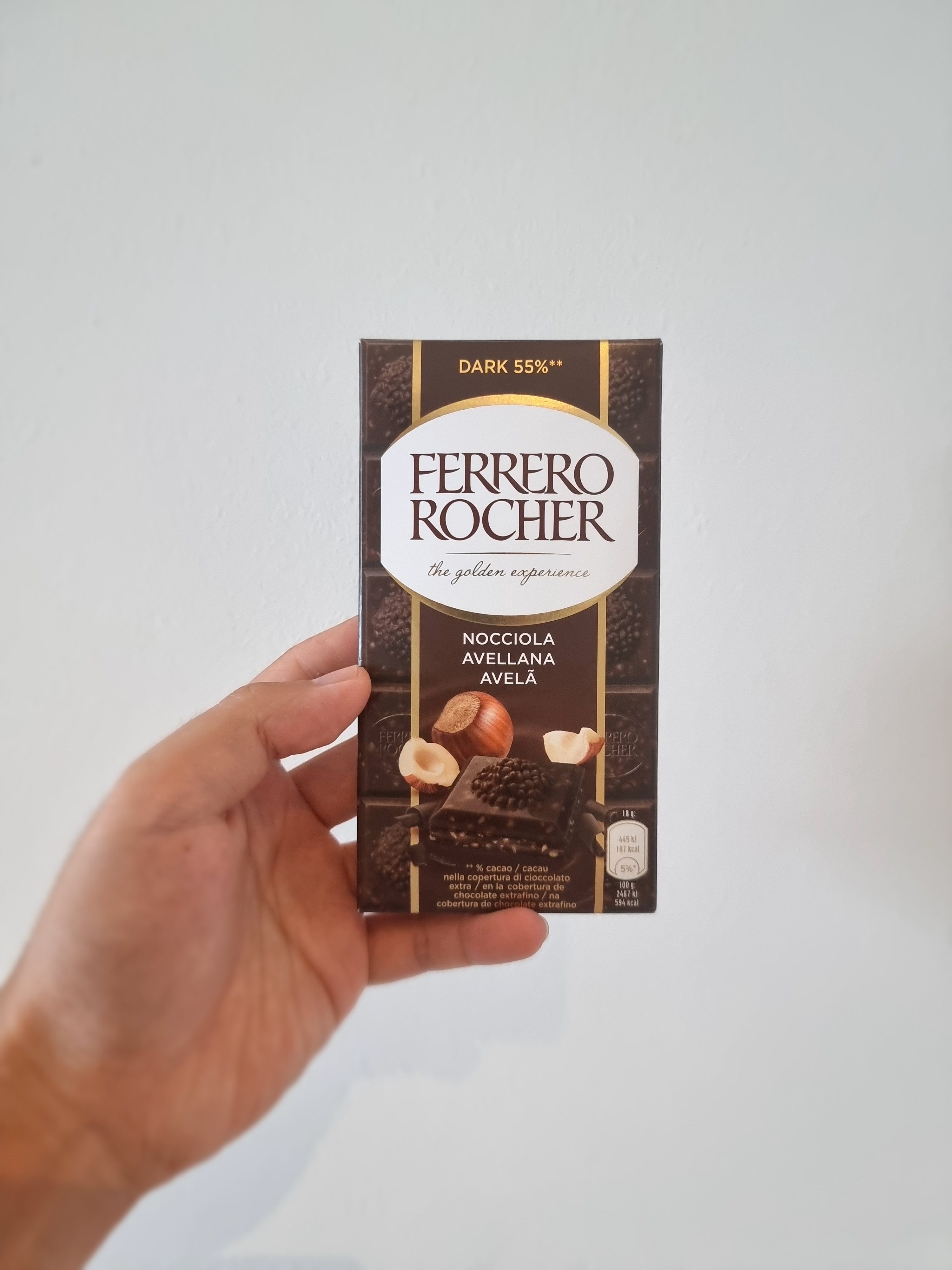 As you unwrap it, you will be greeted with a bar-shaped chocolate that comes with distinctive spherical balls alternating between various squares. You can also spot hazelnut pieces infused into the chocolates.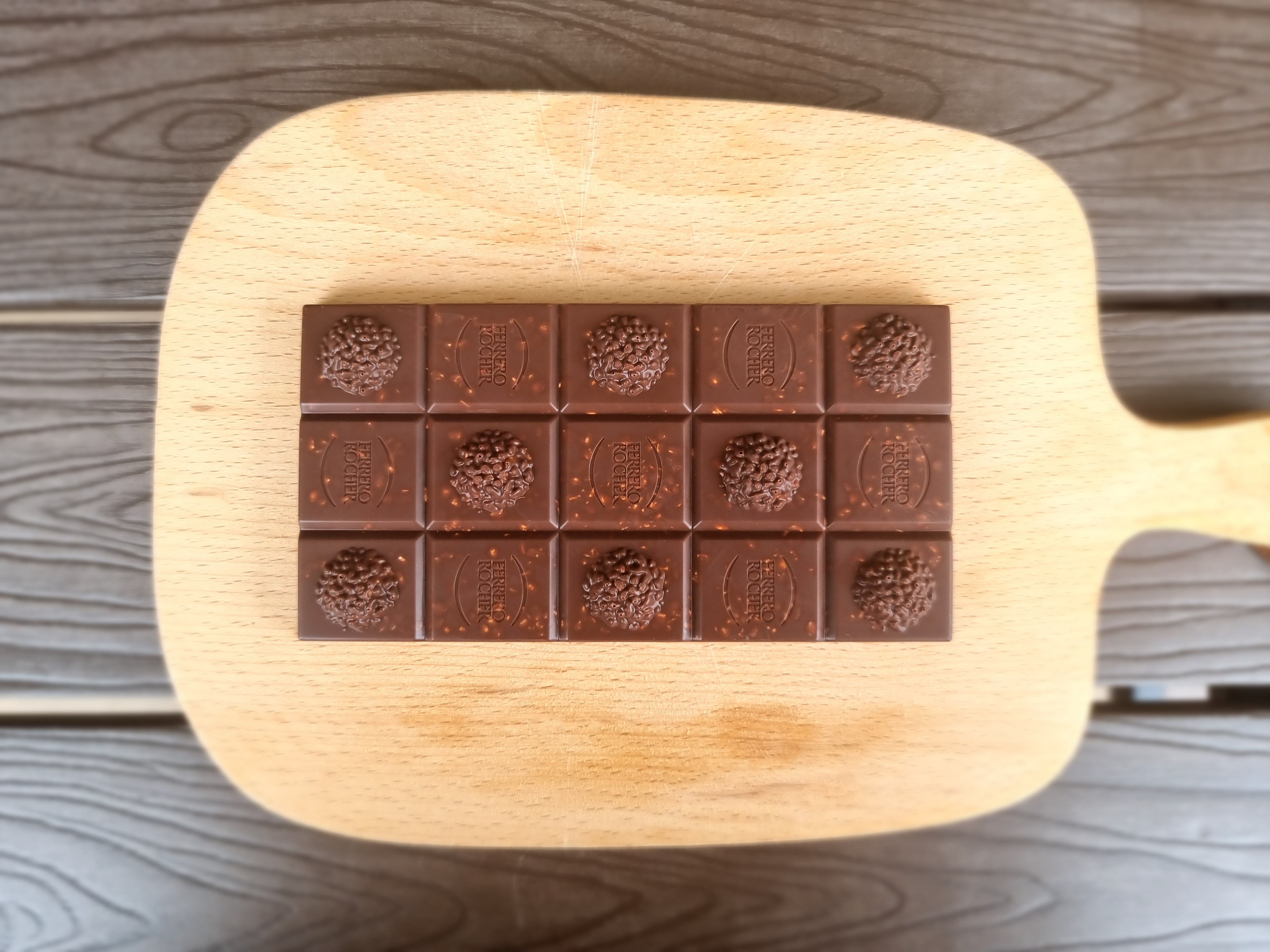 Chocolate lovers should definitely try this and enjoy one square at a time.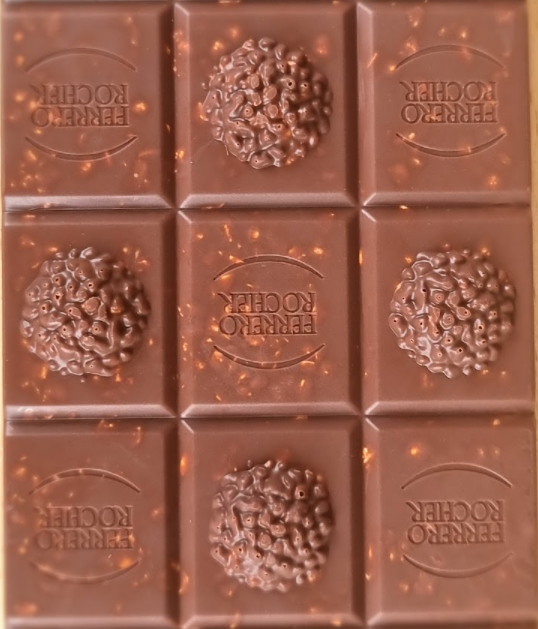 Yum.