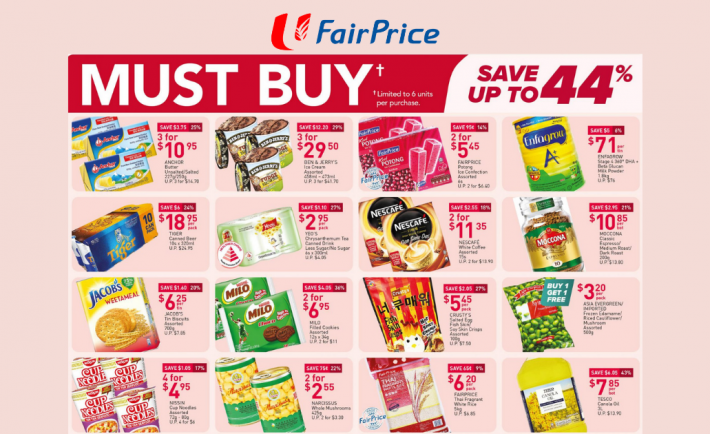 Can you believe it's already mid-April? Time is indeed passing too fast. But that also means it's time to look at new deals again.
Folks doing their grocery shopping by this weekend may want to check out these neighbourhood super deals at selected FairPrice stores: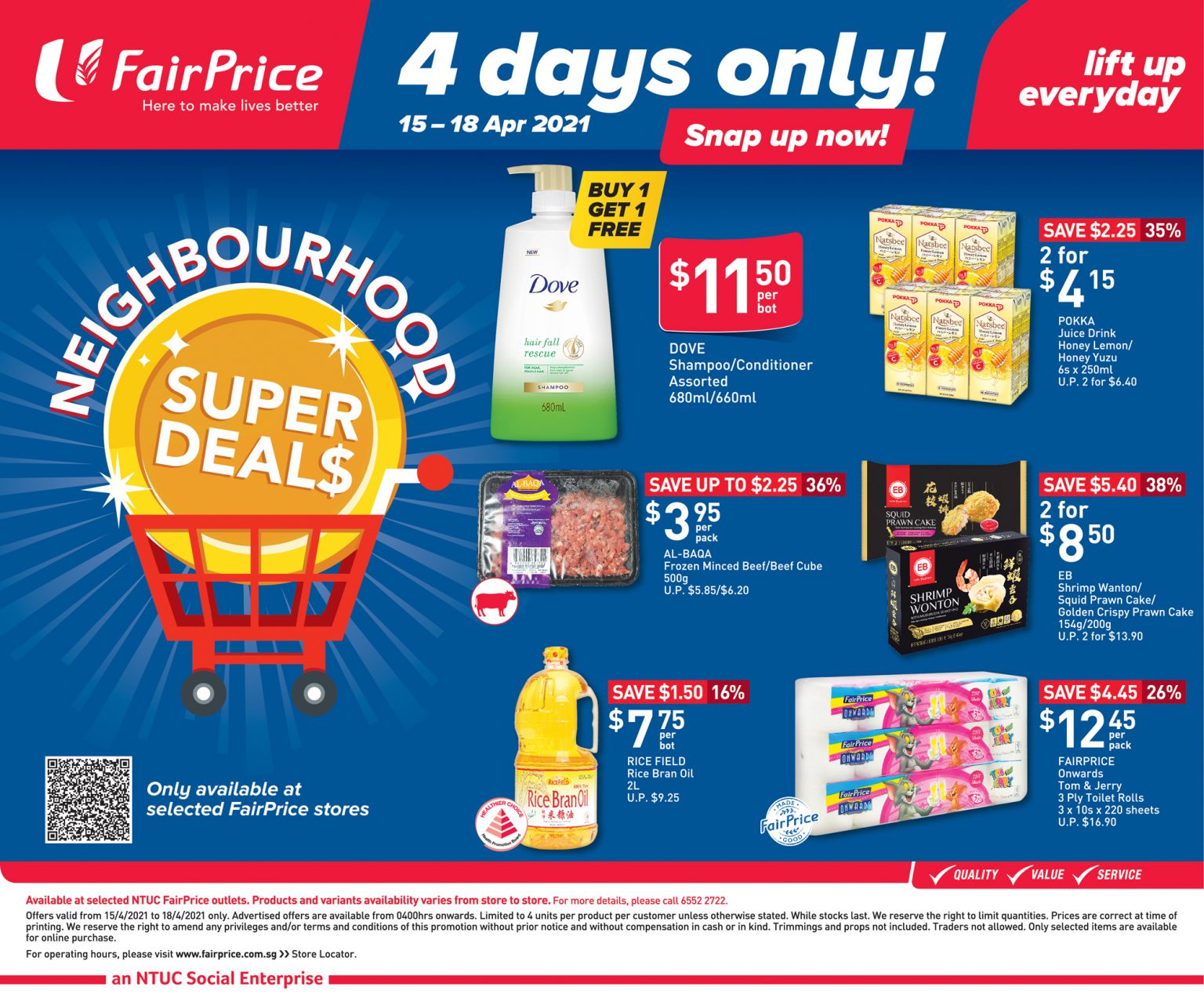 As for our weekly promotions, we will be looking at some discounts on Ben & Jerry's ice cream tubs, limited edition banana caramel / peach flavoured Kit Kat, and more. Let's get started!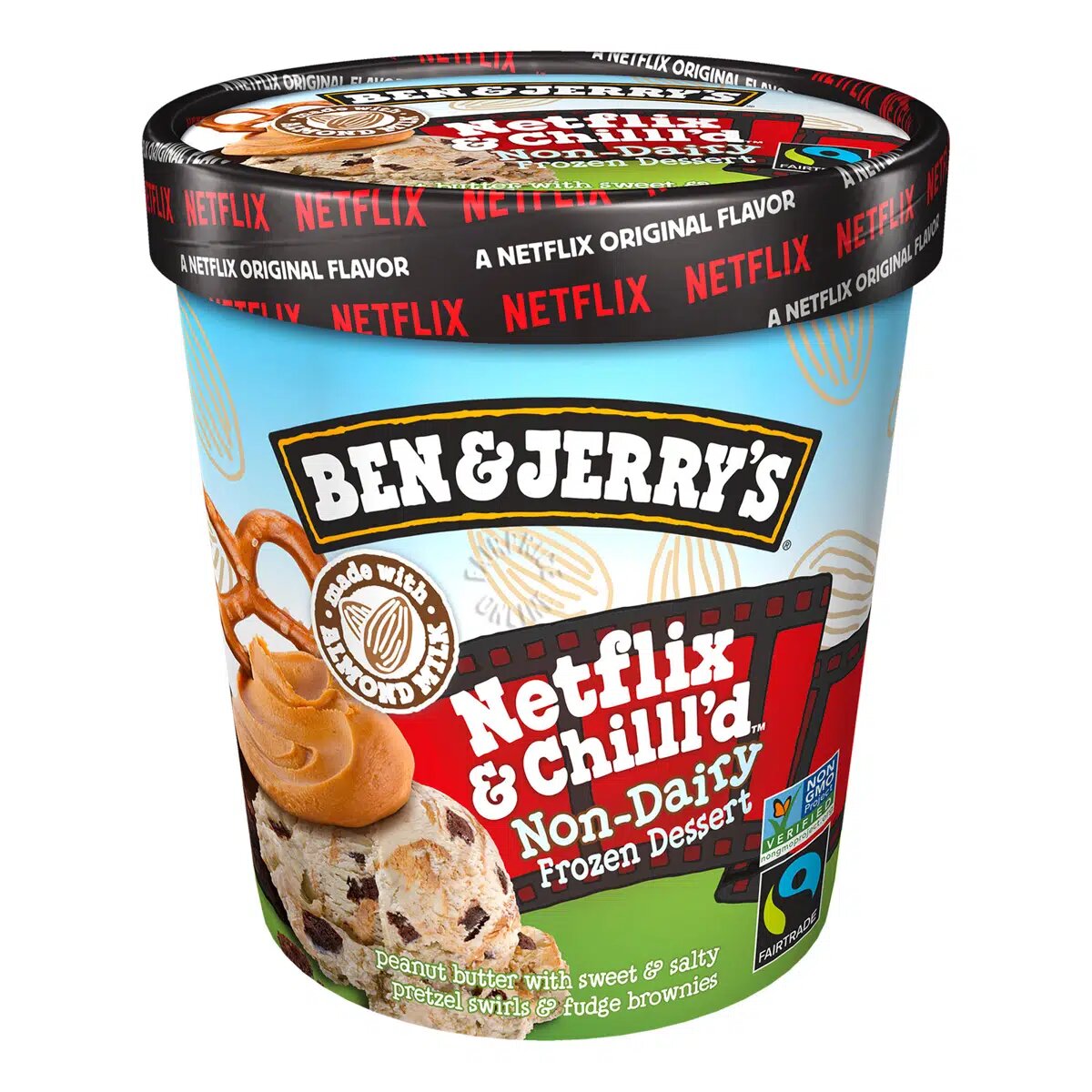 Now: 3 for S$29.50
Usual Price: S$13.90
Savings: S$12.20
Friends who suffer from lactose intolerance can find it hard to enjoy even a small serving of ice cream. But what if we tell you there's now a non-dairy ice cream alternative? Ben & Jerry's Netflix & Chill'd now comes with a non-dairy option just for you. There's also the Chocolate Fudge Brownie non-dairy flavour, so start scooping!
Now: S$5.45
Usual Price: S$7.50
Savings: S$2.05
Is there anyone out there who's a fan of Crusty's crisps? It's time to stock up on your favourite flavours from now till 21 April:
Soy Skin Crisps – salted egg & wasabi seaweed

Salted Egg Fish Skin – original, mala, truffle & tom yum
Can't decide what types to buy? You may be interested in reading this recent Crusty's snack review by a local lifestyle blogger.
Now: 2 for S$6.95
Usual Price: S$5.50
Savings: S$4.05
With more of us heading back to the office slowly but steadily this month, maybe some of you might agree that it's screwing your work-from-home (WFH) routine. While you can sleep in a little later and have a hearty breakfast on WFH days, it's probably hard to do so now. But still, don't skip that first meal of the day! Slip in these Milo biscuits and have them before you start work.
#4: Nestlé Kit Kat Banana Caramel / Peach (Limited Edition)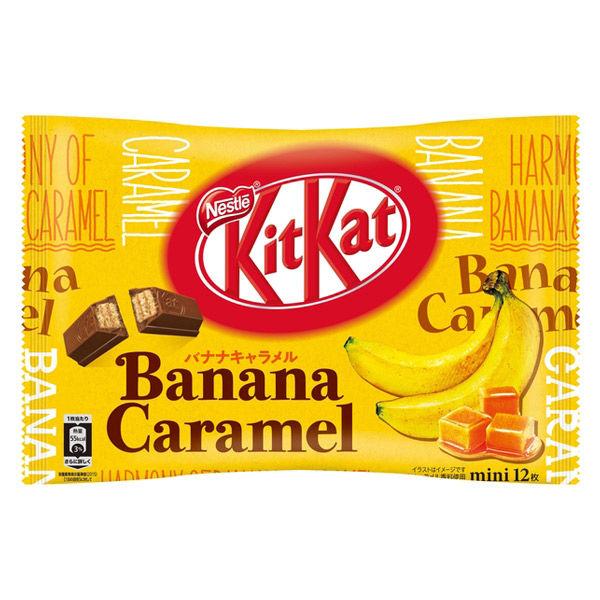 Now: S$5.90
Usual Price: S$6.90
Savings: S$1
We can't travel to the land of the rising sun just yet, but FairPrice is here to bring Japan to you. The Nestlé Kit Kat Banana Caramel / Peach flavours are apparently limited-edition products. Let Tokyo Banana Cake take a break and have a Kit Kat either in banana caramel or peach. We reckon it might sell out real quick, so head down to the stores to bag them home as soon as you can.
#5: Eversoft Skinz Blossom White Brightening Blackhead Exfoliator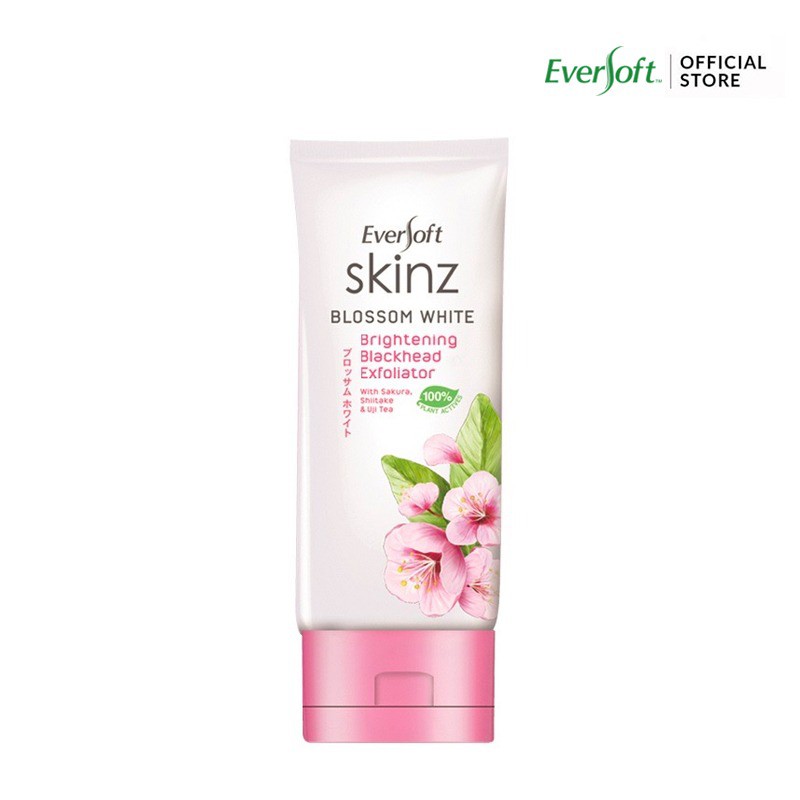 Now: 2 for S$14.90
Usual Price: S$14.90
Savings: S$14.90
Before we come to a close, here's a 1-for-1 item you must get if you've been trying different blackhead-removing products but can't seem to find the right one. Why not give Eversoft's Brightening Blackhead Exfoliator a try? It doesn't just remove blackheads. It also helps to exfoliate your skin to remove impurities and unclog pores. Get smoother and fairer skin tone with prolonged usage!
Not all the abovementioned products are available at fairprice.com.sg. Head down to the stores to get your items by 21 April.
Must-buy items from now till 21 April 2021
FairPrice's weekly saver deals till 21 April 2021