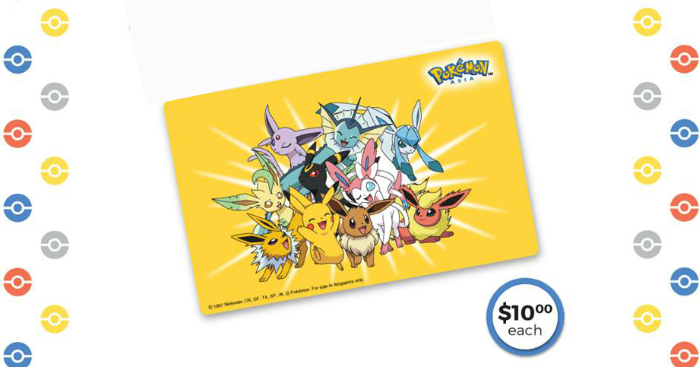 Meet EZ-Link newest additions, all bright-eyed and bushy-tailed!
Get your hands on this Eevee & Pikachu ez-link card now.
Progressively available at all Buzz outlets at $10 each (no load value)
Find the nearest Buzz outlet here.
Check out the designs below: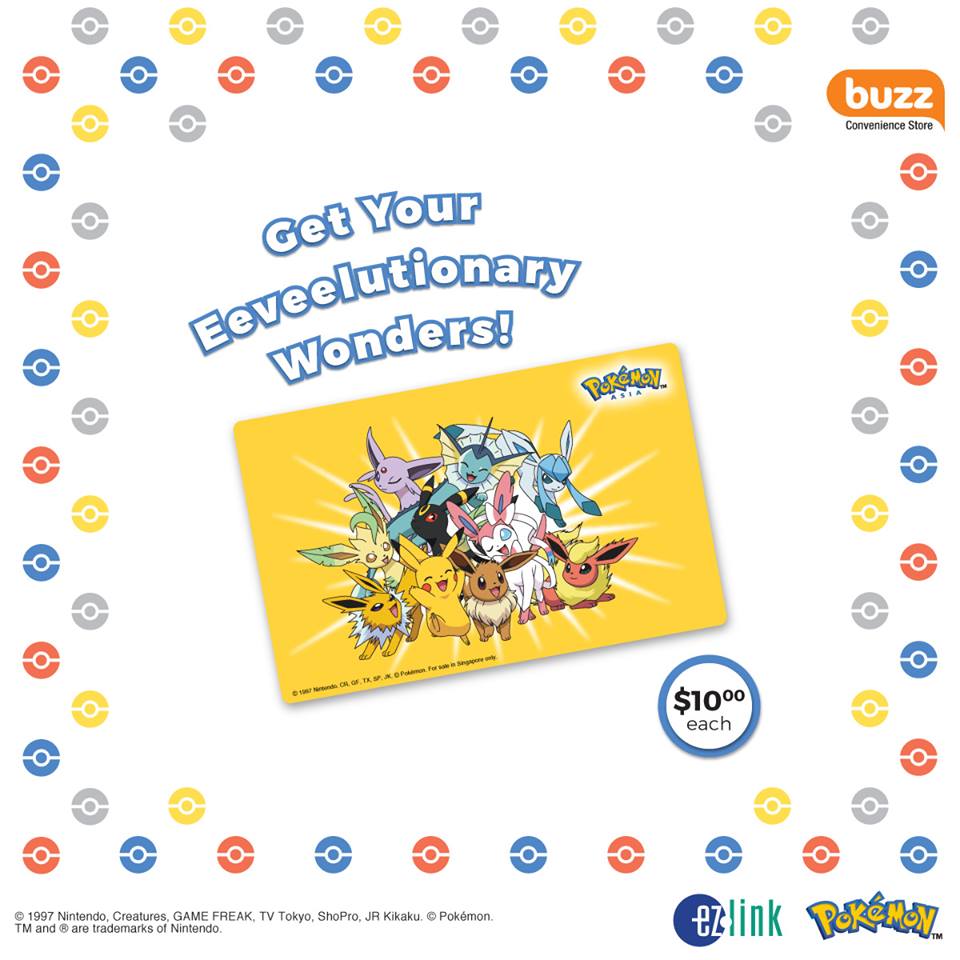 Share this news with your friends and loved ones!