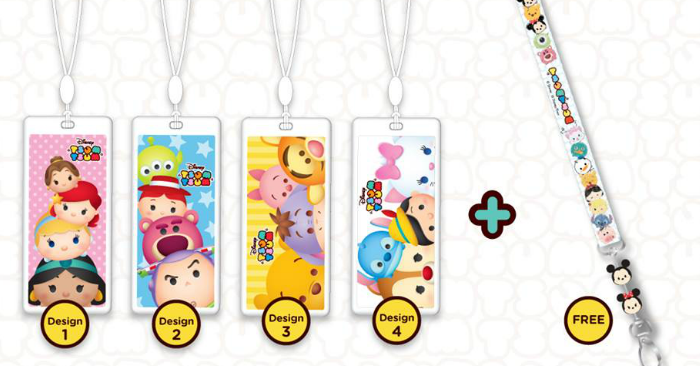 These could be the most coveted item that EZ-Link has released.
EZ-Link has released four adorables Tsum Tsum EZ-Charms at their online shop and everyone is going crazy over it.
Each charm will be available for $19.90* each, while stocks last! You can also purchase the bundle set that consists of all 4 sets which comes with a complimentary whiet Tsum Tsum lanyard.
Overload your daily commute with cuteness!
*Delivery charges apply.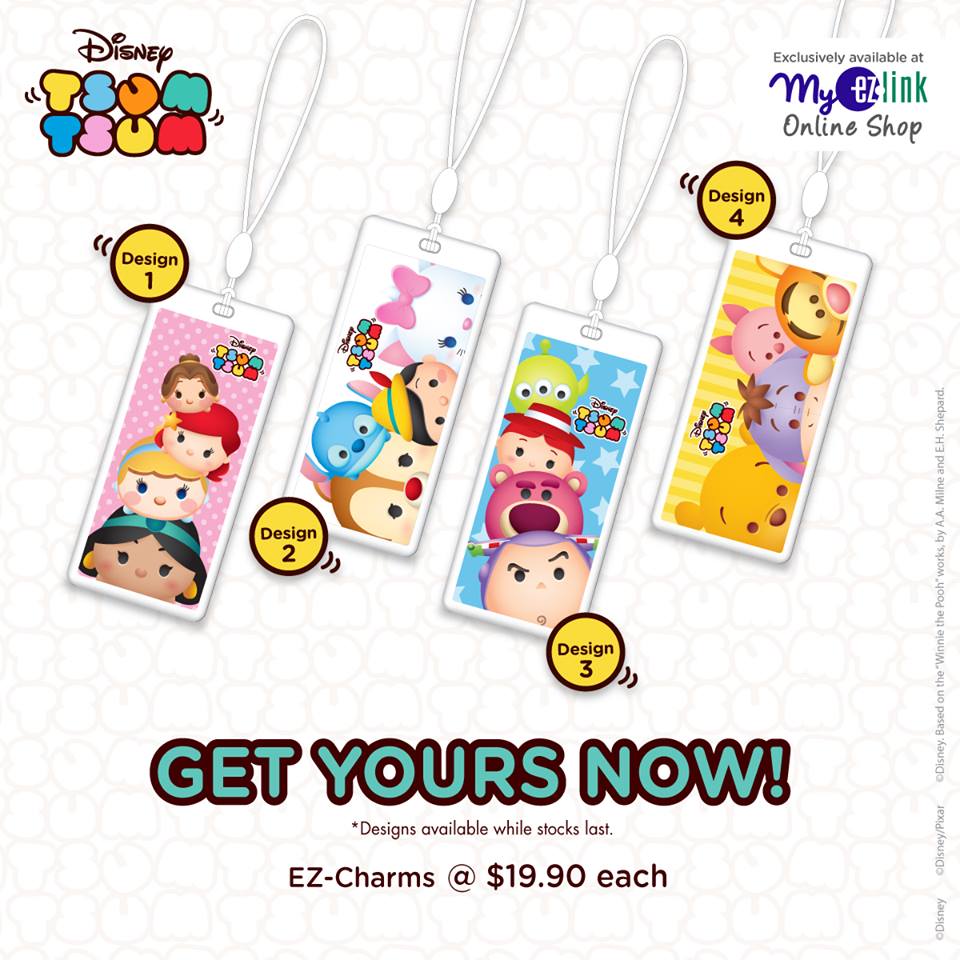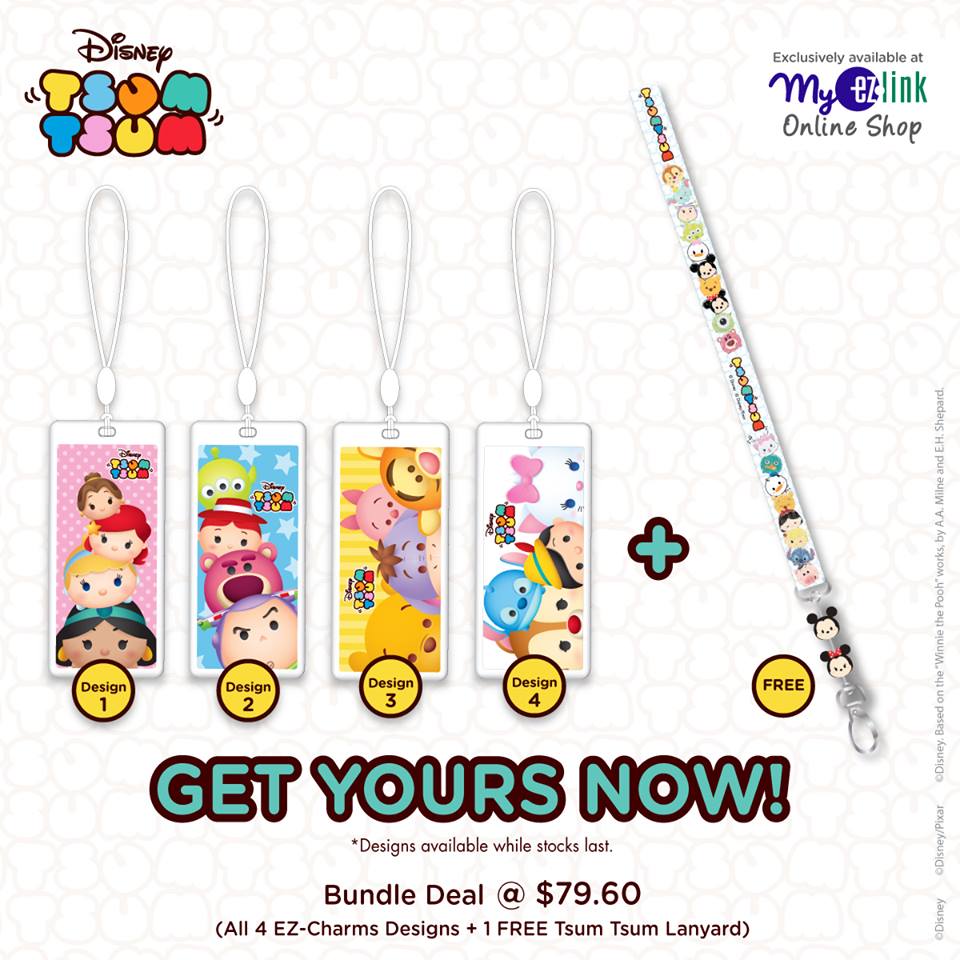 Purchase them here.
Share this news with your friends and loved ones!
Don't miss: Take Advantage Of These Credit Card Sign Up Promotions Now — Get NTUC Vouchers, Luggage, Cash Rebates & More