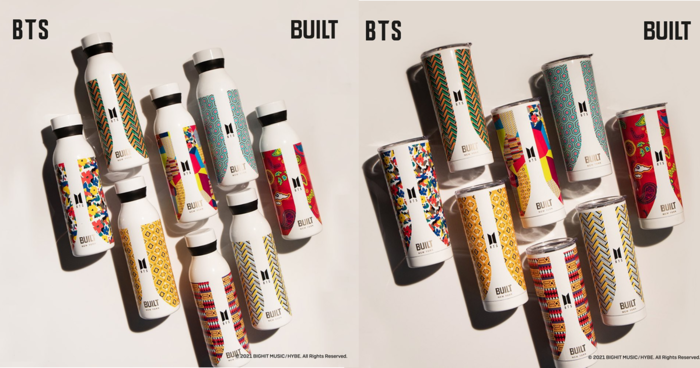 BTS tumbers x Gong Cha
BTS fans, more reasons to drink Gong Cha.
Gong Cha Singapore has released the highly anticipated BTS tumblers in various designs.
Fans can bring home the exclusive tumber at $55 each with purchase of $10 worth of Gong Cha drinks. Each customer is limited to 2 tumblers per day.
Get it while stocks last!
Here's a closeup view: