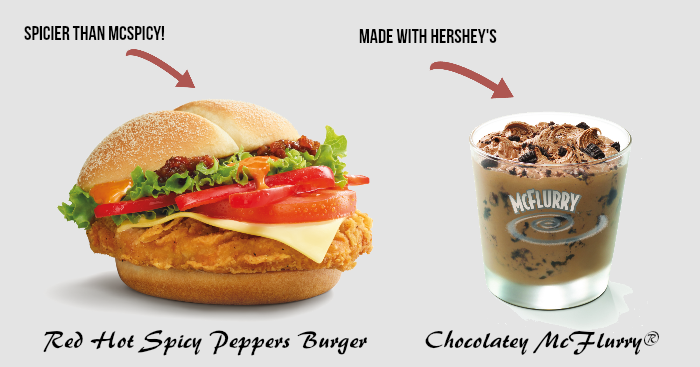 This November, McDonald's is set to fire up your taste buds with the all new Red Hot Spicy Peppers Burger. The latest peppery creation will be an exciting experience for spice-loving Singaporeans game for a burger with a whole different level of spicy factor… over and above the popular McSpicy® burger!
Introducing the flaming hot duo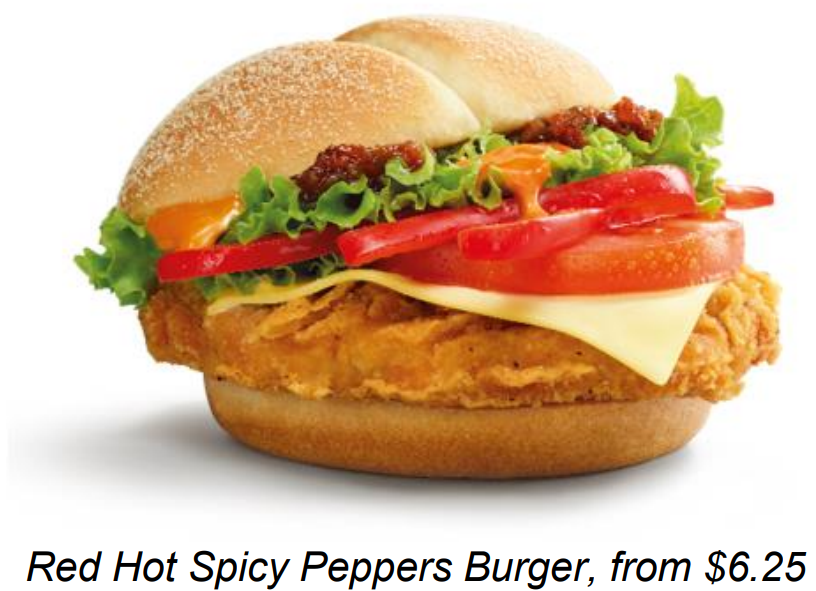 Available from 1 November 2018, the new Red Hot Spicy Peppers Burger features a juicy, peppery chicken patty topped with tomato jalapeno relish, sliced red capsicum, tomato, white cheddar cheese, crisp whole leaf lettuce, and slathered with spicy tomato mayo served between semolina buns. Enjoy the taste of the irresistible Red Hot Spicy Peppers Burger, where every bite is a peppery sensation!
The Red Hot Spicy Peppers Burger is available in an Extra Value Meal complete with Fries (M) and a Coke (S) from $8.00, and a la carte from $6.25, while stocks last.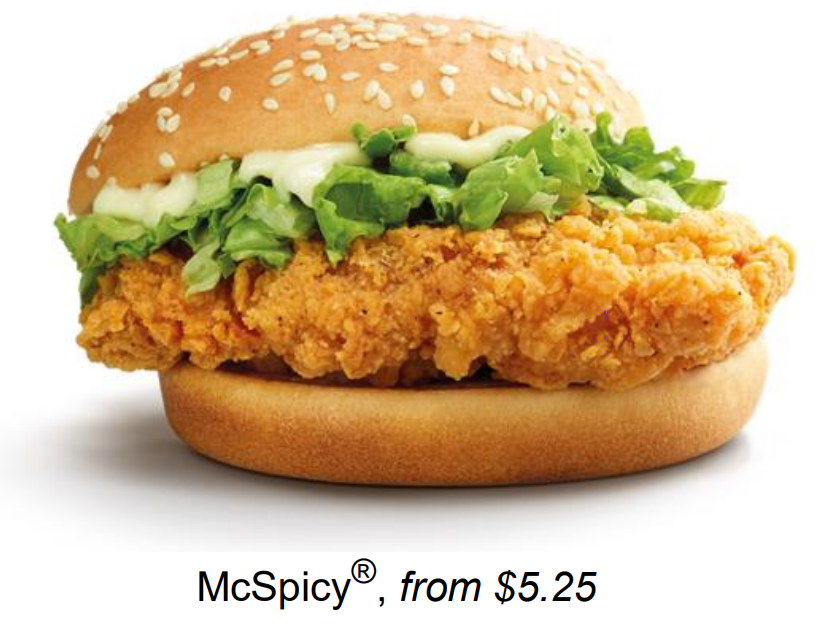 Not forgetting the McSpicy® that was made exclusively for the Singaporean palate. Starring a spicy chicken thigh sandwiched between a bed of crisp lettuce and toasted sesame seed buns, the McSpicy® has been one of McDonald's hot-sellers since 1999!
Savour this hot favourite in an Extra Value Meal from $7.00 or a la carte from $5.25
Cool off the heat with a chocolatey treat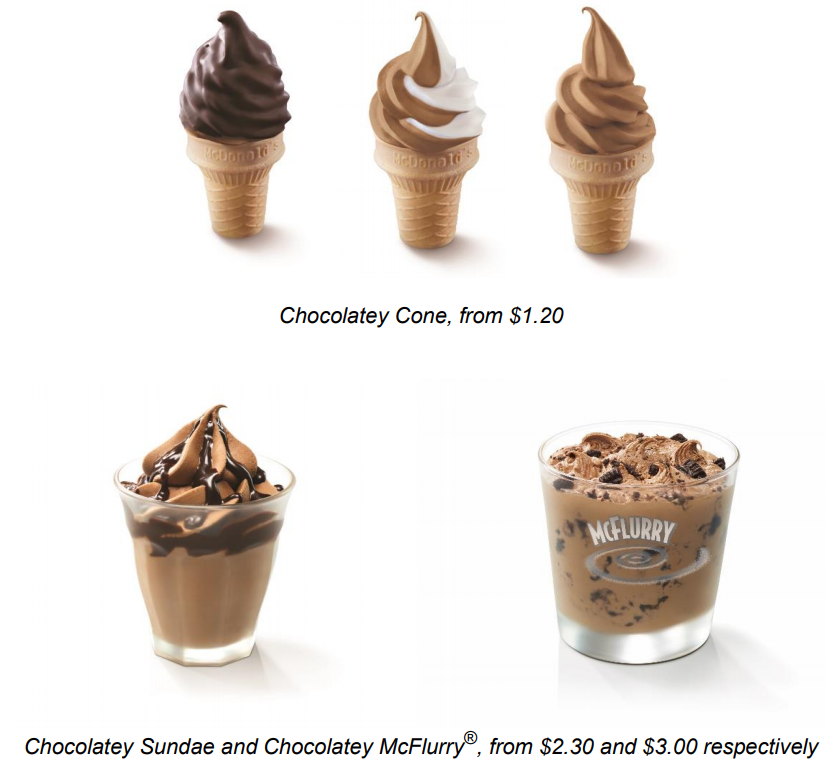 Soothe your burning lips with our line-up of rich chocolatey desserts, available exclusively at all Dessert Kiosks, while stocks last. Made with Hershey's, the chocolate soft serve comes in a Cone, Sundae and McFlurry®, from $1.20, $2.30 and $3.00 respectively.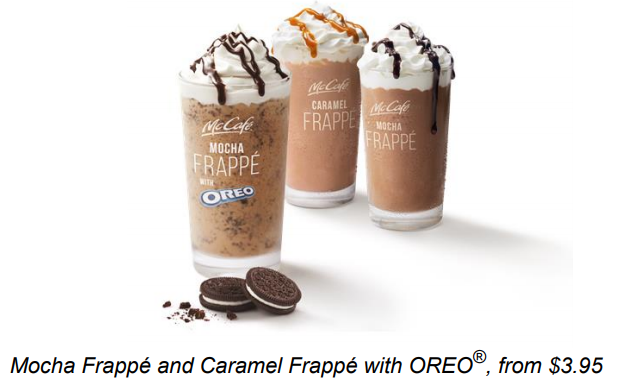 Top it all off with an OREO® twist! Choose between an aromatic cup of Mocha Frappe or Caramel Frappe with OREO® from $3.95 (S) to end your meal on a sweet note.
(This is a media release by McDonald's Singapore. Image credit: McDonald's Singapore.)