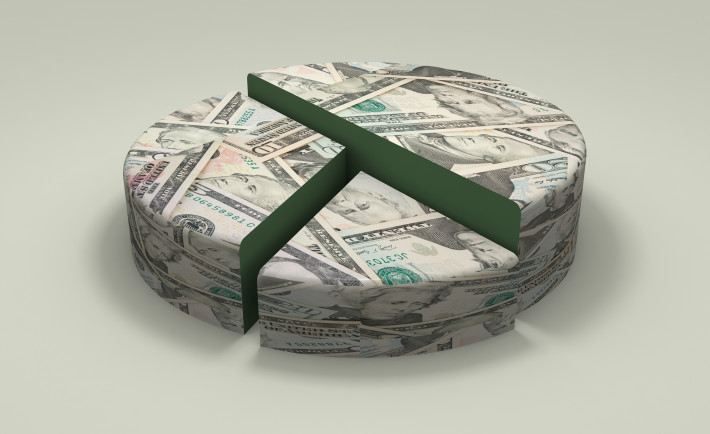 Image Credits: Chris Potter (www.stockmonkeys.com) via Flickr with Creative Commons License
There comes a time when your lack of skills on accounting and budgeting will be a dilemma once you opened your small business. You may be knowledgeable in sales and trading but budgeting is important too. Budgeting helps the business owner to determine whether hey have sufficient money to fund the operations, expand the small business, and generate profit for oneself. Without this, you may spend more than what you earn.
The good news is that, there are modern alternatives to make your budgeting feast quicker and easier such as using Smartphone Apps that highlight your business' expenses. And, on that note, here are the 5 Ways To Budget Your Start-Up Business Like A Boss…
1. DO TONS OF RESEARCH
Businesses may not be diverse but there are similarities. So, do tons of research on the local library, online forums, and start-up business owners about their company's budget and financial plan. Use a platform like Quora or Yahoo Answers to enable you to ask the users on certain prices of the materials you must use or where to buy them. This will ensure that you get the best deal without spending too much.
2. ORGANIZE THE NUMBERS
After doing your research, organize the numbers by putting it inside an Excel spreadsheet. Analyze and estimate the total amount of money you must allocate on different categories such as raw materials, rent, insurance, and taxes. You may also put the estimated percentage of revenue for each category.
3. USE A SOFTWARE
Aside from using an Excel spreadsheet, you may budget like a pro by using accounting software called inDinero. inDinero helps you run the small business better as it safeguards your transactions, your cash flow, and your expenses. It connects the bank accounts so you can visualize where your money goes. Furthermore, it helps you with your payrolls and taxes. You can also outsource your accounting tasks with company that is willing to provide cloud accounting service such as Quickbooks or Xero for a fraction of the cost.
4. REMOVE THE UNNECESSARY
Upon analyzing your cash flow and expenses, consider cutting the costs of the things that are unnecessary. Save more by taking advantage of the payment terms offered by the supplier or by purchasing on the start of a new billing cycle.
5. BE READY FOR THE WORST
Most of the expenses, such as office supplies and salary costs, are predictable. But some unforeseen things such as higher petrol prices may happen that will spike up your expenses for that month. This is why it is important to be ready for the worst. Do not let these unfortunate events stress you or put you in debt.