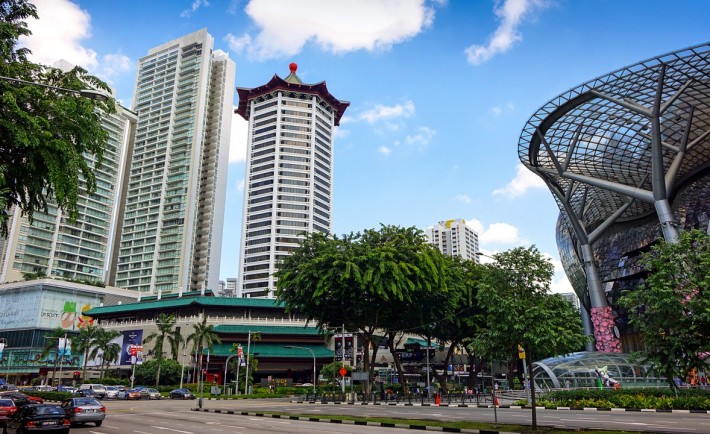 Image Credits: pixabay.com
There is a whole lot of misinformation and mistaken beliefs surrounding personal finance. It is about time that we debunk some of it!
MYTH #1: TYPE OF SAVINGS ACCOUNT DOES NOT MATTER
Most savings account in Singapore reward you with only 0.05% interest rate per year. So if you left S$10,000 untouched in your account for a whole year, your interest will earn you $5 or less than 42 cents a month. With that amount of money per month, you cannot even buy a slice of watermelon at the hawker center!
Banks realized the importance of having competitive rates for its clients. As a result, big player banks introduced savings accounts such as DBS Multiplier Account (up to 2.08% per annum), CIMB StarSaver Savings Account (up to 0.8% per year), and OCBC 360 Account (up to 3.25% per year).
Know more about the most profitable savings account in Singapore by visiting this link.
MYTH #2: CPF SAVINGS IS ENOUGH FOR RETIREMENT
Contrary to the popular myth, your Central Provident Fund (CPF) savings may not be enough to sustain the lifestyle you desire during retirement. Keep in mind that your CPF savings depends on how much you earn during your working years. If your income is relatively low throughout the years then you can expect to receive lesser payouts than your "higher earning" friends. So your CPF savings may not be enough.
Plus if you exhaust your account earlier on to pay for your HDB flat, then you shall expect to receive lesser payouts than those who bought flats within their "means".
MYTH #3: DEPENDENCY IS OKAY
Growing up in the Asian culture made us realize that we have a responsibility to take care of others especially to those in need. Having someone to depend on is a good thing but when it comes to finances, it can get pretty rough. If you believe that it is okay to spend since your spouse, parent, or children (based on the Maintenance of Parents Act) will take care of your expenses then you are putting the financial responsibilities outside from yourself. Thus resulting to inattention towards managing money and careless spending.
MYTH #4: ONE SIZE FITS ALL
Everybody's financial situation is unique so be wary of the "one-size-fits-all" money tips from media's financial gurus. Many factors such as your consumer personality, financial goals, and age should be considered. Thus, it is more beneficial to listen to your personal financial advisor. Ask your friends to recommend a good financial advisor.
MYTH #5: FINANCIAL ADVISORS CANNOT BE TRUSTED
I had met some financial advisors with HSBC and Prudential before. Can they be trusted?
In a study done by Scratch, nearly 3 quarters of Millennials said that they would rather go to the dentist than hear the financial advice of a banker. Part of their reluctance to financial advisors stems from the lack of services targeted to people like them. As you may notice, Millennials are highly self-reliant and that translates with how they handle their money. Most of them are not comfortable with trusting someone else with their money.
The truth is, financial advisors are knowledgeable and trained professionals whose job is to guide their clients to manage their money, investment options, and asset relocation. You have nothing to worry about as long as your money is in capable and honest hands.