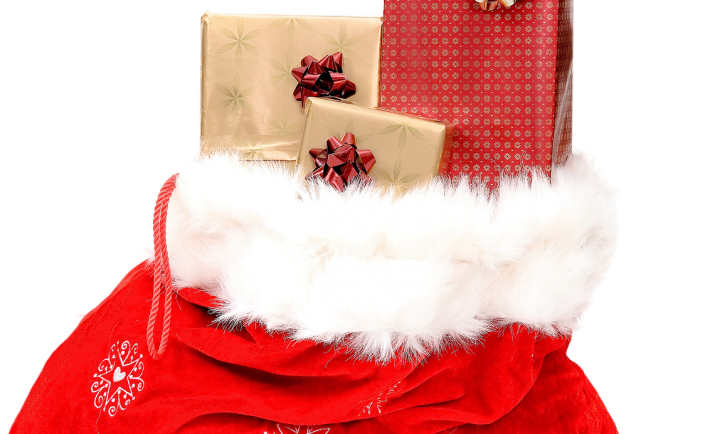 Image Credits: pixabay.com
This is the season to be jolly. Parties, presents, and all the festivities do not come cheap! You can easily be trapped into months worth of debt if you remain careless. This is why you must find a few creative ways to earn extra money.

1. RECYCLE YOUR STUFF
Your unwanted pile of trash can turn into treasures thru a single environmentally friendly act – recycling. Some individuals, especially in developing countries, make a living by selling scrap. Do something similar by submitting your trash into one of Veolia's recycling station. Veolia's Cash-For-Trash Programme started in May 2014. Since then, various stations were set up within the HDB estates.
Papers can earn you about 10 cents per kilogram while, old clothing can earn you about 30 cents per kilogram. Aluminum cans can earn you about 50 cents while, metal tins can earn you about 10 cents. The distinct prices of your items depend on the quantity and material.
2. SPREE FOR FREE
Wouldn't it be nice if the cost of your holiday shopping was generously covered? I know it sounds counterproductive to make money by spending money, but it is possible!
The people that shop for a living are called Mystery Shoppers. Mystery Shoppers are paid by the company's marketing department to report about their experiences as they try the said company's services or buy their goods. Accepting this job will entail getting paid for your time as well as for the items that you bought.
Eager to be one? Check out the current job openings at Gumtree.
3. WORK MORE THAN USUAL
I am going to impart one of the most efficient ways to make more money in the remaining days of December. This is none other than hustling at your current job. Work overtime and take extra projects. You may be tasked to widen the referral system or input hundreds of data. Just take on the task that no one else wants and receive appropriate payment for it.
4. WRAP FOR FEE
As the eldest of three siblings, I experienced wrapping gifts for several friends and family members. It is undeniably a chore that most people do not appreciate. This is why gift wrapping enthusiasts and alike can offer their skills for a fee. Purchase colored papers, festive ribbons, and gift tags in bulk to save more money.
If you can sell your service in a cheaper rate than what the shopping malls are asking then, you can easily hit the jackpot.
5. SELL YOUR SNAPS
Have you ever been attracted to the images attached in the online blogs and other advertisements? Most of these eye-catching features were from the company's stock images. Stock images consist of photographs that are usually licensed for specific purposes. Companies pay decent amount of cash for these.
If photography is a special part of your talent reservoir, consider selling your masterpiece. Companies are in constant need for images for their websites, brochures, cards, blogs, and other projects. Start by selling your snaps on Shutterstock. Each website works differently so read through the guidelines first before you commit.