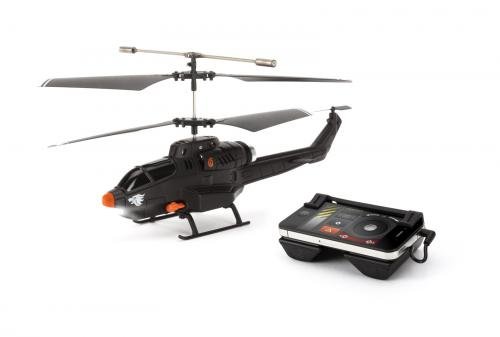 Image Credits: amazon.com
Searching for the perfect yet inexpensive last minute Valentine's gift for your techie sweetie? Fear not, here are 5 Coolest Techie Gift Ideas Under S$30…
1. EC TECHNOLOGY® PORTABLE POWER BANK WITH FLASHLIGHT (2600mAh)
US$7.99 or S$10.82. Buy it here.
Available in 5 colors, this mini power bank with flashlight fits easily inside your bag or pocket. Its capacity is a one full cycle charge for your Samsung or iPhone handphones. Its weight is about 3 ounces that only requires 4-5 hours of input charging time.
2. SANDISK CRUZER GLIDE 16GB USB FLASH DRIVE
US$9.50 or S$12.86. Buy it here.
We all have important files we want to protect. But, as soon as the computer crashes, all of it can be gone forever. To prevent this from happening, it is important to back-up your files with this 16 GB SanDisk flash drive. You can store a lot with this small thing.
3. MITAKI-JAPAN PORTABLE LUGGAGE SCALE
US$7.99 or S$10.82. Buy it here.
Since airlines are now charging by the extra pound, knowing how much you are bringing on board is a serious business.
Tackle with weight of your luggage with this portable luggage scale. Its features include LCD back-light and varied unit options (i.e., grams, kilograms, ounces, and pounds). The two AAA batteries it requires are included when you purchase.
4. SECUR MINI COLLAPSIBLE STORM LANTERN
US$19.06 or S$25.81. Buy it here.
This collapsible storm lantern by Secur boasts its ability to act as a light source and as a charging source for your Smartphone incase of a storm or any light shortage emergency. There are two light settings that require different amounts of charging time. This product can also double as either a lantern or a flashlight once you collapse or fold it down.
5. GRIFFIN TECHNOLOGY GC30014 APP CONTROLLED HELICOPTER
US$19.99 or S$27.07. Buy it here.
Embrace your partner's inner child with this cool Griffin Technology Helicopter controlled by using your IOS or Android App. Yes! You can be a pilot and control the plane's onboard LED with just a tap of your fingertip. It features twin twin missile launchers and 6 Redeye missiles.