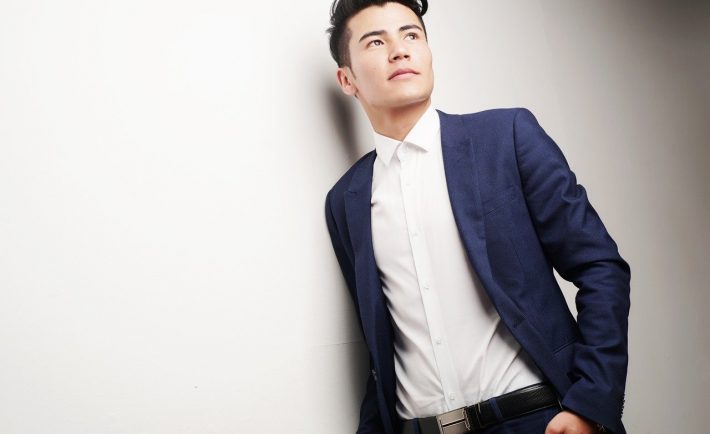 Image Credits: pixabay.com
Choosing what to wear to a job interview is usually a stressful part of the preparation. Successful job interviews depend on how you present yourself and how you answer the questions. Begin by putting on an outfit that will help convince the hiring manager that you are a good fit for the company.
Below are some tips that you can employ to dress your best at a job interview.
#1: DO YOUR RESEARCH
Research the company's environment to know how formal their workplace is. If you checked the company's website and its social media pages, you could get a grasp of their branding. You can even call the HR department to know what the appropriate dress code is.
Consider the available position, the viable role, and the industry. If you are interviewing for a corporate position, wear formal business attire. This means that men can opt for a suit and women can opt for a tailored dress. For less formal positions such as carpenter and plumber, you can wear business casual.
#2: WEAR FORMAL BUSINESS ATTIRE
Generally, you can enter a job interview wearing professional or formal business attire. Men can wear a suit, a pair of slacks, a shirt, and button-down. Women can wear a tailored dress or a blouse.
Feel free to incorporate modern trends into your outfit. However, you must avoid wearing anything too flashy or bright as these will distract the hiring manager.
#3: WEAR BUSINESS CASUAL ATTIRE
If you are having an interview in an informal working environment, you can wear a business casual attire. Business casual attires are relaxed and polished. You can wear relaxed-fit khakis and dark-wash jeans.
Before dressing up in the business casual attire, make sure that you know the company's dress code. You can contact the person who scheduled the interview to ask him or her for advice.
#4: WEAR SIMPLE ACCESSORIES
When it comes to accessories, you must keep your choices simple. Avoid large, chunky, or distracting bracelets, earrings, or necklaces. Wear stud earrings, delicate necklaces, and one simple bracelet. You do not want your accessories to get tangled with your face mask.
Keep your nail polish classic and muted too. Remember that you are the star of the interview.
#5: DO A DRESS REHEARSAL
Try on the complete outfit a few days ahead of the interview. This will help you perceive if everything fits properly and smells clean. Do a mock interview with a friend or a loved one while wearing this outfit to see how it fits. Check the outfit one last time for any wrinkles, stains, or holes.