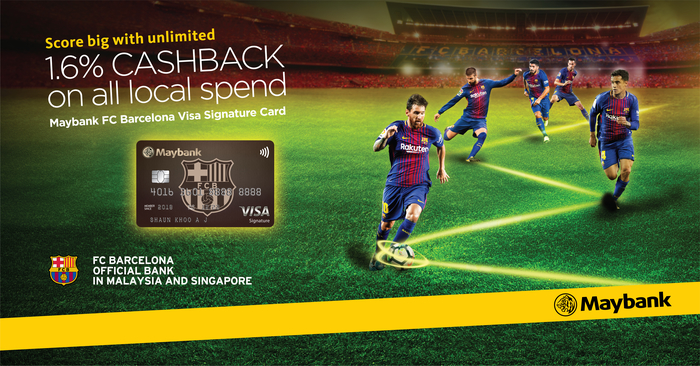 Finally, there is a credit card that gives you unlimited cash rebates with no minimum spend required – the Maybank FC Barcelona Visa Signature Card.
Compared to other credit cards that offer varying cash rebates depending on the type of spending (shopping, dining, entertainment, travel, etc) or with selected merchants only, the Maybank FC Barcelona Visa Signature Card offers 1.6% UNLIMITED cashback for ALL local transactions.
Instead of remembering which credit card to use for different situations, you can simply use this one card for all your expenditure. So you can shop with ease-of-mind, knowing that you can get 1.6% cash rebate for everything and anything you spend. This makes it an ideal one-stop card for spending on big-ticket items like luxury items, personal insurance, home furnishings and appliances, car maintenances, or even the hefty cost of planning a wedding.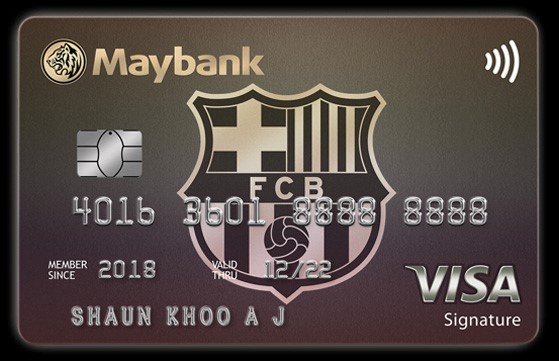 On top of that, there is NO CAP on how much you spend, nor is there a MINIMUM amount you have to spend in order to qualify for the cash rebate. For example, if you are charging S$20,000 for a luxury leather bag, what you will be getting back is S$320! How's that for being the ONE card for ALL your shopping?
Even with foreign transactions, you get 2X TREATS Points with every dollar spent on foreign currency transactions with the Maybank FC Barcelona Visa Signature Card.
Football fans, here's your deal-maker: As a Maybank FC Barcelona Visa Signature Card user, you can stand a chance to win a trip for 2 to watch FC Barcelona LIVE at Nou Camp every football season*!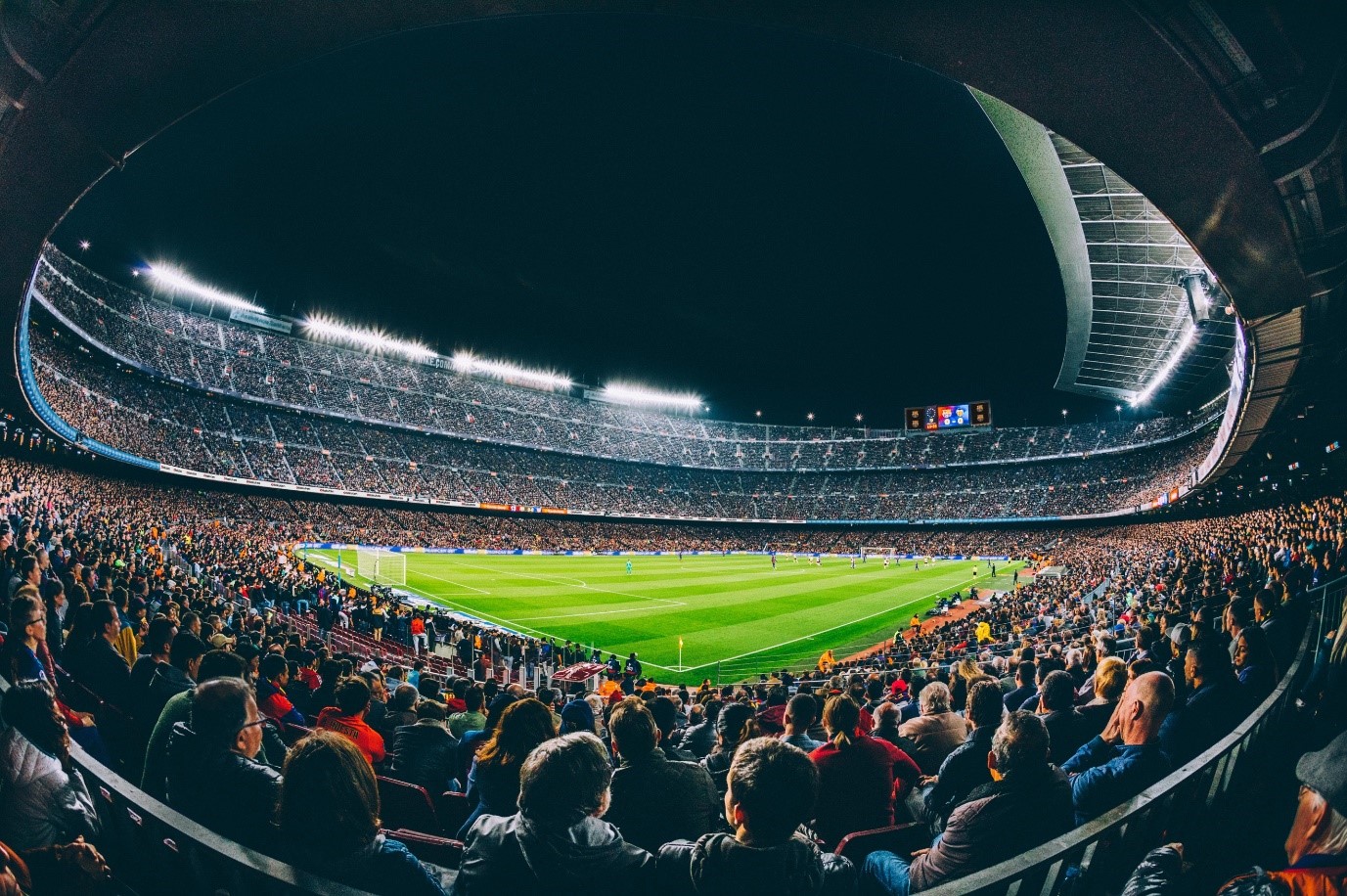 As long as you meet the minimum annual income of S$30,000, applying for the Maybank FC Barcelona Visa Signature Card is as easy as visiting their website.
Kindly refer to maybank.sg/barca for full details.
*Terms and Conditions apply.