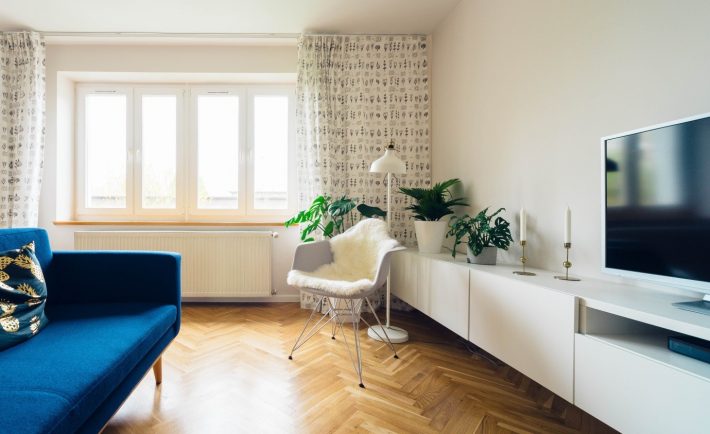 Before you purchase your HDB flat, you will be faced with the dilemma of deciding between a HDB loan or a bank mortgage loan. This article demonstrates why it may make sense to choose a bank mortgage loan.
HDB loan is pegged at 0.1% above the interest rate of CPF Ordinary Account. Therefore, the current interest rate on HDB loan is 2.6%. However, you might be able to save on your interest payment if you choose a bank mortgage loan instead. Based on a comparison result from SingSaver, the interest rate on current bank loans varies from 1.62% to 2.28%. Therefore, if you are looking to borrow a loan amount of $200,000, HSBC's TDMR-Pegged Package is the cheapest at 1.65%. Using this as a comparison, a home owner would need to pay $907 per month by taking a HDB loan, as compared to $814 per month by taking the HSBC home loan ($200,000 mortgage, 25 year repayment at 2.6% versus 1.65%). Therefore, assuming interest rates for both packages stay constant, a home-owner who took up the HSBC TDMR-Pegged package would have saved approximately $28,000 over the loan tenure.
Banks also tend to reward loyal customers for doing more banking activities with them. By taking a bank mortgage loan, the homeowner will be able to earn higher interest rates on their savings deposited. Some common savings accounts are the DBS Multiplier, Standard Chartered Bonus Saver Account and the Maybank SaveUp Account. The additional interest rate given to your savings is on top of the savings that you may have already incurred as a result of paying lower interest expenses on your home loan.
If you are able to apply a savvy refinancing strategy, you will be able to gain some form of control over the interest rates that you pay on your bank mortgage loans. Some of the strategies include
Actively comparing home loans on comparison website such as SingSaver to get the best quote,
refinance only after lock-in periods are over to avoid paying any penalties,
negotiate with the banks for waivers on items such as legal fees etc.
Therefore, by applying a smart refinancing strategy, you can further maximize the savings on your bank mortgage loan.
Do note that a bank mortgage loan has some slight disadvantages as well. A higher downpayment (20% of purchase value) is required, of which at least 5% must be in the form of cash. Therefore, greater cash outlay will be required when choosing a bank mortgage loan over a HDB loan. However, if your budget meets this cash outflow, then this will not be an issue to you. For such group of prospective home-owners, it makes perfect sense for them to choose a bank mortgage loan.
Here's an exclusive offer from SingSaver: Apply for a home loan and receive $200 cash upon approval. For more details, click here.