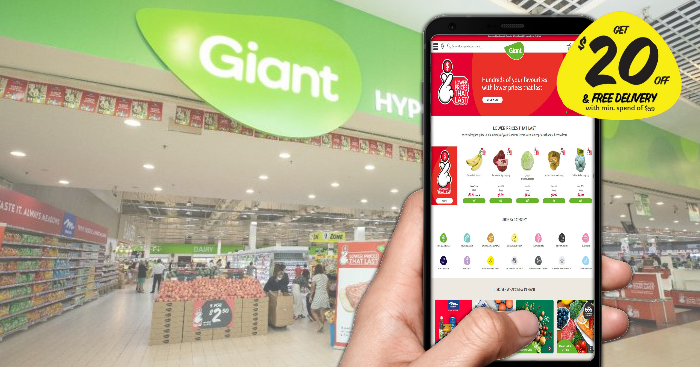 If you've not heard of Giant's Lower Prices That Last (LPTL), you're seriously missing out on tons of savings. Giant has lowered the costs on over 600 essentials, and more have been added in the past several weeks. If there is no Giant near you, don't panic. These items are also available ONLINE!
Not only can you enjoy FREE delivery (for purchases above $59), Giant is now giving you even more reason to shop online – $20 OFF your 1st 3 orders with promo code <GIANT20>.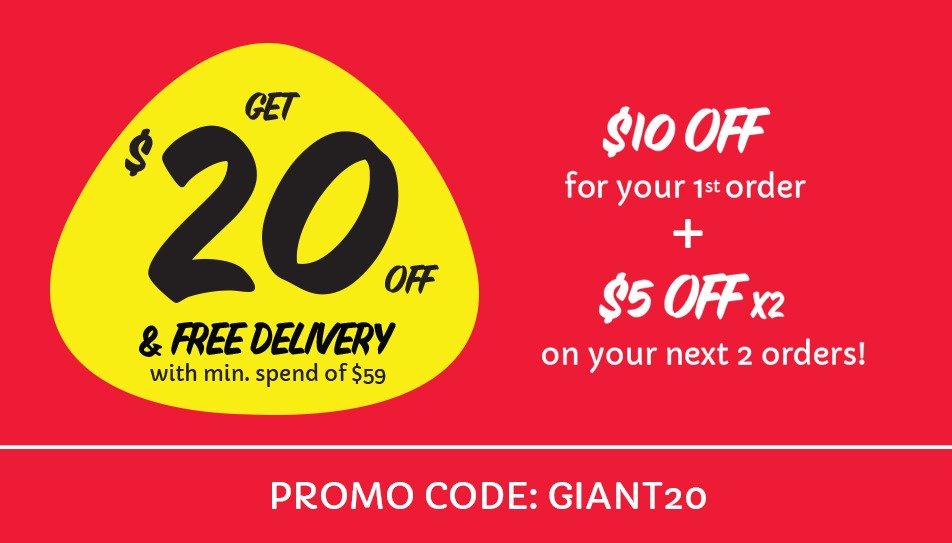 We've picked out some favourites from what customers are loving, now that prices are lower – for longer.
Groceries & Daily Essentials
Choose from hundreds of kitchen must-haves such as:
LEE KUM KEE Panda Oyster Sauce 510g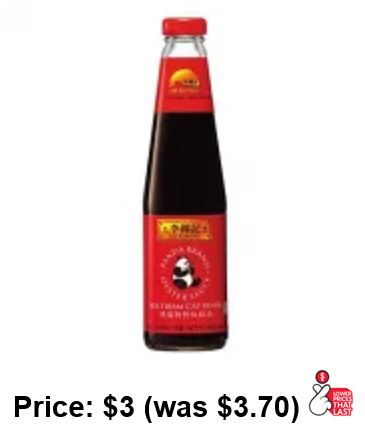 This oyster sauce is made from selected oyster extracts and has a flavourful taste and a vivid hue, making it an excellent all-purpose sauce for marinating or stir-frying. It contains no preservatives and flavour enhancers to give you the best for your health and taste buds.
SWANSON Clear Chicken Broth 250ml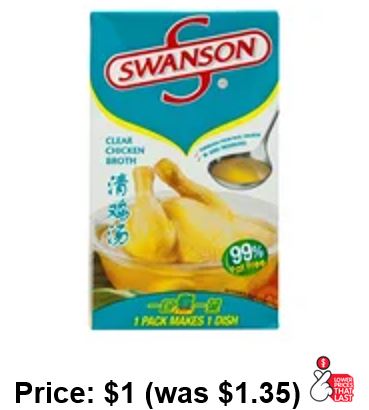 Swanson Broth offers the best combination of chicken, vegetables, and seasonings. Use it for boiled soups, steamboat bases, noodles, or everyday dishes to bring a deep and distinctive taste to your food preparations without any added fat.
KEWPIE Dressing Roasted Sesame 210ml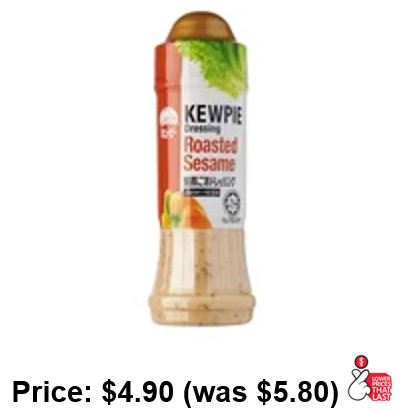 This signature Japanese-style thick salad dressing's main ingredient is the tasty, bold flavour of deep-roasted, whole sesame seeds. Perfect for sandwiches, cold spaghetti, sauce dip, or all varieties of meat marinade.
CABBAGE Vegetable Cooking Oil 2L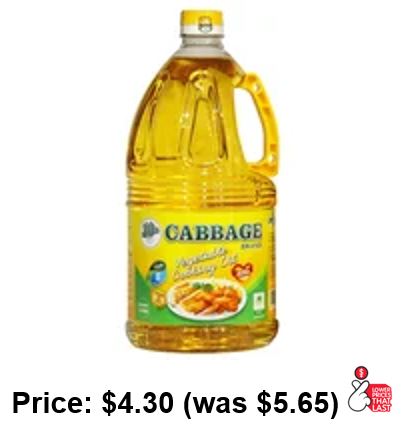 Cabbage brand's vegetable cooking oil is desirable for Asian cuisine that involves a lot of stir-frying and deep-frying. Make a switch to this label if you want an option that is cholesterol- and trans-fat free.
Fresh Picks
There's also a wide variety of fresh picks to feed the whole family:
Vannamei Prawns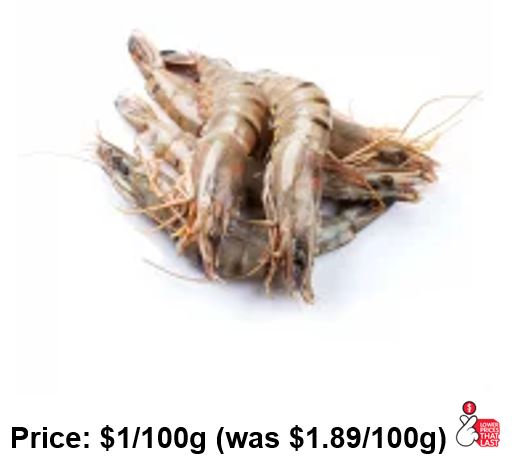 During the Lunar New Year feasting, prawns are a staple ingredient because of their pronunciation in Cantonese (har) that mirrors the sound of laughter. If you want to be overflowing with joy and laughter this Chinese New Year, remember to fill your dining table with it.
Golden Pomfret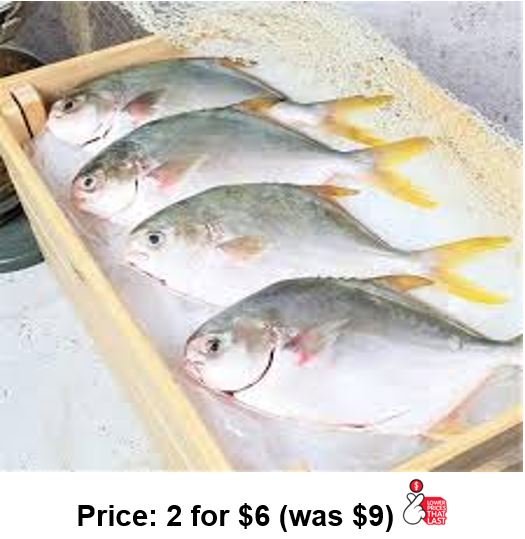 And since we are on the topic of Chinese New Year, don't miss out on adding some golden pomfret to your upcoming festive feasting. We bet you have heard of the Chinese phrase "年年有余" (nián nián yǒu yú). Get greater abundance in 2021 by adding this symbolic food to your meals!
Minced Pork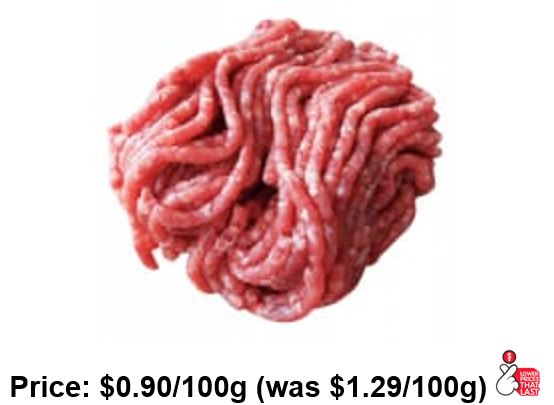 Minced pork is as delicious as it is versatile. It makes a great ingredient in stir-fries and just as wonderful in making meatballs or to sweeten up a bowl of noodles. Impress your loved ones with some dan dan noodles or some Sichuan pork dumplings for your next family gathering.
Fresh Vegetables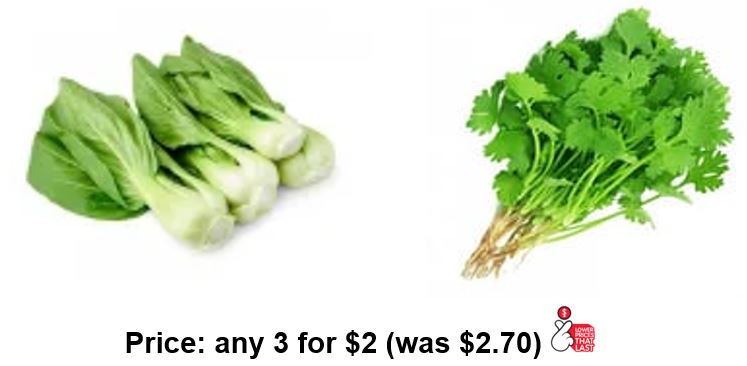 Don't forget your daily greens! You can now take your daily pick from vegetable varieties at a discount for any 3 for $2, including sio peck chye, chye sim, and kang kong. There are also options for Popeye the sailor's favourite food – red, round, and sharp spinach.
Homeware & Appliances
Giant is a true one-stop shop, and you can get not only groceries but thousands of other essential items for any family and/or home. From kitchen appliances such as affordable air fryers and fans to electronics like TVs and home cleaning products, you can get these bulky items conveniently delivered to your doorstep. No more lugging it back if you shop for them online!
MY CHOICE Stand Fan MC40 16″

The 16-inch fan with 3-speed rates and oscillation supplies consistent air for optimal ventilation in an enclosed room. Its height and length are adjustable to ensure adequate wind circulation. It is also formulated against overheating with energy-saving properties. Wave goodbye to monthly shock on electricity bills!
4ft Folding Table (122 cm x 61cm x 74cm)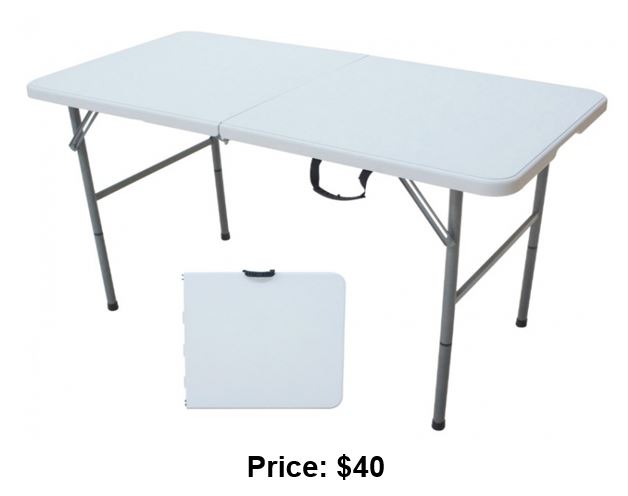 This folding table is one of Giant Online's bestsellers –  super useful for your Chinese New Year get-togethers, or if you just need that extra tabletop space. Leave the heavy lifting to Giant and get this conveniently delivered to your home if you order online.
TCL TVs

A new year calls for new digital devices! Display the best visual effects of movies, binge the latest shows in 4K display, and experience improved details and vibrant view of your game sessions with TCL TV selections from Giant, at super affordable prices. For smarter management of your TV, download the TCL's MagiConnect App on iOS or Android.
Kitchen & Home Appliances
Last but not least are appliances for your everyday cooking or baking needs. Super affordable air fryers, rice cookers, juice blenders are all available online! Not to forget CNY must-haves, such as cookers for your steamboat meals.
POWERPAC Ceramic Cooker 2000W + FREE Yuan Yang Stainless Pot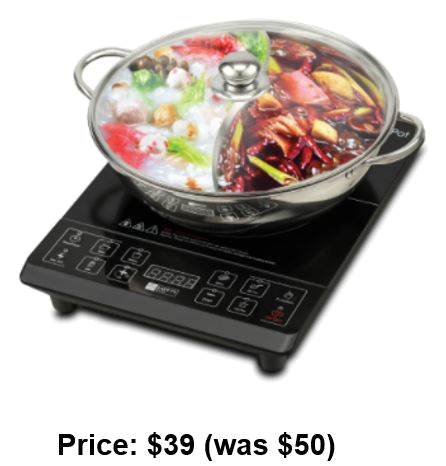 There's no better time than now to get a ceramic cooker since it's on a 22% discount at Giant. Your purchase will come with a FREE yuan yang stainless pot too so you can enjoy two types of broths during your get-together meals over the festive period.
Say goodbye to crowds and shop for groceries 24/7!
Giant is committed to dropping prices and has done so for two months and counting. Furthermore, there are no plans to stop knowing that many families have managed to stretch their dollar from shopping at Giant.
Any comparatively minor savings you gain will go a long way. With this extra cash, you can reward your family with a mid-year staycation indulgence, or have "ang bao" money for your family this Chinese New Year!
Shop at Giant if you want to see a giant difference in grocery shopping habits this new year. Don't forget to use promo code <GIANT20> when shopping on Giant Online to enjoy $20 OFF – super useful if you do not have a store near you.
Click here to find out more about the promo code, or shop online now!