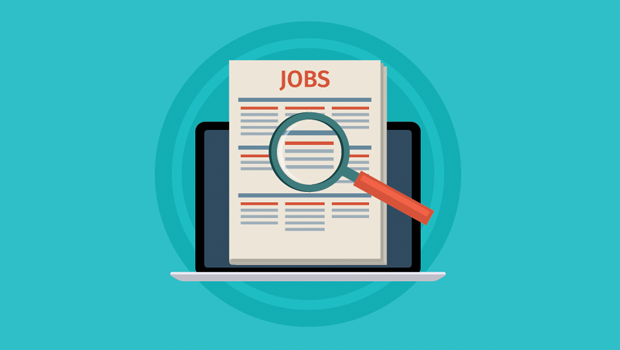 Image Credits: enterprisersproject.com
Internships can be a good way for you to gain some experience in an industry you're interested in but have not much hands-on experience with. If you're up for an internship experience for at least three months this year, Fave, Shopee, and Big 3 Media have vacancies right now for you.
Have a look!
#1: Fave Singapore – Business Development Intern
Allowance / Remuneration: S$850 – 950 monthly
About Fave Singapore
Fave is the next generation Digital Merchant Platform that empowers offline merchants to grow and connect with their customers in a whole new way. Fave is on a mission to accelerate the offline world's transition to the digital economy by putting growth at the centre of their merchants, customers, people and partners.
The company connects merchants and consumers to deliver seamless payment experience and merchant rewards. It serves as a payment aggregator for the most popular cards and e-wallets (Grab, OVO). Integrated with other strategic partners, Fave offers merchants more value-add and customer exposure through marketing, data, financing, and operations. Merchants can now focus on what they do best for their customers because everything else is taken care of.
With operations across the region including Malaysia, Indonesia, and Singapore, this is a rare opportunity for you to be part of a larger Southeast Asian story. At Fave, the people believe that small and medium businesses are the backbone of the economy and have made it their mission to help offline businesses across SEA to go and grow online.
If being a part of a digital revolution in the fastest-growing region in the world excites you, read on.
Job Qualifications
Love communicating and interacting with people

Possess persuasive skills

Able to converse well in English and Mandarin

Highly motivated and goal-driven individual
Key Responsibilities
Cold-calling and conduct walk-ins for potential merchants

Acquire new local and multi-chained eateries to be on the Fave platform (e.g Favepay).

Build strategic relationships with merchants and educate them on utilizing the application. 

Innovate and improve business strategies that meet the expectations of merchants, customers, and Fave.
How to apply?
Please write to Cherry Kong via this link.
View the job post in full here.
#2: Shopee Singapore – Shopeepay Intern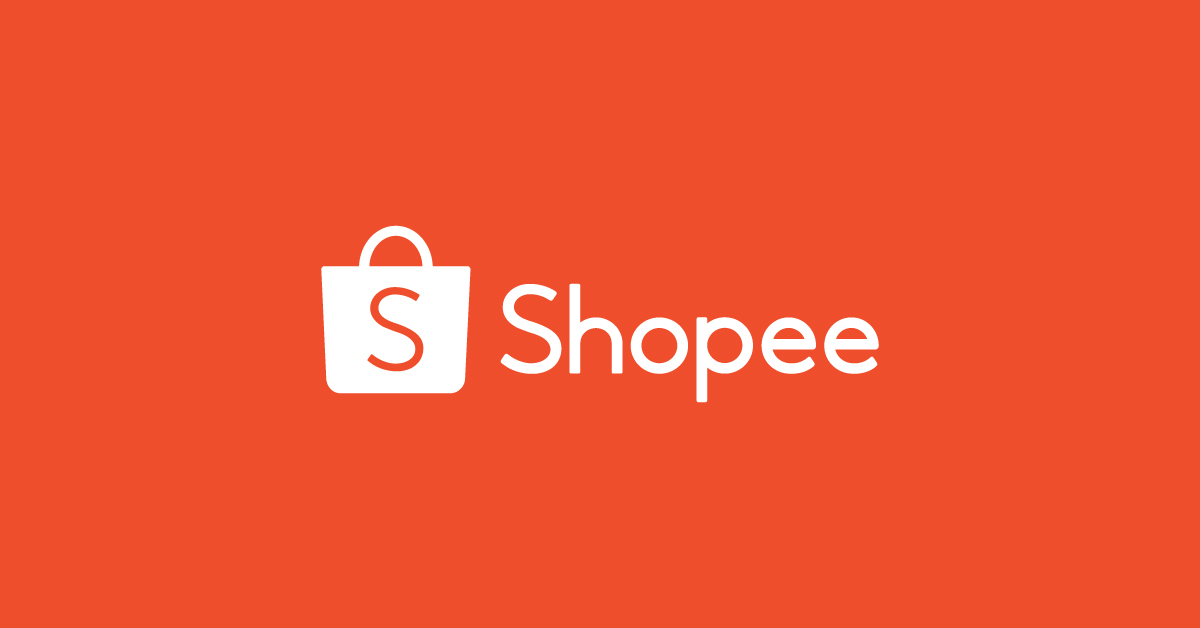 Allowance / Remuneration: S$800 – 1,400 monthly
About Shopee Singapore
Shopee is one of the leading e-commerce platforms in Southeast Asia and Taiwan.
Launched in 2015, it is a platform tailored for the region, providing customers with an easy, secure, and fast online shopping experience through strong payment and fulfilment support.
The company believes that online shopping should be accessible, easy, and enjoyable. This is the vision Shopee aspires to deliver on the platform, every single day.
Job Qualifications
Excellent in communication and enjoys interacting with people

Possess persuasive skills

Positive, team-player, and energetic attitude

Work well in a fast-paced environment

Knowledge of local food and beverage and/or retail industries will be a plus

Able to converse well in English. Able to communicate in Mandarin and Malay will be a plus

'A' Level graduates are welcome to apply

Students who can commit part-time, minimally 3 working days a week may also apply
Key Responsibilities
Acquire offline merchants for ShopeePay QR code payment acceptance

Acquire merchants via cold-calling and door to door sales pitching
How to apply?
Apply directly at the Shopee Careers webpage.
View the job post in full here.
#3: Big 3 Media – Script Writing Intern
Allowance / Remuneration: S$600 – 1,000 monthly
About Big 3 Media
Big 3 Media is a creative video production house based in Singapore that specializes in creative storytelling. Since 2008, they have ventured beyond the beaten paths to craft uniquely artful stories. They put themselves in the shoes of their clients, target audience, and the characters of their story, to see the world through a myriad of perspectives.
Big 3 Media has grown exponentially over the years. Not only do they have a sizeable team of committed and talented individuals and an ever-expanding clientele, the brand has also extended their area of expertise, in the form of new products and services, with the acquisition of new technology and partnerships with sister organizations.
Holding true to their Big 3 core values of being Creative, Empathetic and Better, the team never stops seeking improvement, experience, and knowledge in the creative process.
Job Qualifications
Diploma/ Degree in Writing/ Media and Communications or equivalent

An avid interest in Video, Advertising, Art and Design 

Basic design skills are a plus (Adobe Illustrator, Photoshop etc.)

A skilled writer who is able to produce scripts and concepts that are succinct and engaging

Prior experience in video production
Key Responsibilities
Assist senior writers in brainstorming and writing video concepts, about 2-3 concepts per week.

Assist in the writing of corporate video scripts, about 2-3 per week

Provide project support for Creative Services Team

Collaborate with other teams such as Art, Design, Tech & Production teams
How to apply?
Send your executive summary and updated resume to Cheryl-Ann via [email protected].
View the job post in full here.
Do help us share this article with someone who's looking for an immediate opportunity this month! A little kindness goes a long way.