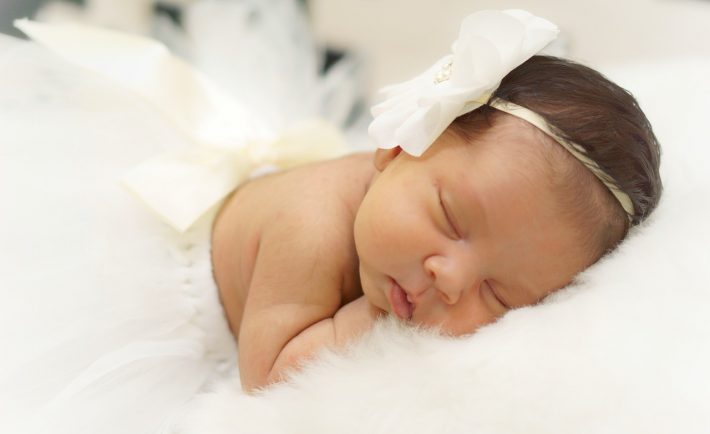 Image Credits: pixabay.com
Parents of Singaporean children born from October 1, 2020 to September 30, 2022 can get a one-time Baby Support Grant to help them alleviate the costs of raising a child amidst the pandemic. The Baby Support Grant will supplement the existing Baby Bonus cash gift. The former is worth S$3,000, while the latter can go as high as S$$10,000. These will be deposited to the bank account that the parents have nominated.
The giving out of funds will start from April 1, 2021 or within one month of enrollment into the Baby Bonus scheme. It will depend on the situation.
Ms. Indranee Rajah, a Minister in the Prime Minister's Office and a Second Minister for Finance and National Development, highlighted that the Government has allotted some budget to provide support to more Singaporean parents. Lower-income parents with babies on or after October 1 were already eligible for the grant, while those with babies born before that date can benefit from other existing schemes.
She said: "The Government will spare no effort to help couples meet their marriage and parenthood aspiration." The pandemic has not been easy on all of us and most people have postponed their wedding and family plans.
A recent survey commissioned by the National Population and Talent Division (NPTD) and the Ministry of Social and Family Development (MSF) found that about 30% of respondents will likely delay marriage or have a child later on because of the pandemic and its effects on the economy and the healthcare system. About 80% of the married individuals stated that they plan to delay having children. The survey collected information from about 4,100 Singaporeans ranging from ages 21 to 45. There is a lot of uncertainty surrounding us as of the moment.
This is why, Ms. Indranee Rajah encouraged the community and businesses to cultivate an environment that is family-friendly.
"We also hope that more businesses and community groups will play their part to support couples juggle work and family, provide affordable goods and services for young families, and ultimately, create a Singapore that is made for families."
Some companies have answered this plea and are offering special deals to families with young children. For instance, Mothercare will offer its VIP membership to all Singaporeans who are giving birth over the next 12 months to be eligible for their special discounts.
Nonetheless, the Government has asked for the understanding of everyone due to the given duration of this grant. According to them, the specific start dates are necessary for any new measure or enhancement. May this grant aid many Singaporean families, especially those who need it the most!